Judge Disciplined For Telling Jury God Wanted Them To Acquit Defendant
By Bill Galluccio
March 8, 2019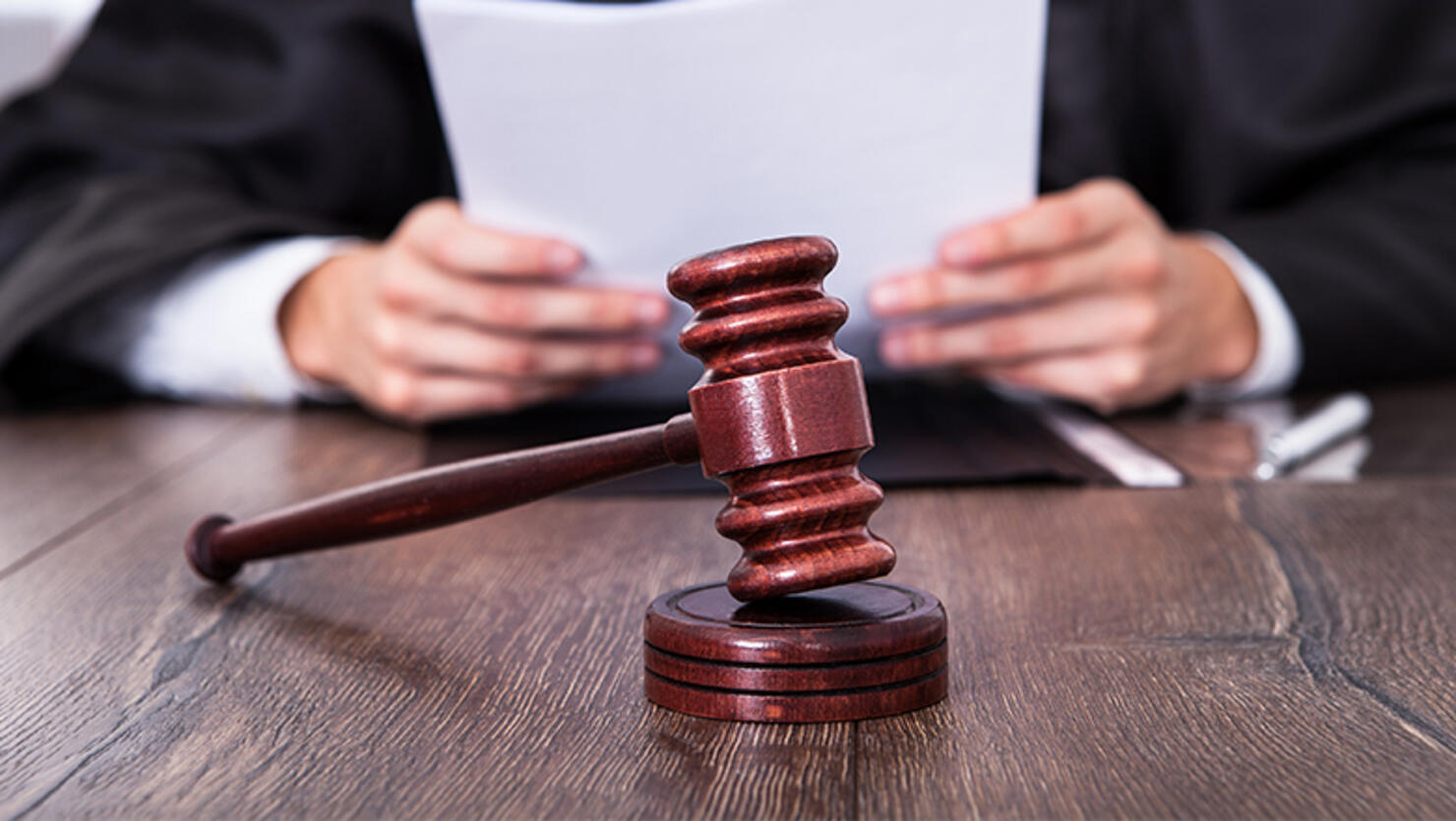 A judge in Texas received a public warning because he walked into the jury room and told the jurors that God told him the defendant in the case was not guilty. The jury decided not to listen to Judge Jack Robinson and found Gloria Romero Perez guilty and sentenced her to 25 in prison for sex trafficking.
The Texas Judicial Commission received 18 complaints following the incident, and a week later Robinson self-reported his violation to the commission.
"The judge later apologized to the jury, and said something to the effect of, 'When God tells me I gotta do something, I gotta do it,'" the Commission wrote in their report.
Robinson explained that he had no memory of the incident and had been under an immense amount of stress due to medical treatments and the recent death of a close friend. His doctors told the Commission that he suffered from a "temporary, episodic medical condition," and that it did not impact his current ability to preside over cases.
Nine months after Perez was found guilty, another judge declared a mistrial in the case based on multiple biased comments that Judge Robinson made during the trial.
Photo: Getty Images