'iCarly' Alum Jennette McCurdy Breaks Her Silence On Eating Disorder Battle
By Paris Close
March 9, 2019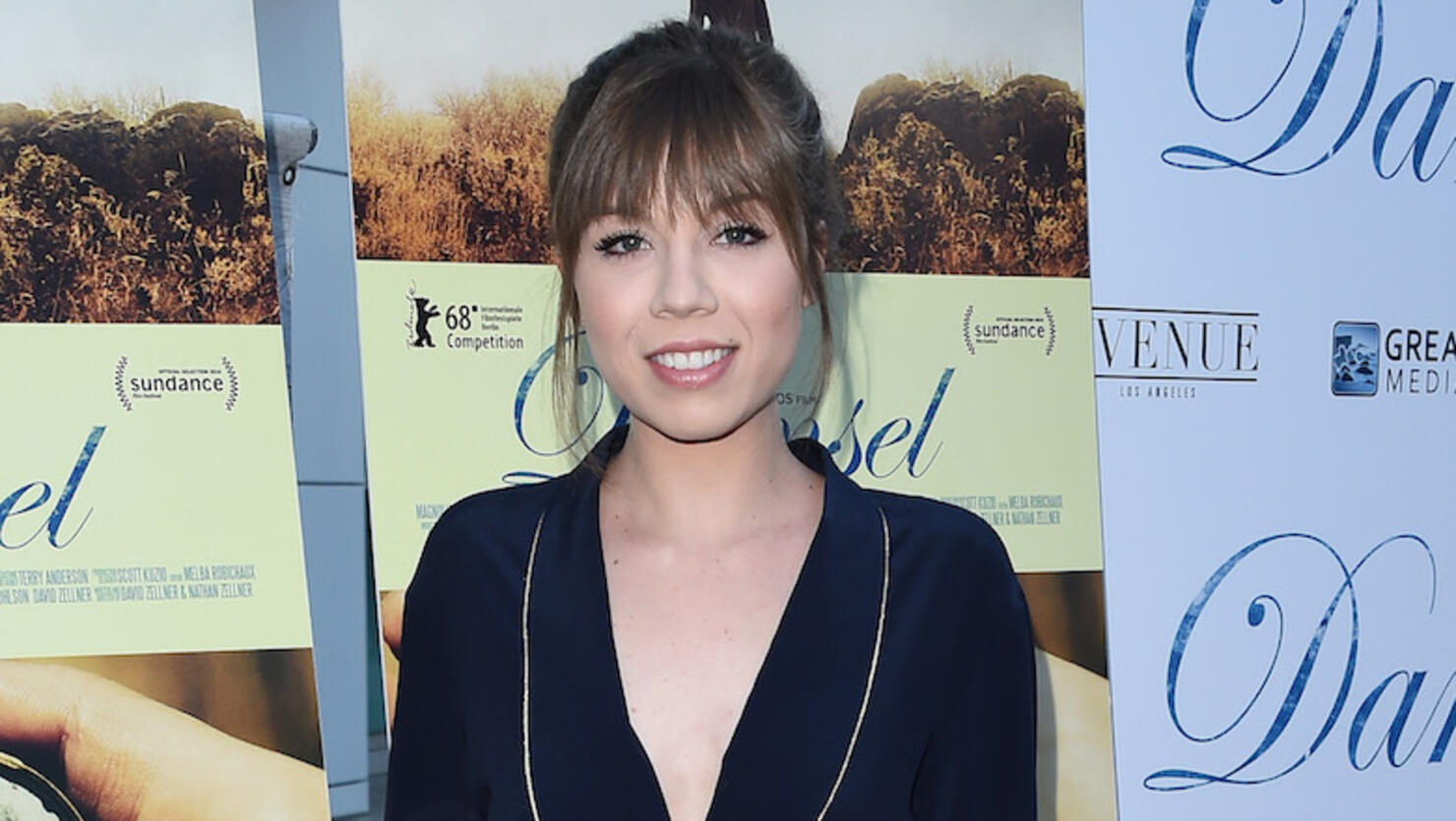 Jennette McCurdy is getting candid about an ongoing health struggle she's kept secret.
The 26-year-old courageously detailed her 13-year-long fight with an eating disorder in a personal note written in support of National Eating Disorder Awareness week for Huffington Post.
"My disordered eating started when I was 11. As a child actress working in Hollywood, I quickly learned that remaining physically small for my age meant I had a better chance of booking more roles," McCurdy begins her message. "Unfortunately, I had a trusty and dedicated companion ready to help me with my burgeoning anorexia: my mom!"
Despite her acknowledging her mother's enabling behavior, the star doesn't "hold this against" her, before revealing her mom also struggled with the same condition. "Mom had been hospitalized for anorexia on several occasions when she was a teenager," McCurdy adds, "and I'm not convinced she ever overcame her disordered eating."
The star proceeded to express how anorexia hindered her time on the hit Nickelodeon television show iCarly. "I became even more fixated on food and my body. I monitored every bite I took," she wrote. "I exercised obsessively. I measured my thighs with a measuring tape every night before bed."
McCurdy said her condition intensified at the news of her mother's cancer diagnosis, and that she "tracked, calculated and obsessed" over food despite "eating a lot more," likening the experience to being "in a toxic, self-loathing cycle."
Fortunately, the performer's life turned around when her sister-in-law intervened, though McCurdy said: "recovery was brutal."
"It felt like breaking up with a bad boyfriend whom I loved even though I knew I shouldn't," she explained. "He treated me poorly, he ruined my life, he consistently devastated me, and yet, without him, who was I really?"
She continued: "I thought recovery was about walking along white sand beaches with a soft smile while wearing crepe pants ― not sobbing for half-days at a time or falling into a dark hole of depression because suddenly the thing that determined the largest part of who I was for 13 years was now gone."
Despite having had "several relapses," McCurdy says the most important thing she's learned about her journey to recovery is that "the slip doesn't become a slide."
Thank you for sharing your truth with the world, Jennette!
You can read her essay in full here.
Photo: Getty Images