Robyn Fans Throw Post-Concert Subway Dance Party: She Responds
By Paris Close
March 10, 2019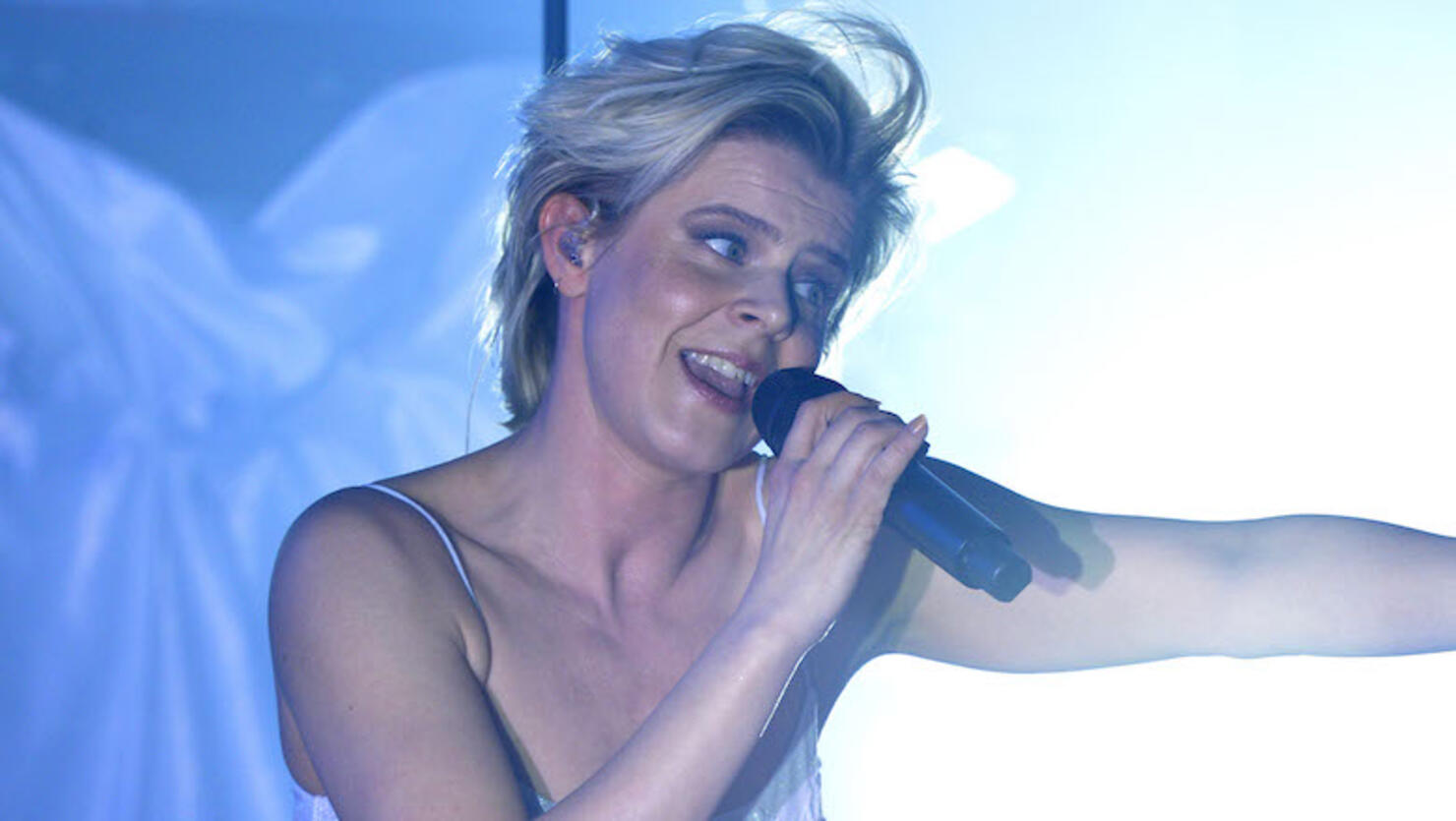 No one stans harder for Robyn than her New York fans.
Though, should you ever doubt the incomparable enthusiasm of the Swedish singer's fanbase, let these now-viral clips of her followers throwing a rager on the subway be a reminder.
Robyn's Madison Square Garden concert Friday night (March 8) may have ended as scheduled, but the night was still young for her attendees, who decided to keep the party going on their way back home. Shortly after the show, a myriad of videos appeared online capturing fans belting the words to the musician's iconic hits like "Dancing on My Own" and "Hang With Me" during an impromptu dance party at Penn Station.
Once word — and footage — got around to the vocalist on social media, she was overcome with joy. "I'm overwhelmed. Someone just posted this video and I can't believe the love in this subway station. Thank you New York," wrote in response on Instagram, later retweeting one of the clips with, "Feeling the love, NYC."
The spontaneous show of love from everyday commuters should come as no surprise: Robyn's songs have soundtracked the lives of so many of her admirers since the early '90s. One of her famous admirers also happens to be Adele, who could hardly contain her excitement during the 39-year-old's Los Angeles concert a few weeks ago.
See more clips from the Robyn-inspired subway dance party below.