Devin Dawson & Leah Sykes Are Engaged: See How He Popped The Question
By Paris Close
March 11, 2019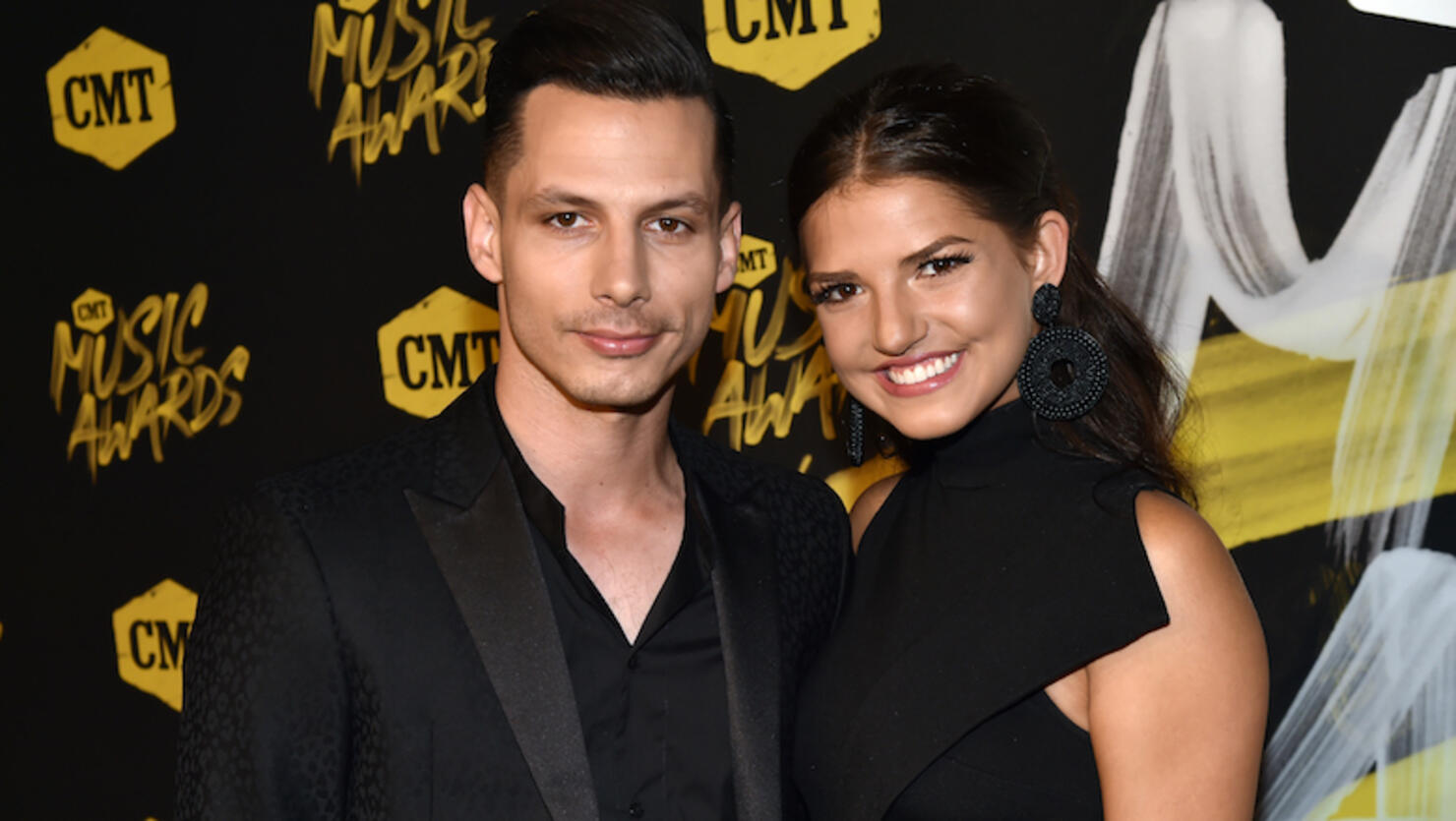 Devin Dawson popped the question to his girlfriend Leah Sykes over the weekend — and she said yes!
The country singer announced his engagement on Instagram Sunday night (March 10) after celebrating their second anniversary as an item. "Yesterday we celebrated two years ... but I needed to have her FOREVER," Dawson began his post, sharing an image with Leah sporting her a 1.75 carat round solitaire diamond ring.
"Leah, thank you for showing me what hope feels like. I know there's almost 8 billion people in this world, but yesterday - without a shadow of a doubt - you made me the happiest man on this floating spinning rock when you said yes. I could go on forever ... Love is a crazy thing."
The "Dark Horse" musician confirmed his proposal exclusively to PEOPLE, revealing that he proposed to Leah on the rooftop of Virgin Hotel in San Francisco, a city that has always held a sentimental place in Dawson's heart.
"I grew up around San Francisco and she's never been, so we made a trip out of it and I got to show her around one of my favorite cities in the world," he said. "I think she might have suspected that I would pop the question this weekend when I took her to all my favorite spots — Ocean Beach, The Presidio, Twin Peaks — but I wanted to try to surprise her when she least expected it."
Dawson said he waited until the stroke of midnight — on their anniversary date (March 10) — before his friends at the hotel allowed them to take the elevator up to the roof.
The gesture came as a shock for the 21-year-old bride-to-be, who Dawson surprised her with a romantic rooftop nightcap as their song played and candles were lit everywhere. "I think it hit her then, because she just started bawling!" The "All on Me" star said. "I was really proud of actually catching her off guard. I got down on one knee and she screamed 'YES' to me with the entire city behind us."
See more exclusive images from Devin's romantic proposal at PEOPLE here.
Congrats Devin and Leah!
Photo: Getty Images