Aaron Hernandez's 2015 Murder Conviction Reinstated
By Bill Galluccio
March 13, 2019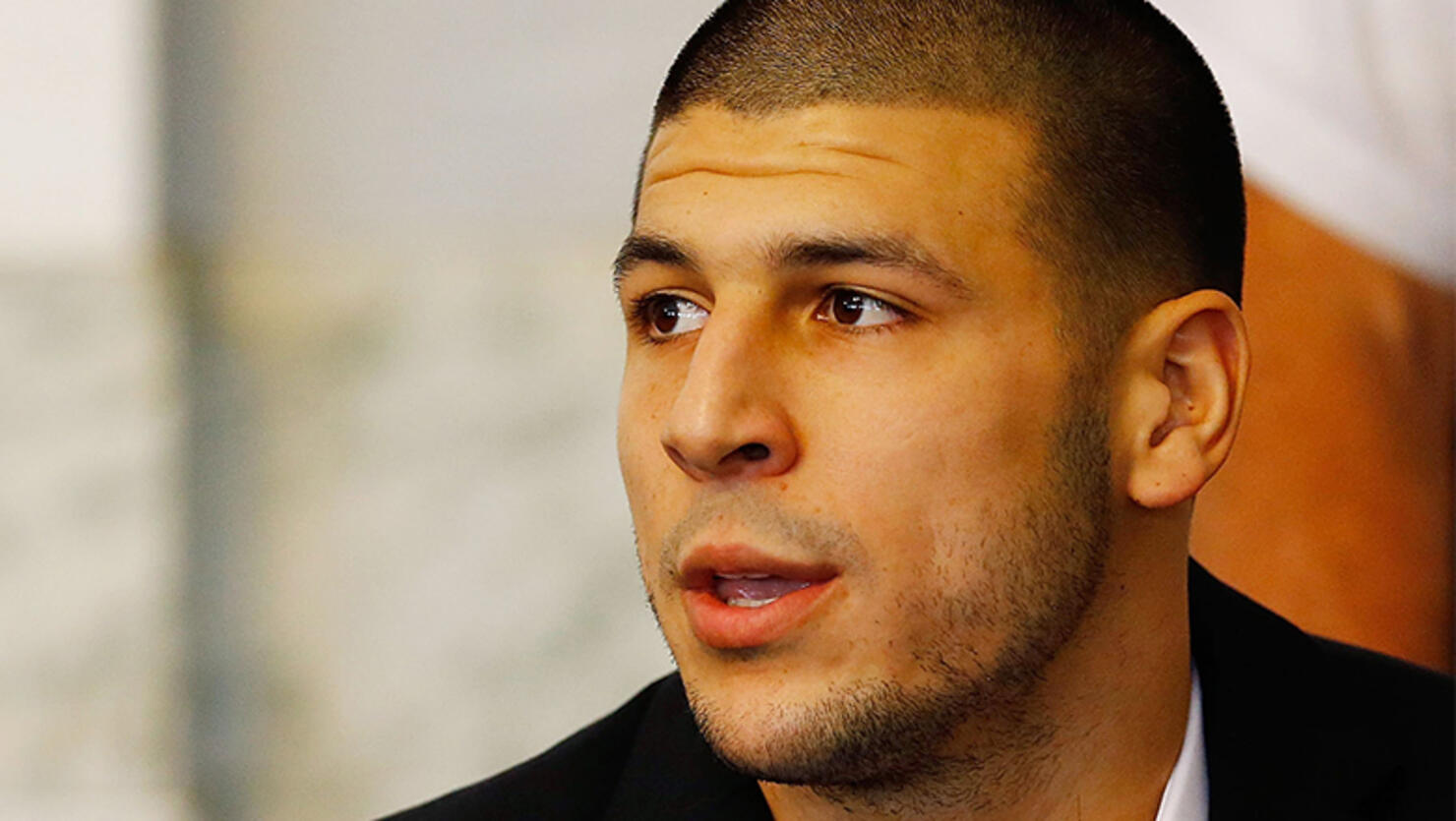 The Massachusetts Supreme Judicial Court has ruled that the murder conviction of former NFL player Aaron Hernandez must be reinstated. Hernandez was convicted of first-degree murder in the death of Odin Lloyd, a semi-pro football player who was dating Hernandez's fiancee's sister in 2015. Aaron appealed the conviction but committed suicide in 2017 while the appeal was still making its way through the court system.
Hernandez's lawyers successfully argued that the obscure legal doctrine of abatement ab initio required that Hernandez must be given the presumption of innocence during his appeal and that because he died during the appeal, his original conviction must be vacated.
The Massachusetts Supreme Judicial Court vehemently disagreed with the original decision and questioned whether the doctrine should be used in future cases. They explained that his previous convictions removed his presumption of innocence.
"We conclude that the doctrine of abatement ab initio is outdated and no longer consonant with the circumstances of contemporary life, if, in fact, it ever was," the opinion stated. "Rather, when a defendant dies irrespective of cause, while a direct appeal as of right challenging his conviction is pending, the proper course is to dismiss the appeal as moot and note in the trial court record that the conviction removed the defendant's presumption of innocence, but that the conviction was appealed and neither affirmed nor reversed because the defendant died."
Photo: Getty Images