Is Lori Loughlin's Daughter Olivia Jade Getting Expelled For Bribery Case?
By Peyton Blakemore
March 13, 2019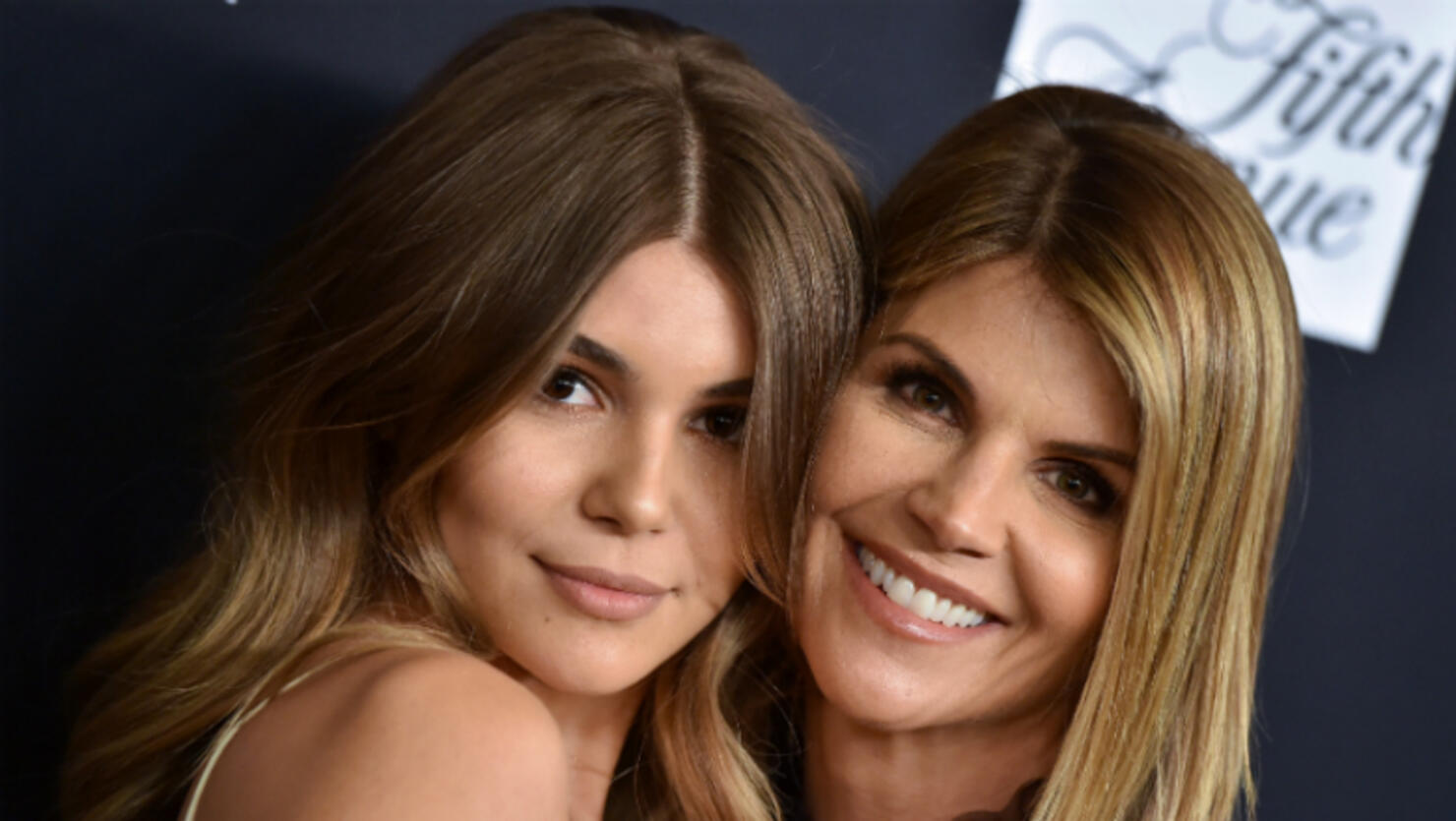 Lori Loughlin's daughters are both at risk of expulsion from the University of Southern California.
According to The Blast, Isabella Rose and Olivia Jade, who has a huge social media following, are "facing expulsion" amid their parents' college admission scandal.
A rep for the university told the gossip site that anyone applying to the school "who are connected to the scheme alleged by the government will be denied admission to USC." Adding, USC will "conduct a case-by-case review" for current students and graduates who may be connected to the scheme and they "will make informed, appropriate decisions once those reviews have been completed."
As previously reported, Lori and her husband Mossimo Giannulli were arrested for their alleged involvement in a college admissions cheating scam. The couple allegedly gave $500,000 to say their daughters were part of the rowing team, which was not true, to get them into college as recruits to the USC crew team.
Following news of the scandal, a video of Olivia, who has nearly two million Youtube subscribers, discussing how she only had interest in going to college to attend parties began circulating the web. "I don't know how much of school I'm gonna attend but I'm gonna go in and talk to my deans and everyone, and hope that I can try and balance it all," she said. "But I do want the experience of like game days, partying…I don't really care about school, as you guys all know."
The Instagram influencer's words have only added fuel to the already rampant fires of the admissions scandal. She's also started to lose brand partnerships. HP recently announced that they've cut its ties with Olivia. In a statement, the company said, "HP worked with Lori Loughlin and Olivia Jade in 2017 for a one-time product campaign. HP has removed the content from its properties."
Photo: Getty Images