Tom DeLonge Is Producing A Series About UFOs For The History Channel
By Katrina Nattress
March 14, 2019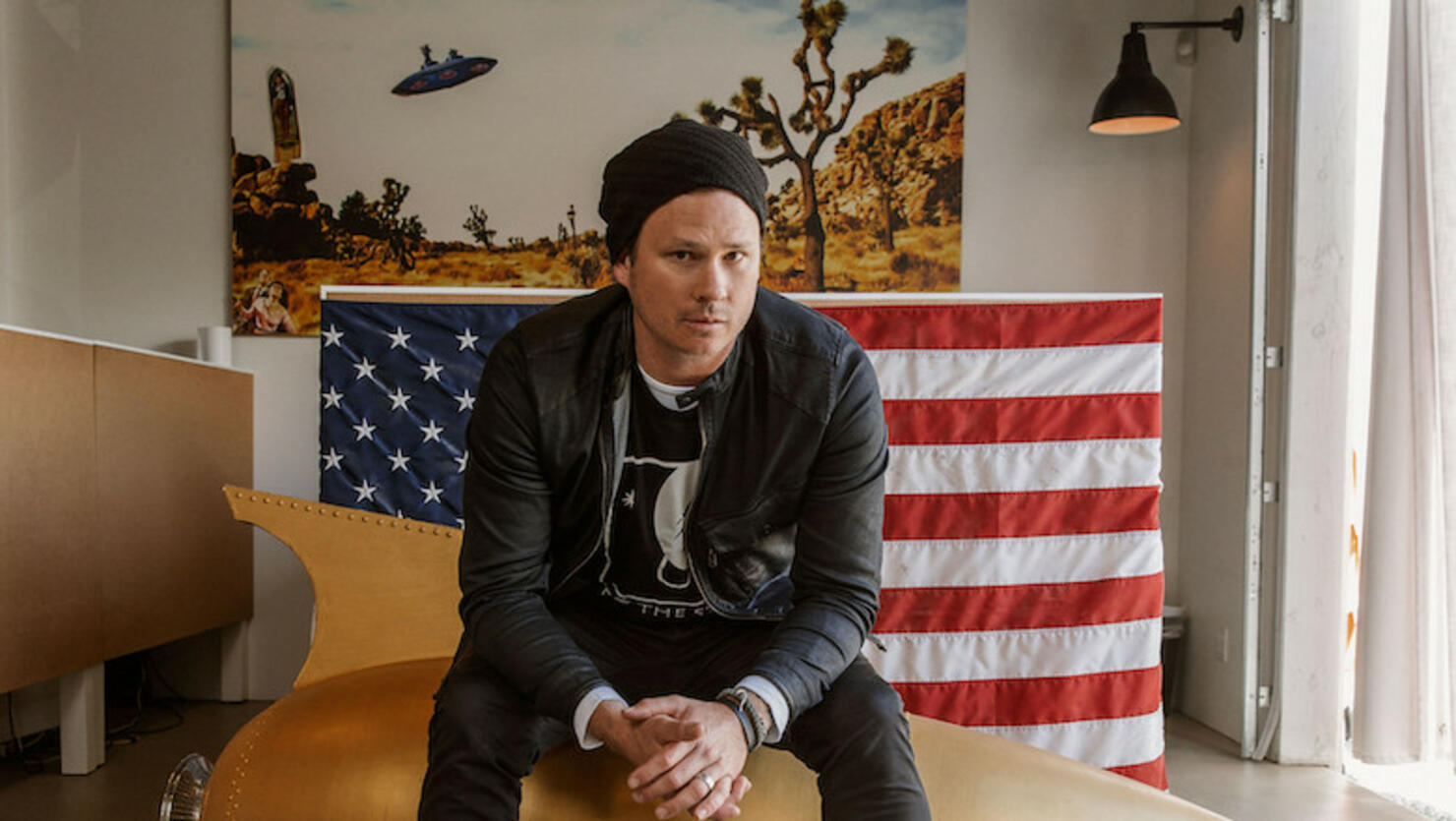 A lot of people thought Tom DeLonge was crazy when he left blink-182 in 2015 to focus his energy on UFO research, but he may be onto something. Since his departure from the group, the alien enthusiast has opened his own UFO research firm, To The Stars Academy of Arts & Science, and his sci-fi graphic novel, Strange Times, is currently being adapted into a television show. But that's not all the musician has been up to lately. He's also executive producing a new mini-series about UFOs for the History Channel. And it's coming out in May.
Unidentified: Inside America's UFO Investigation is a six-part series that's focused around an interview with Luis Elizondo, the former military intelligence official who ran the Pentagon's Advanced Aerospace Threat Identification Program until its end in 2012. It will also reveal new evidence and footage of UFOs, as well as interviews with eye witnesses and military personnel. According to a statement, the show will "expose a series of startling encounters and embark on fascinating new investigations that will urge the public to ask questions and look for answers."
"With this show, the real conversation can finally begin," DeLonge said in a statement. "I'm thankful to History for giving the To The Stars Academy team of world-class scientists, engineers and intelligence experts the opportunity to tell the story in a comprehensive and compelling way. I think everyone that watches the show will walk away with questions answered and a feeling of, 'Wow, I get it now.'"
Watch an Unidentified teaser clip below.