11 Facts You Didn't Know About The 2019 iHeartRadio Music Awards Performers
By Rose Wythe
March 14, 2019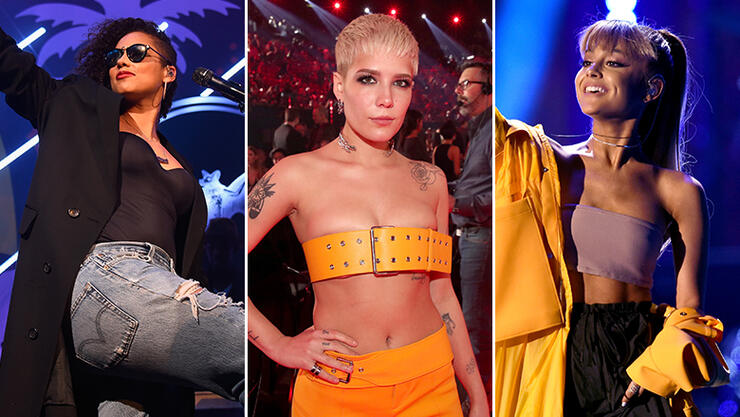 The night we've all been waiting for is here… the 2019 iHeartRadio Music Awards! We are in for an incredible night (March 14), so be sure to tune in on Fox at 8 pm, 7 pm central time. We cannot wait to celebrate a year filled with talented artists. What's even more exciting? We have a dope lineup of performers. Tonight you'll see performances from Ariana Grande, John Legend, Kacey Musgraves, Halsey, and more. Below we've provided the full list, along with fun facts about each of the performers. Be sure to tune in to the awards tonight, and scroll to learn more about the artists that will be performing!
1. Ariana Grande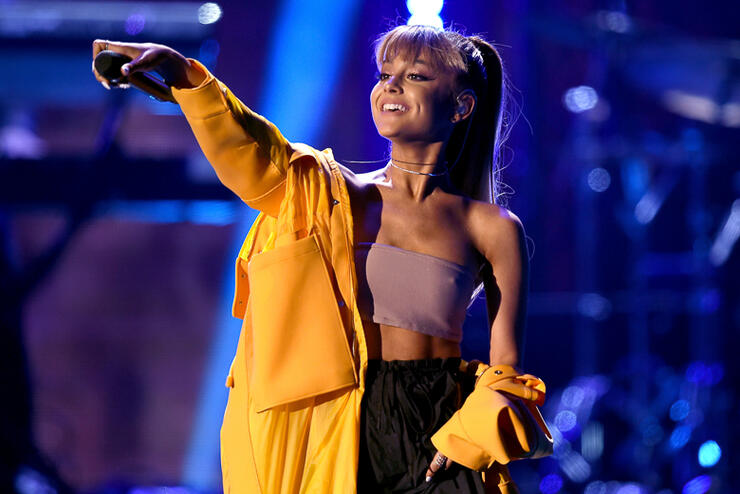 Ariana Grande is coming off of a huge year in her career. But, here are a few facts you might not know about the thank u, next star. For one, her parents named her by taking inspiration from Princess Oriana from Felix the Cat. Like her older half-brother, Frankie Grande, Ariana actually got her start on Broadway in the musical 13.
2. Alicia Keys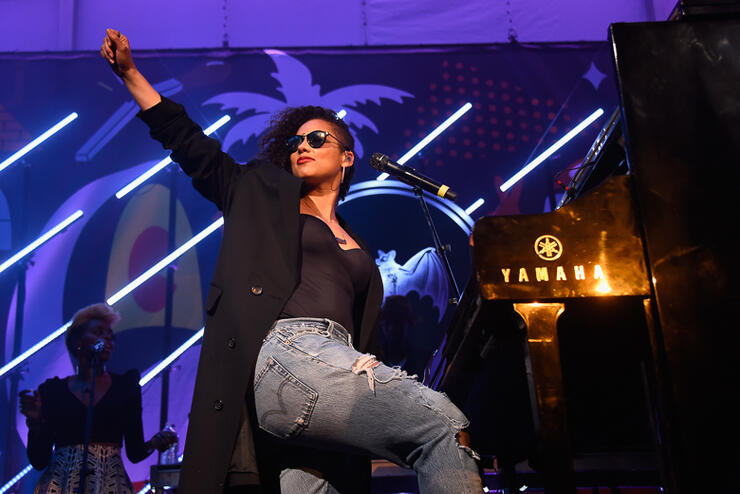 Alicia Keys rocked her hosting gig at this year's Grammys, including a performance where she played two pianos at once. She began playing the piano at just 7 years old, and started writing songs around 14.
3. Backstreet Boys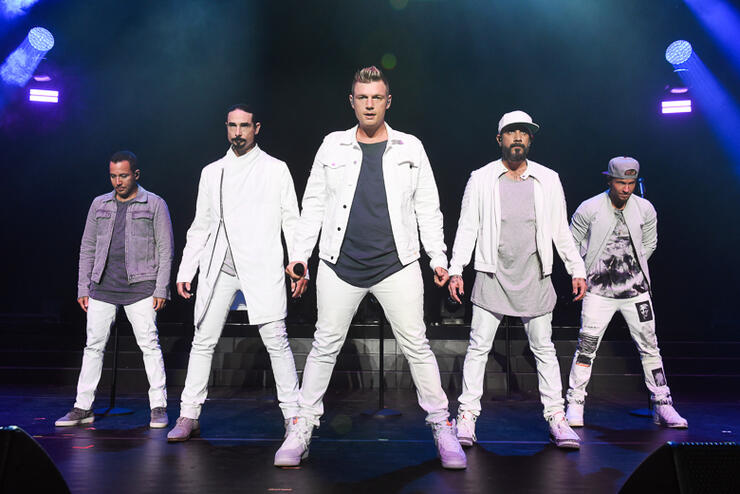 The Backstreet Boys' first performance was in 1993... at Seaworld! Stan Lee made a BSB inspired comic book called the "Backstreet Project." AJ and Ryan Gosling used to play basketball together when they lived in the same apartment building! Other neighbors included Britney Spears and Justin Timberlake. NBD.
4. Garth Brooks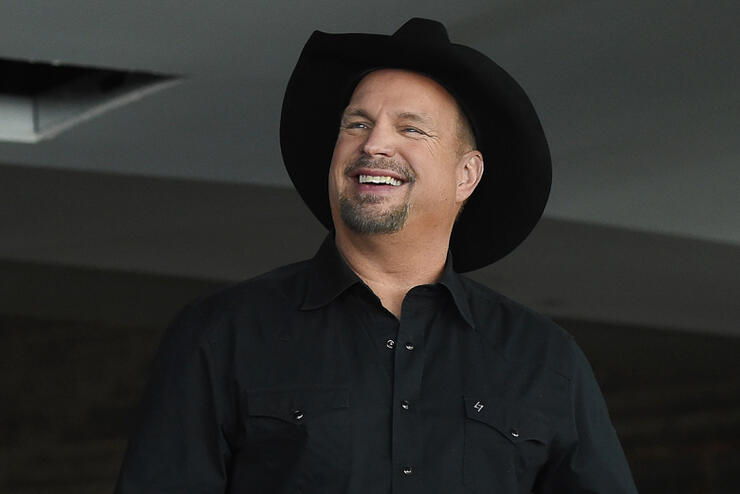 Garth Brooks goes by his middle name, but his actual first name is Troyal. This iconic country singer is also famously generous. When fellow country artist Chris LeDoux got sick, Brooks offered to donate a part of his liver, which unfortunately was not a match.
5. Halsey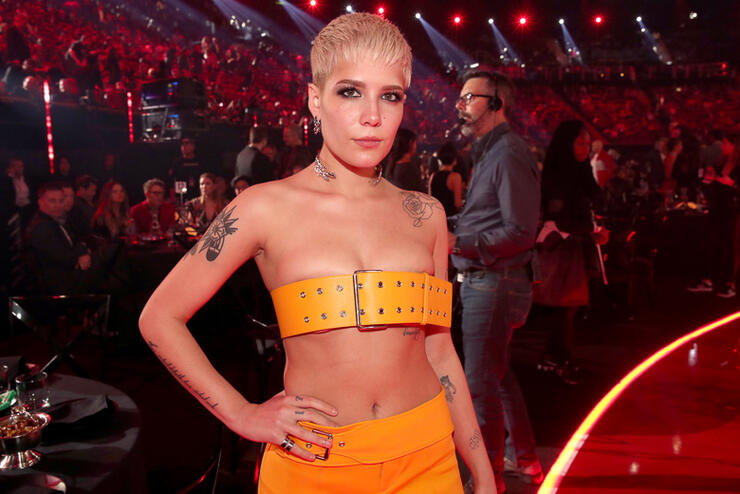 Did you know that Halsey's stage name is an anagram for her real name, Ashley? She was also unsigned when she released her first song, "Ghost," on Soundcloud, and had her friend pretend to be her manager when record labels began calling.
6. John Legend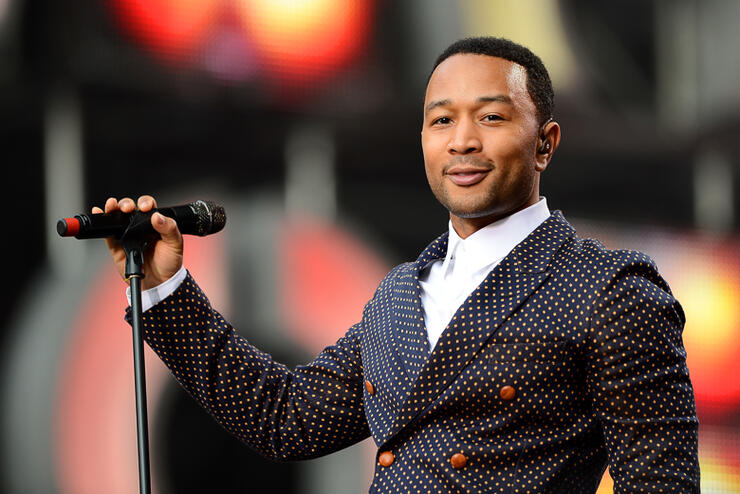 John Legend's musical genius is evident throughout his body of work, and every soulful performance he gives. However, John Legend might actually be a genius all around. Growing up, he was homeschooled, and began high school at just 12 years old. He then attended the University of Pennsylvania on a scholarship.
7. Kacey Musgraves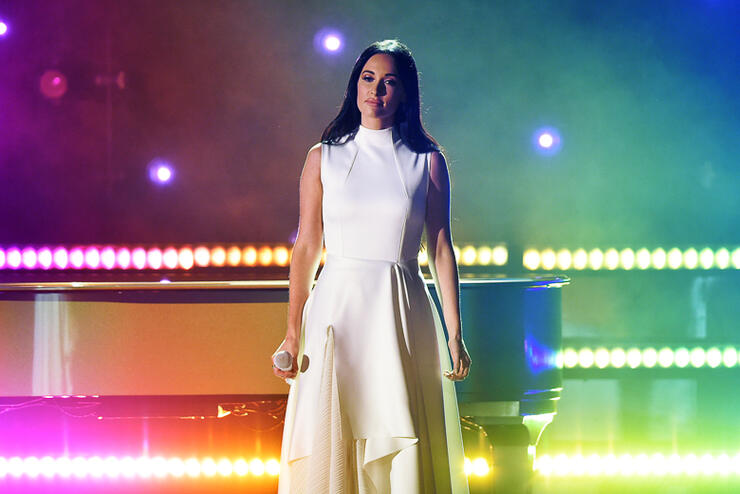 This year's Album of the Year winner started her career on the reality show Nashville Star placing seventh. But, if you do a little digging on Youtube, you might find some early albums called Movin' On and Wanted: One Good Cowboy.
8. Marshmello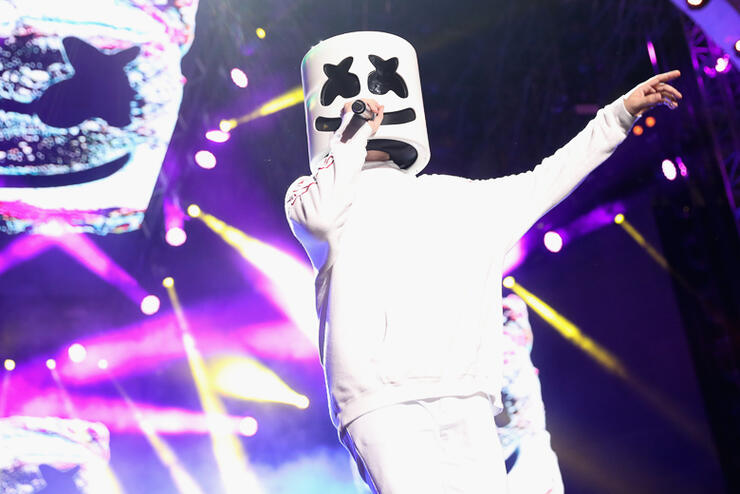 The EDM producer's real name is Christopher Comstock. His identity was confirmed in 2017 by Forbes. Comstock once went by the name Dotcom.
9. Ella Mai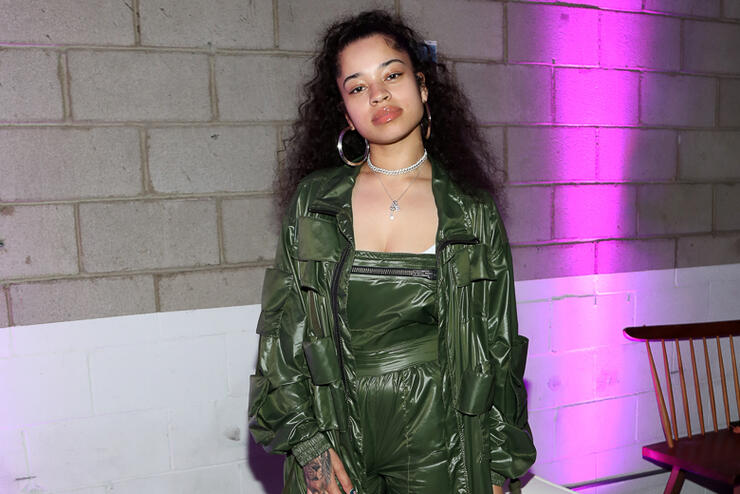 Ella Mai Howell is her real name, and her mom is a very big fan of jazz music. She was named after Ella Fitzgerald. DJ Mustard discovered her after she uploaded Trouble, an EP, to SoundCloud.
10. lovelytheband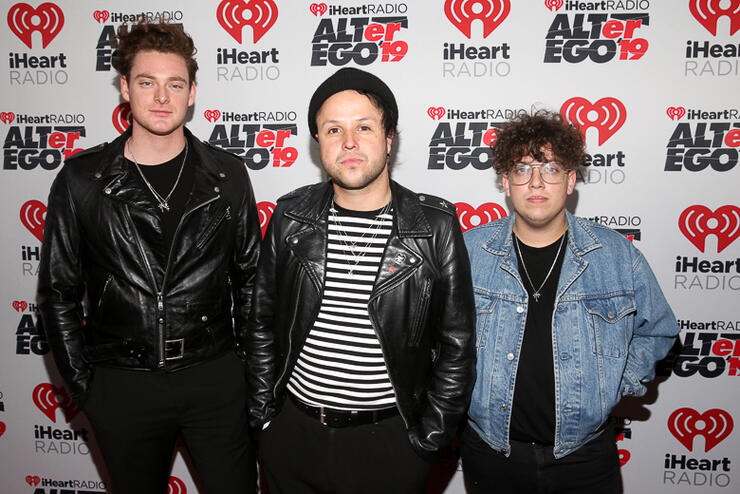 They have matching tattoos that say "one" in honor of their first tour. And their fans are called "lovelies"!
11. Hosted by T-Pain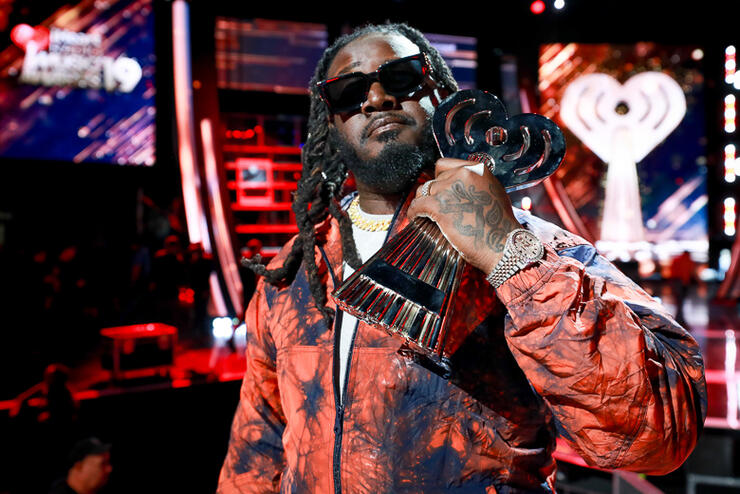 Faheem Rasheed Najm AKA T-Pain just won "The Masked Singer" and he's hosting our iHeartAwards! Remember that song he did with The Lonely Island, "I'm On A Boat"? He actually hates being on boats!
Photos: Getty Images
Chat About 11 Facts You Didn't Know About The 2019 iHeartRadio Music Awards Performers