Tristan Thompson Is 'Not Making Any Effort' To See Khloe Kardashian & True
By Emily Lee
March 14, 2019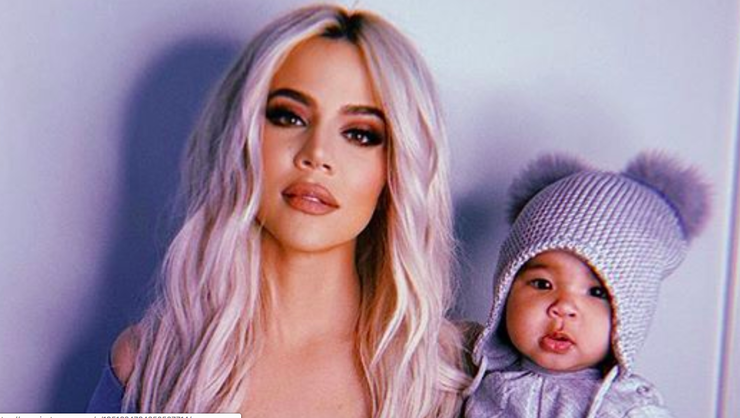 Though Khloe Kardashian and Tristan Thompson have called it quits on their relationship, Khloe has made it clear that she has no intention to keep Tristan away from their 10-month-old daughter True Thompson. The only problem? Tristan reportedly has a very cavalier attitude about making time for baby True.
"Khloe is getting extremely upset with Tristan because he isn't really making any effort to be involved in their daughter True's life," a source told Us Weekly. Though Khloe understands Tristan has work commitments and lives in another state, her understanding can only go so far. "Khloe understands he is on the road because of basketball and lives in Cleveland, but she just feels that Tristan has moved on," the source continued. "Tristan's attitude seems to be, 'I will see True when I see her.'"
"She is never going to take True away from Tristan as long as he's a good father to True and [does] his part," another source previously told Us Weekly. "Khloe will always allow Tristan to be in True's life as much as he can be."
With a new season of Keeping Up With The Kardashians premiering in a few weeks, fans are sure to see all the drama unfold between Khloe and Tristan behind the scenes.
Photo: Khloe Kardashian
Chat About Tristan Thompson Is 'Not Making Any Effort' To See Khloe Kardashian & True