What Does Hunter Hayes Have To Say About 'Heartbreak' & Social Media?
By Lauryn Snapp
March 14, 2019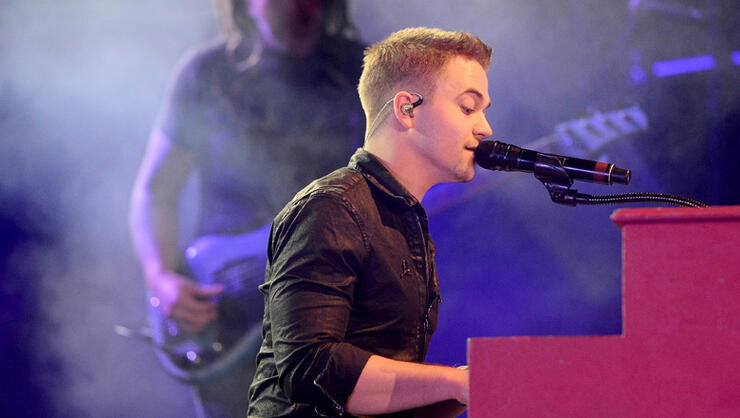 Hunter Hayes is no stranger to heartbreak. In fact, the emotional subject matter has moved him to write a song about it.
In a recent interview with Cody Alan, Hunter took the time to name off some less obvious things that he has broken up with over the years. One of them being social media.
"Honestly, I'm not as good at it as I should be. As far as letting people in and posting cause, honestly, my habit is like, 'Why would anyone care?'" shared the artist. "As far as watching, I could take it or leave it."
Hunter shared that his current relationship status with social media isn't far from everyone else's slight fascination. "Obviously I feed into and get addicted to seeing beautiful places and travel blogs and things," said Hunter. "But, I could do without it. There is something about it that bothers me when I see someone totally faking this smile in this place that I know that they don't really want to be. It sounds exhausting."
Although Hunter claims that he isn't the best at cumulating engagement on social media, his fans may feel otherwise. Currently, Hunter has 1.5M Twitter followers, 680k Instagram followers, and a Facebook fan page that boasts nearly 2M LIKES.
Connect with Cody and Hunter on all their platforms by following along at @CodyAlan and @HunterHayes.
Photo Credit: Getty Images.