Bryan Adams Talks Friendship With Ed Sheeran & Meaning Behind New Single
By Katrina Nattress
March 15, 2019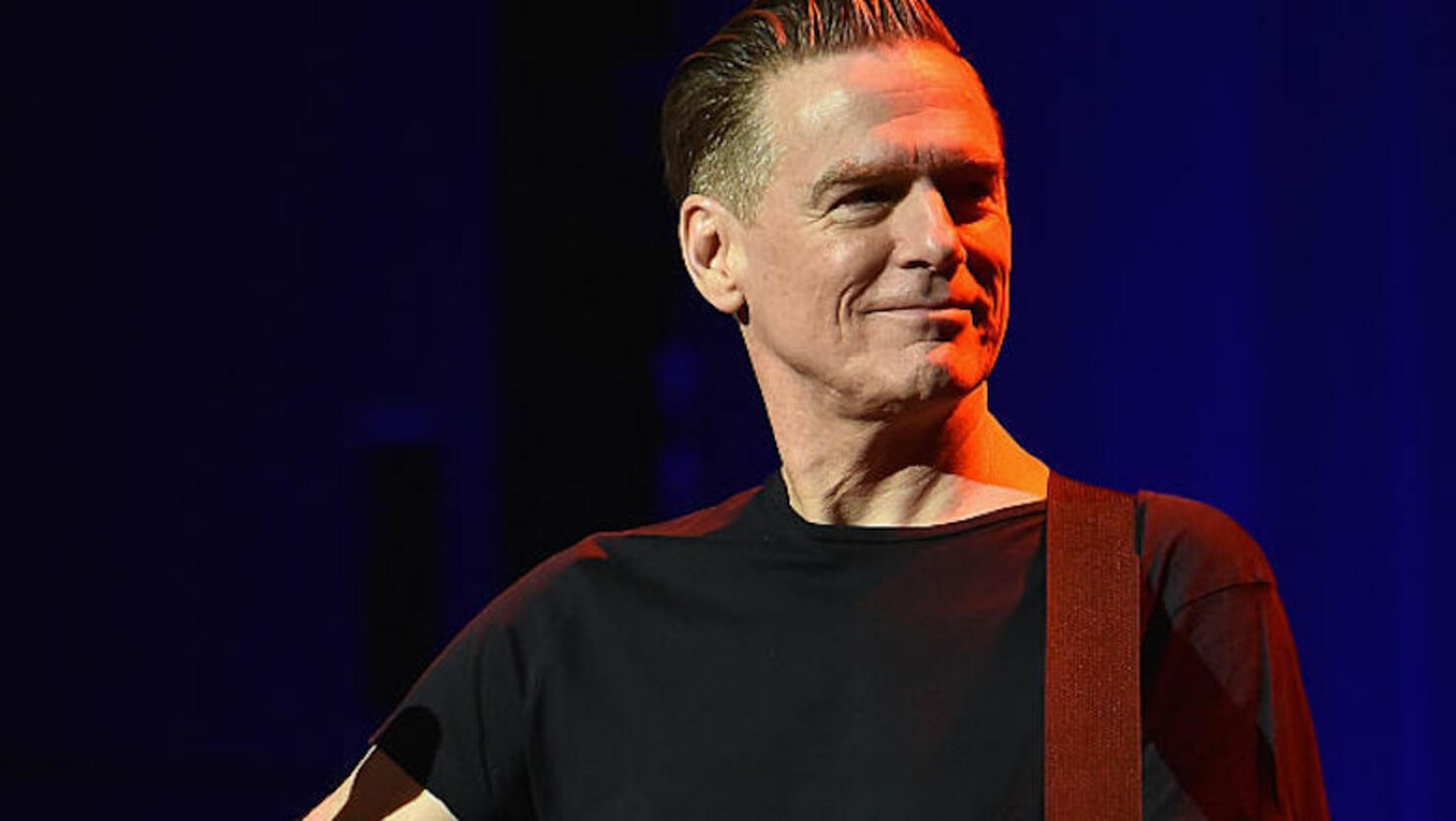 Bryan Adams' uplifting new single came from a dark place. The singer-songwriter recently revealed to the Evening Standard that "Shine a Light" was written as a tribute for his parents—his father passed away at the same time his mom became gravely ill—but he didn't want the song to be sad. So it wasn't.
"The song title just sounded like a good idea for what I wanted to say," the "Summer of '69" singer explained. "I was told both of them were going to go last summer. Both my parents went into hospital at the same time, and I thought, 'What would be an uplifting tribute to your parents?'
"I like the idea of it not being a macabre send-off," he continued. "They are my parents and I like the idea of them shining a light on the world."
The 59-year-old co-wrote the song with Ed Sheeran after approaching him at a show in Dublin. "I was playing in Dublin on a Friday night and Ed was playing on the Saturday so I went along to see him," Adams recalled. "We got talking after the show and got along great, and I just said, 'Hey, do you want to help me finish this song?' He is an extraordinary talent."
Listen to "Shine a Light" below.