Keith Urban Invites Irish Street Performer To Join Him On Stage During Show
By Lauryn Snapp
March 15, 2019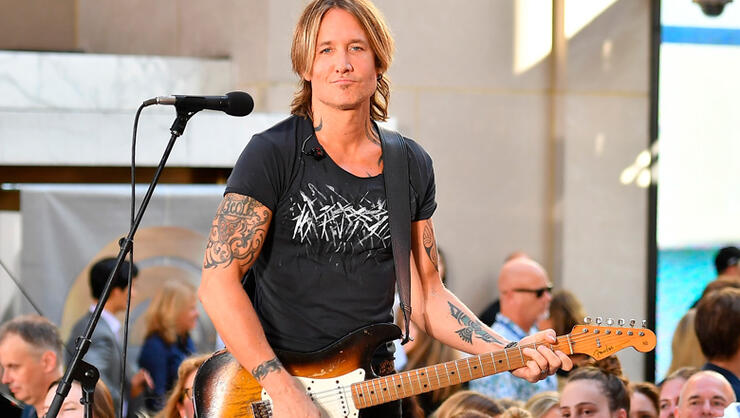 Keith Urban keeps his finger on the pulse of music wherever he goes.
Recently, Keith was caught off guard by a busker that he encountered while strolling the streets of Dublin before he was set to play at the C2C Festival in Ireland. After listening to the young musician for a while, Keith had the brilliant plan to do the unbelievable.
"I loved his vibe. I loved his spirit. And, I said, "Do you want to come in and sit in and play a song?" I'm going to bring him out right now. Sam Clifford everyone!" Keith shared the performance video on social media where he recounted his days of playing music on street corners which eventually led to country music fans knowing the name "Sam Clifford".
Talk about catching a big break!
Photo Credit: Getty Images.
Chat About Keith Urban Invites Irish Street Performer To Join Him On Stage During Show