Paris Jackson Slams TMZ For False Suicide Claims
By JustDiya
March 17, 2019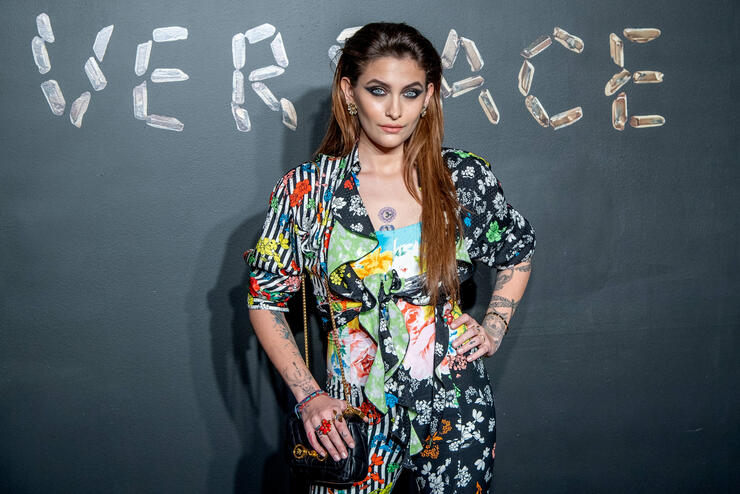 Paris Jackson is "alive and well" following suicide rumors that recently surfaced.
The daughter of the late Michael Jackson found herself in the middle of a nasty rumor that circulated on Saturday (March 16). TMZ reported 20-year old Paris had unsuccessfully attempted suicide in her California home and was currently being hospitalized and treated.
Paris shut the rumors down when she responded to TMZ via Twitter stating, "F**k you, you F**king liars."
Hours prior to the allegations, Jackson defended herself to people who slammed her for not defending her father and his legacy following the sexual molestation claims surrounding HBO's Leaving Neverland documentary. She has since made a statement via Twitter explaining it is "not her role" to defend her father following the allegations. Instead she said, "there's nothing i can say that hasn't already been said in regards to defense." She commended her cousin Taj for his efforts. "Taj is doing a perfect job on his own, and i support him but that's not my role."
In another message regarding her the documentary, Paris wrote, "My father handled his trials and tribulations with grace, peace, and love. it's a more effective way of life. i suggest we all take that as an example."
Now that we know the actress and model is safe and sound, everyone, including TMZ can go on with their lives.
Chat About Paris Jackson Slams TMZ For False Suicide Claims