28 of Ariana's Most Unbelievable Accomplishments
By Shayna Spero
June 26, 2021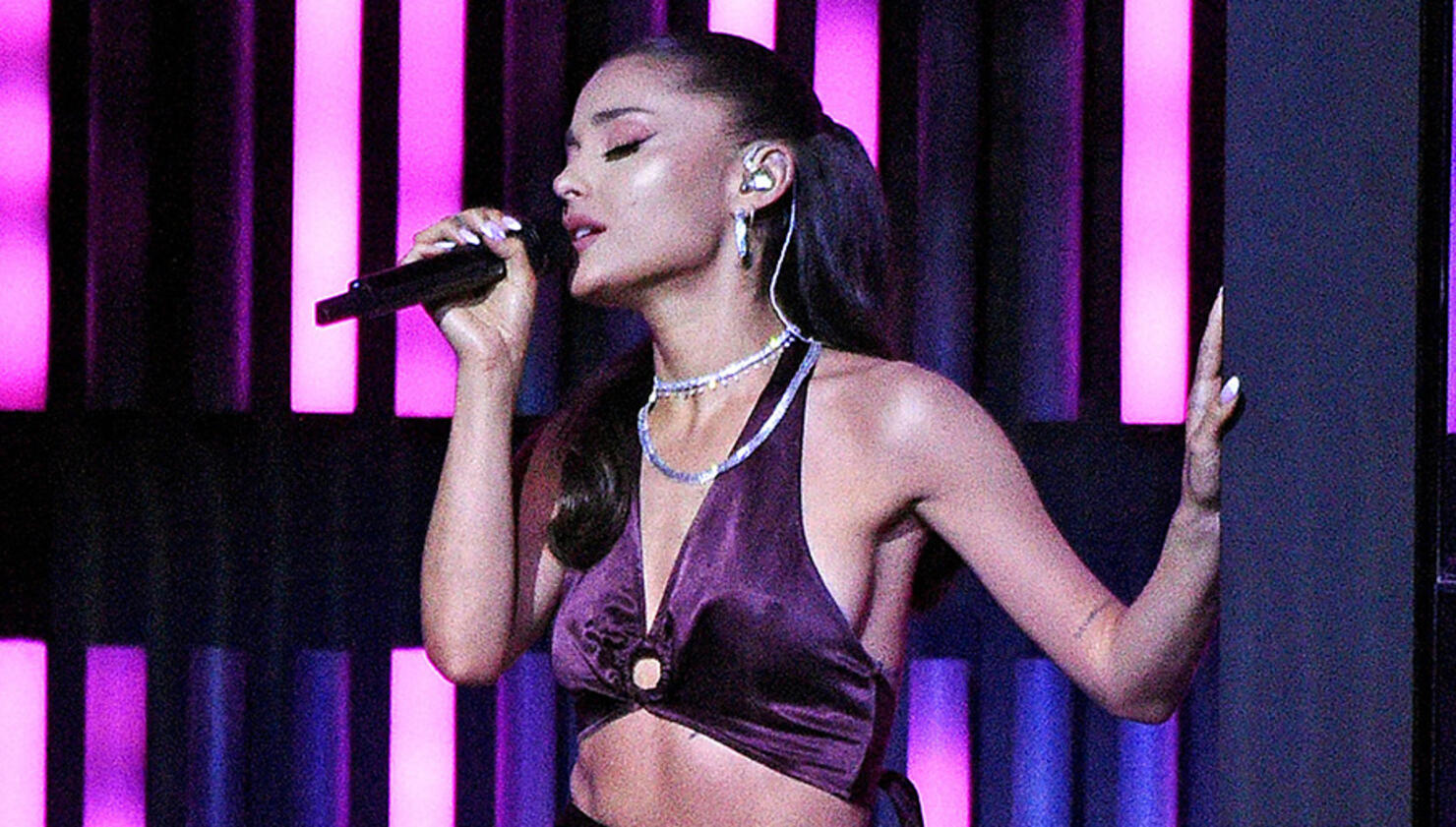 Photo: Getty Images for iHeartRadio
Happy Birthday, Ariana Grande! Ariana has had a landmark year, breaking numerous records, and we are honestly so proud. In order to celebrate our girl Ari, we decided to round up some of her most notable accomplishments to date. Believe us, it was hard to choose! Scroll down to see how Ari made it from her teenage days on Broadway, to a certified chart-topping super star.
1. Ariana began her career on Broadway, playing Charlotte in the musical 13.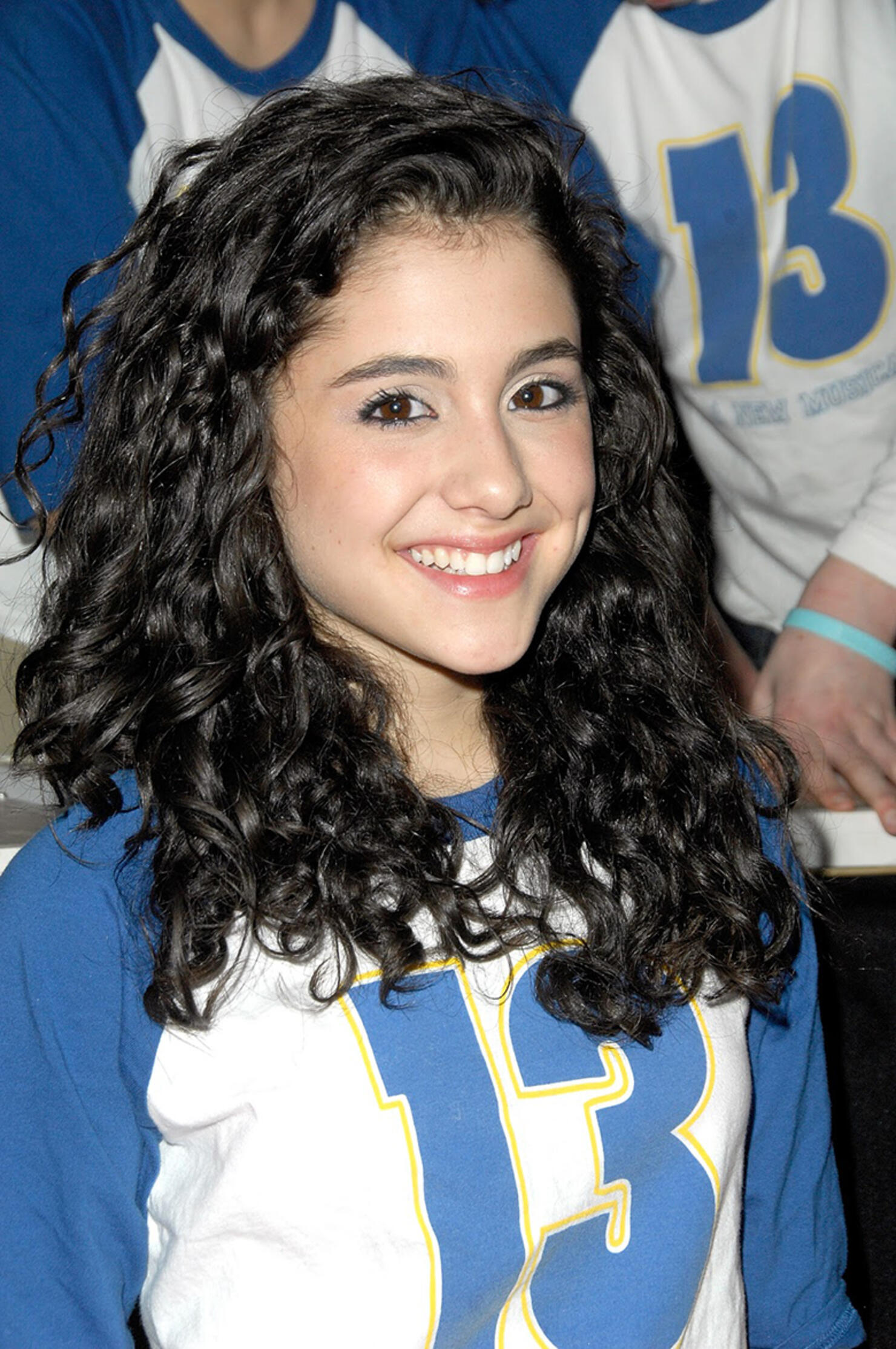 2. In 2009 Ariana was cast as Cat Valentine in the show Victorious. The show aired for 3 years.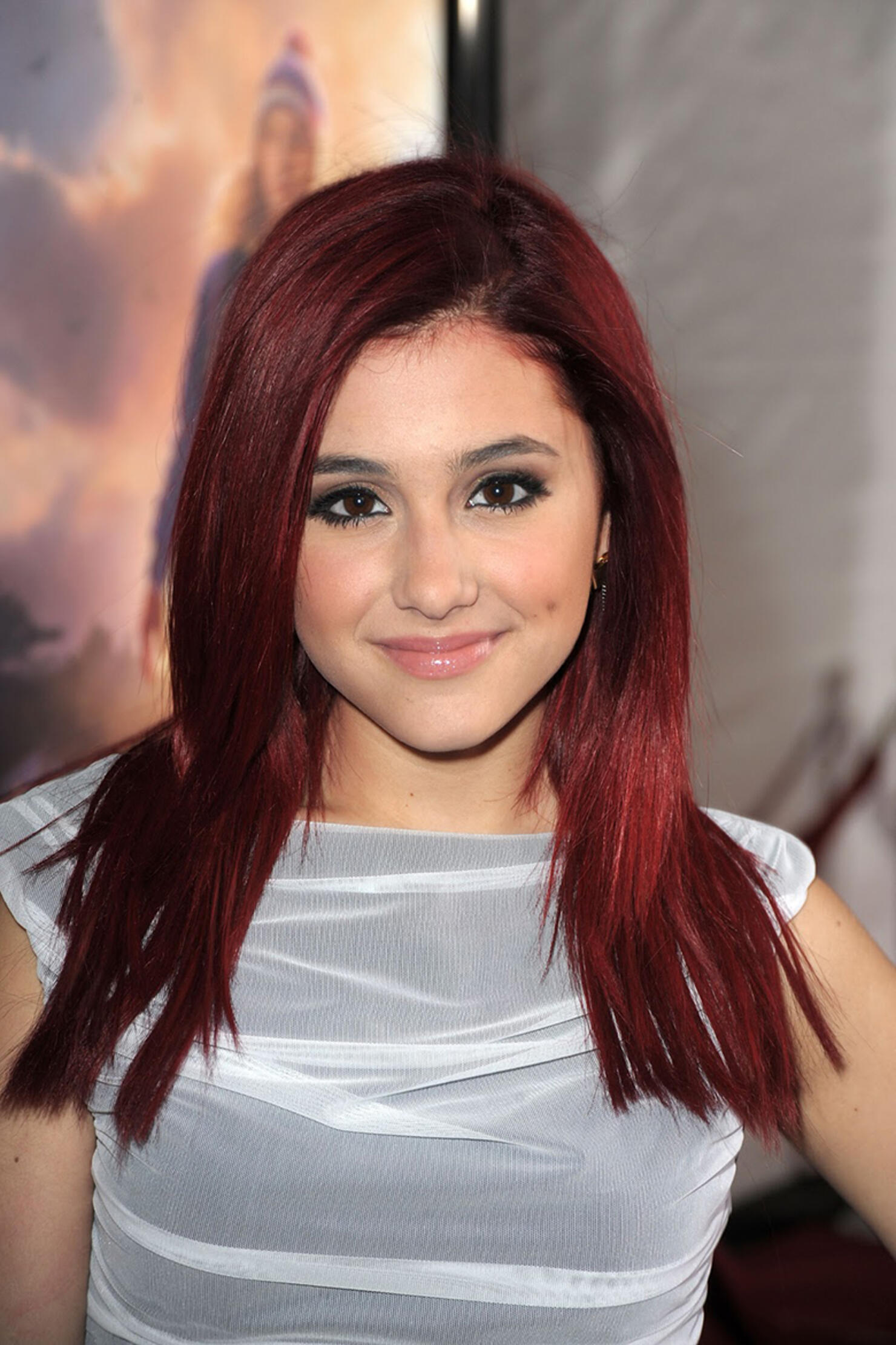 3. In 2013, her debut album,Yours Truly went No. 1.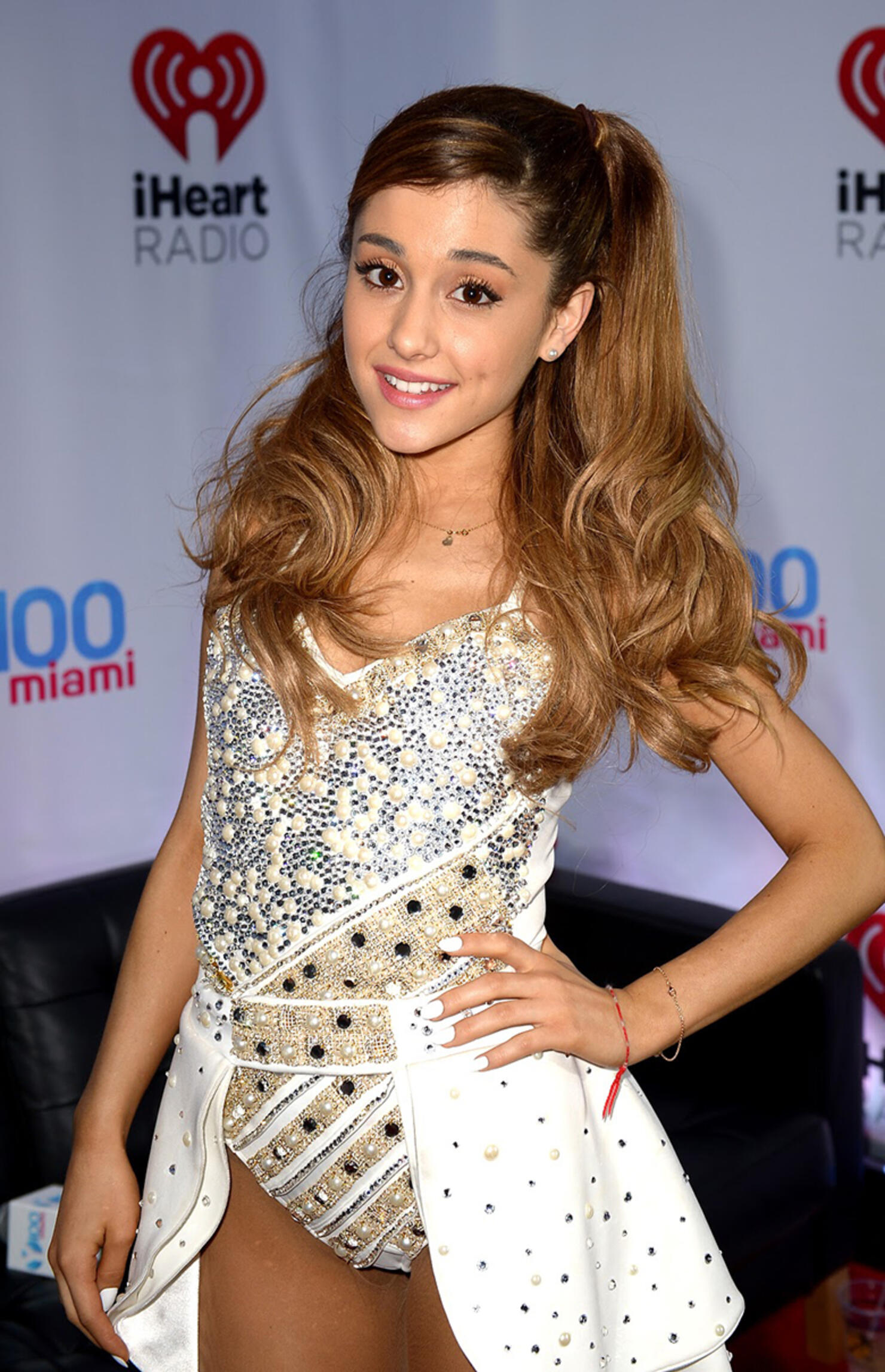 4. That same year, Ariana received an American Music Award for Best New Artist.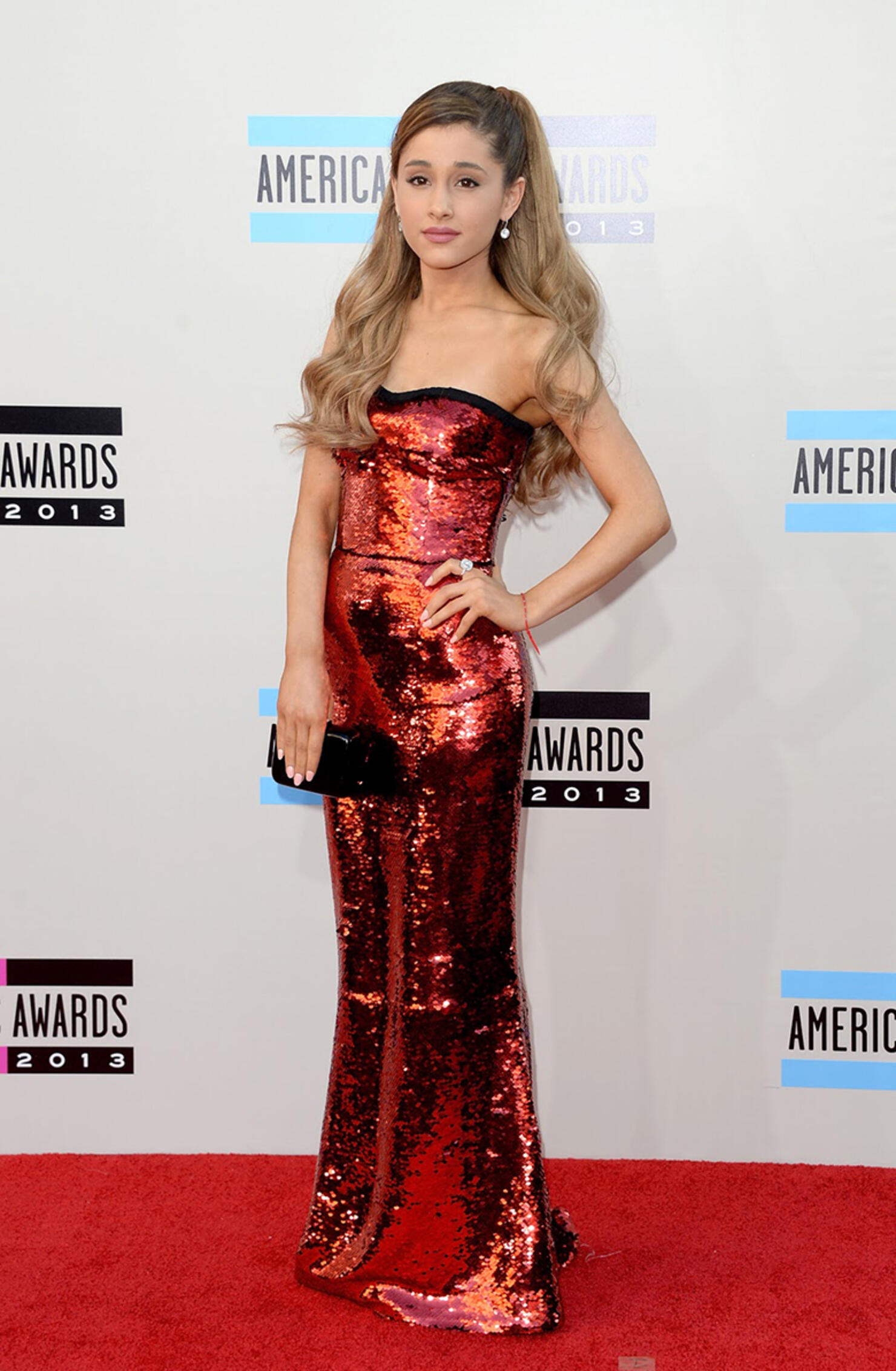 5. My Everything, her second album, was released at the top of the charts in 2014.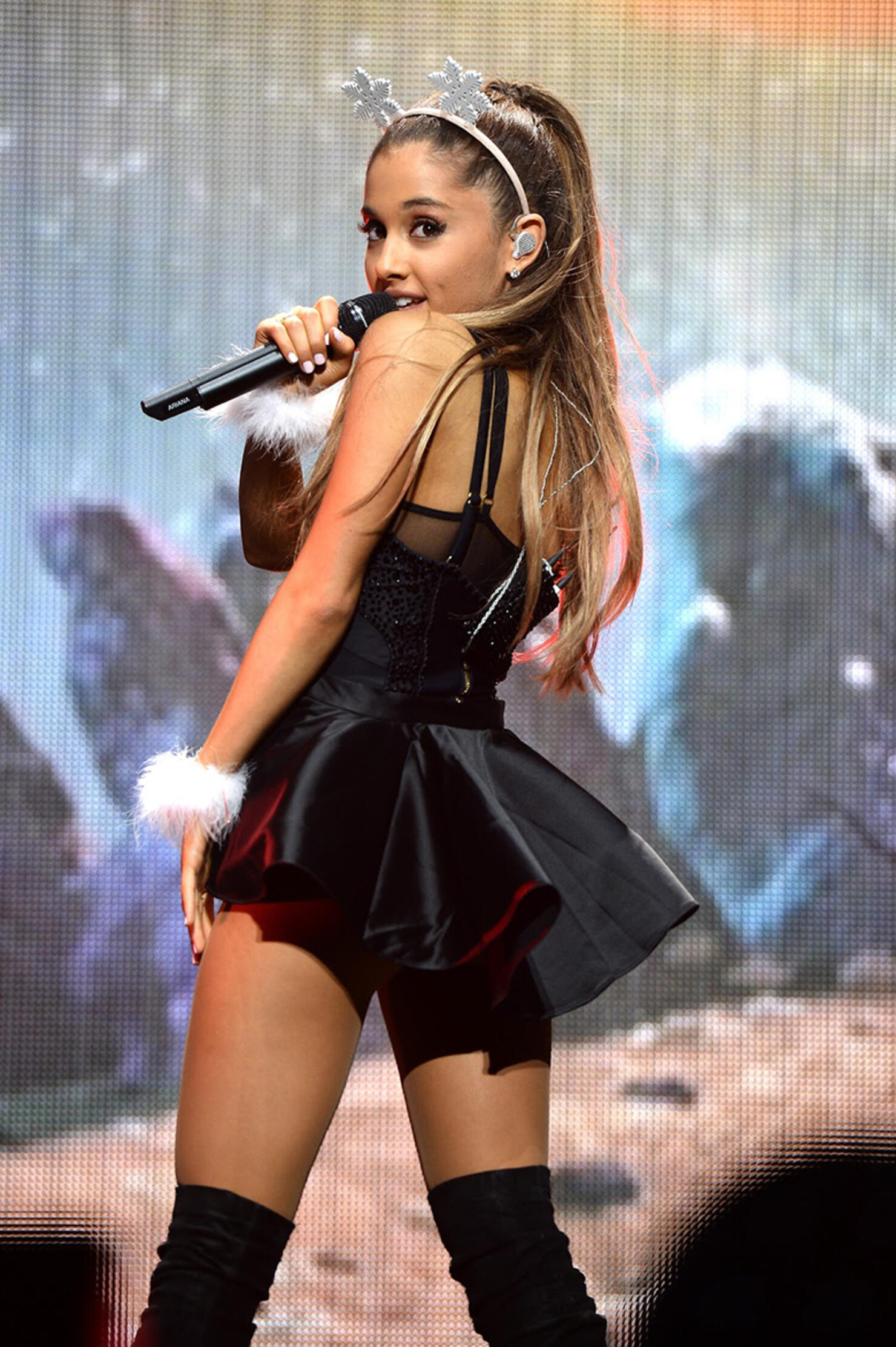 6. Ariana was asked to sing at the 2014 White House Women of Soul concert and performed "I Have Nothing" by Whitney Houston.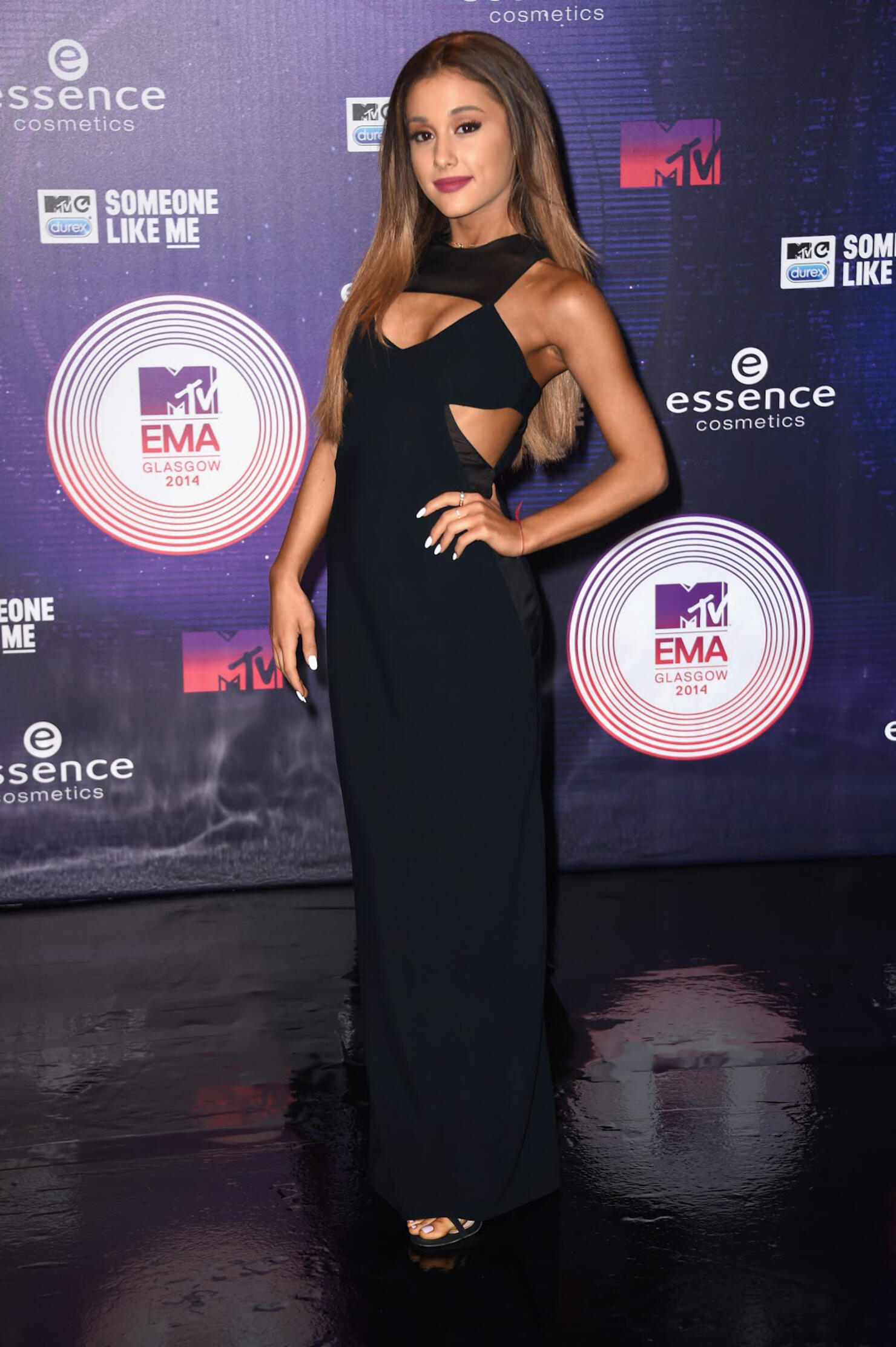 7. Ariana won the Young Influencer award at the iHeartRadio Music Awards in 2014.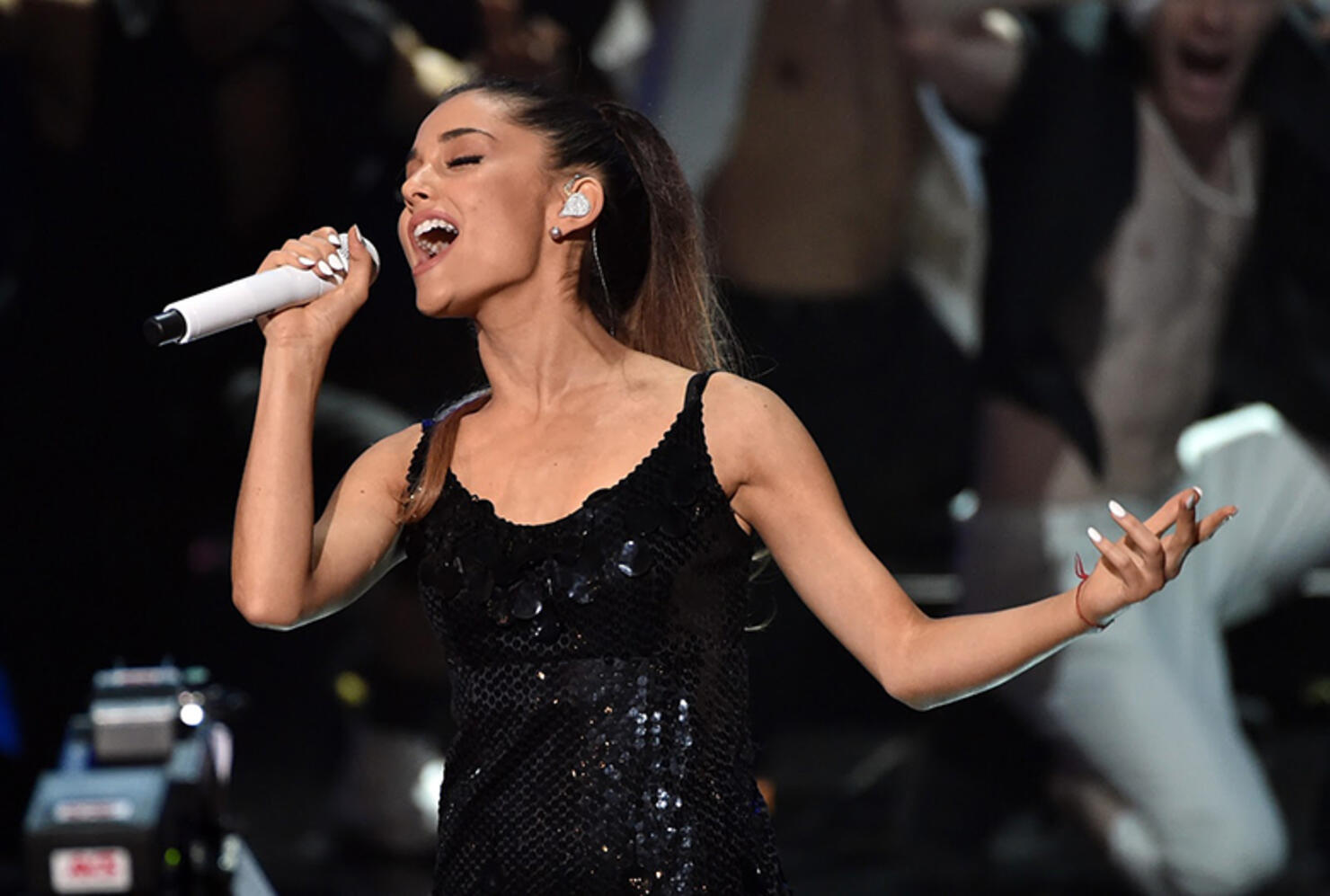 8. In 2015, Ari scored a starring role in Season 1 of Ryan Murphy's FOX dark comedy, Scream Queens.
9. Ariana won Best Collaboration for "Bang Bang" with Jessie J and Nicki Minaj at the iHeartRadio Music Awards.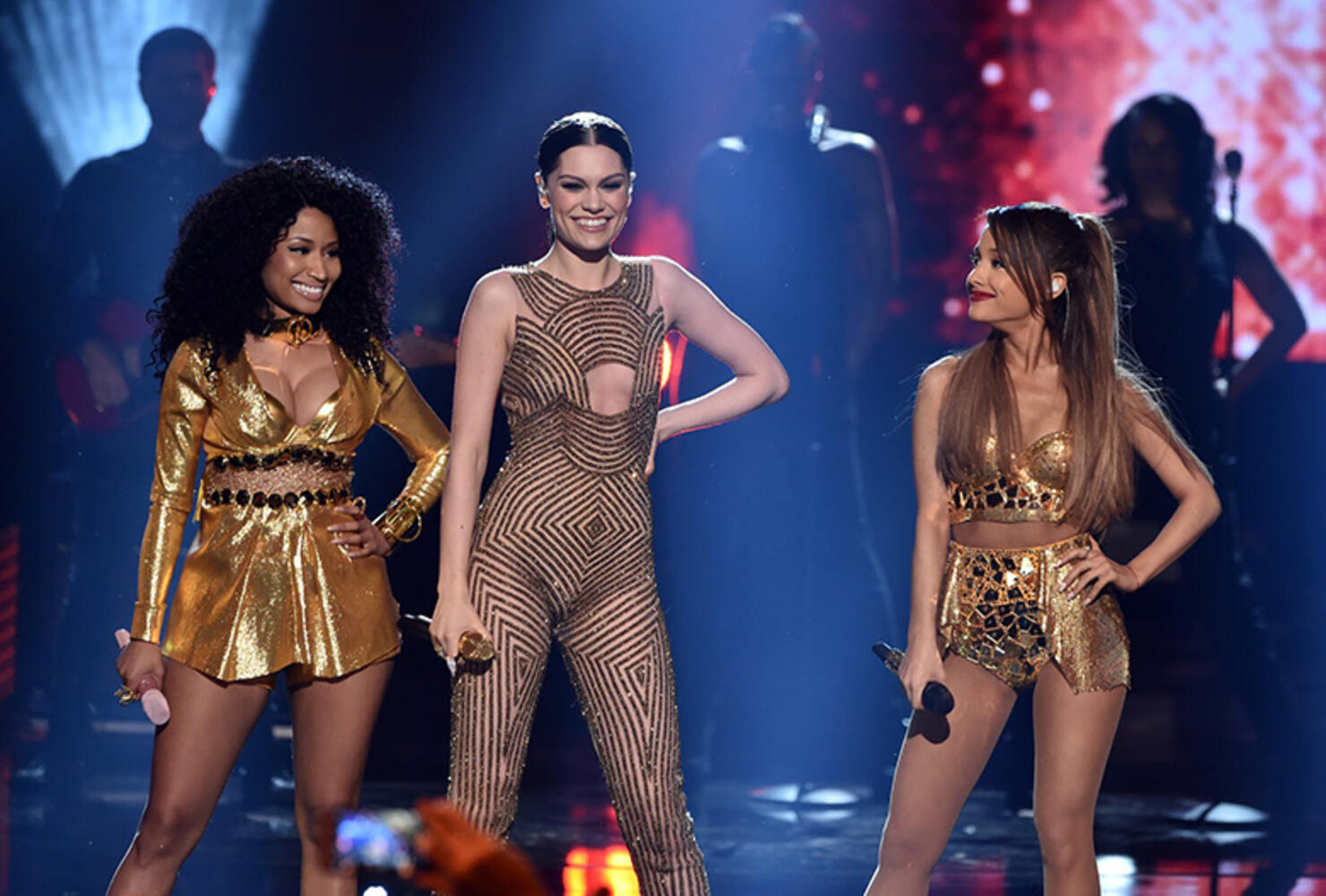 10. Ariana hosted an episode of SNL for season 41.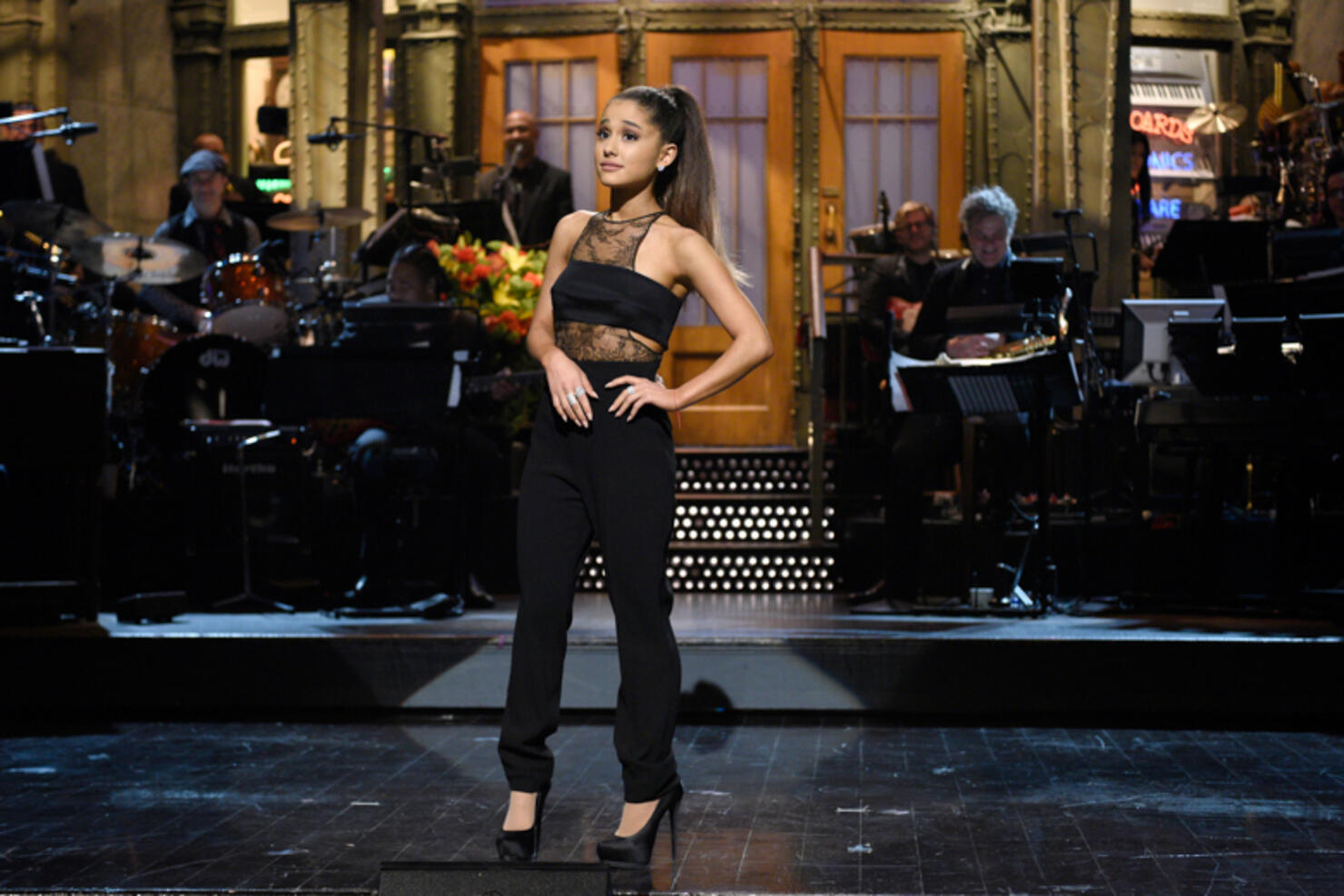 11. In 2016, Ariana made her return to musicals, starring as Penny Pingleton in NBC's Hairspray Live.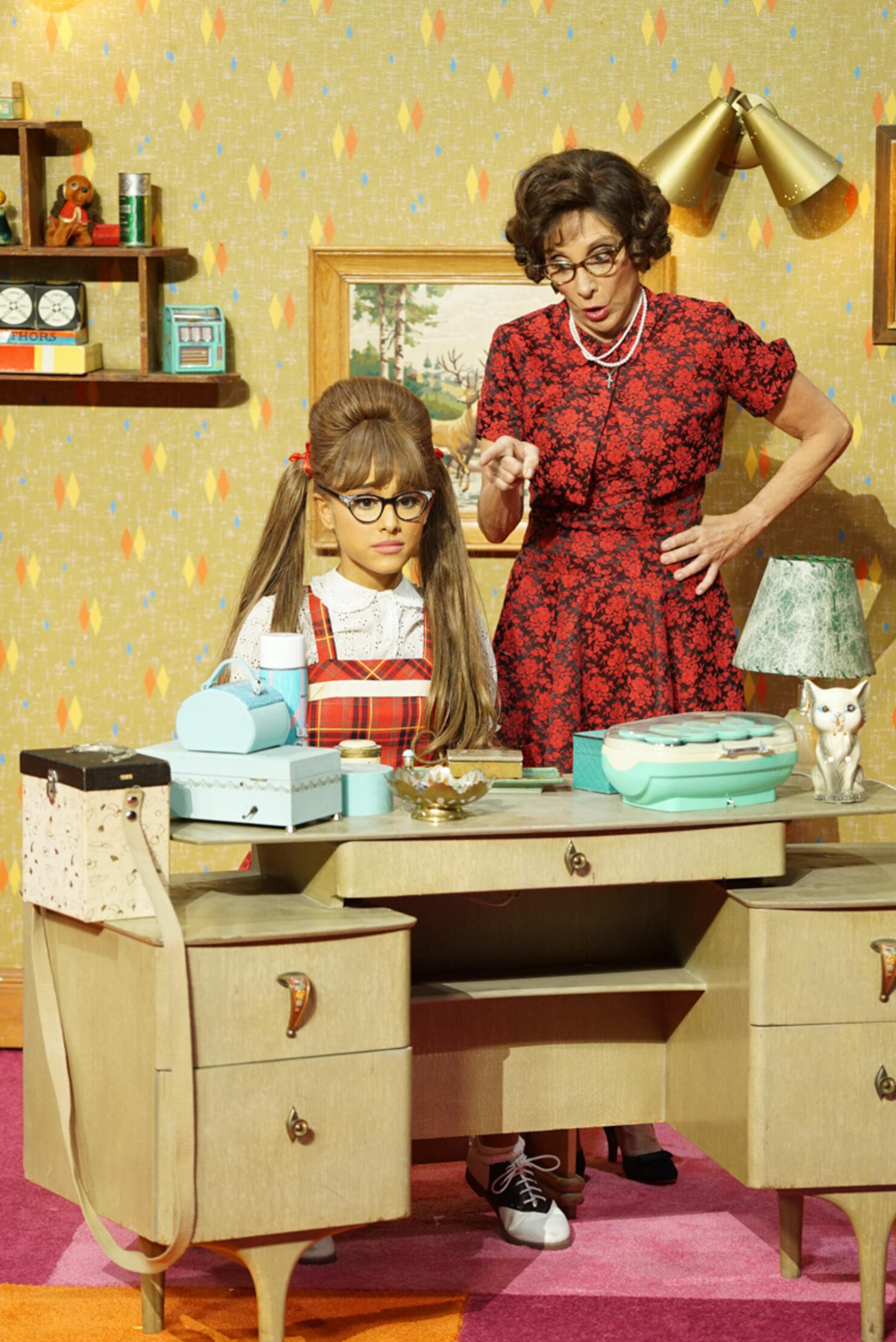 12. 2016: Ariana releases her third album, Dangerous Woman ,and becomes the first artist to have the lead singles from her first three albums debut in the Top 10.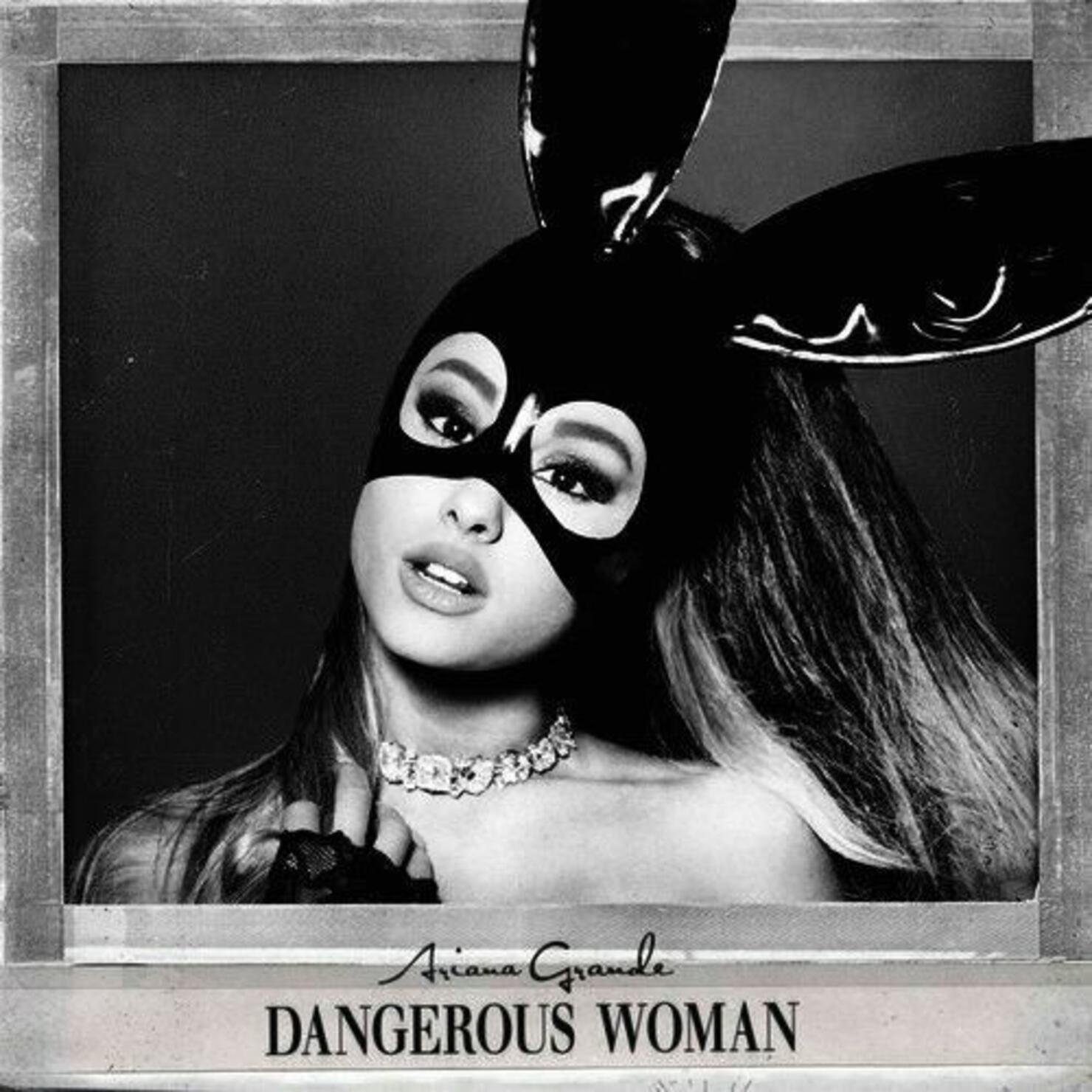 13. Ariana and John Legend performed the title track for 2017's live-action Beauty and the Beast film.
14. Ariana organized and performed at a benefit concert honoring the victims of the Manchester bombing, raising millions for the victims and their families.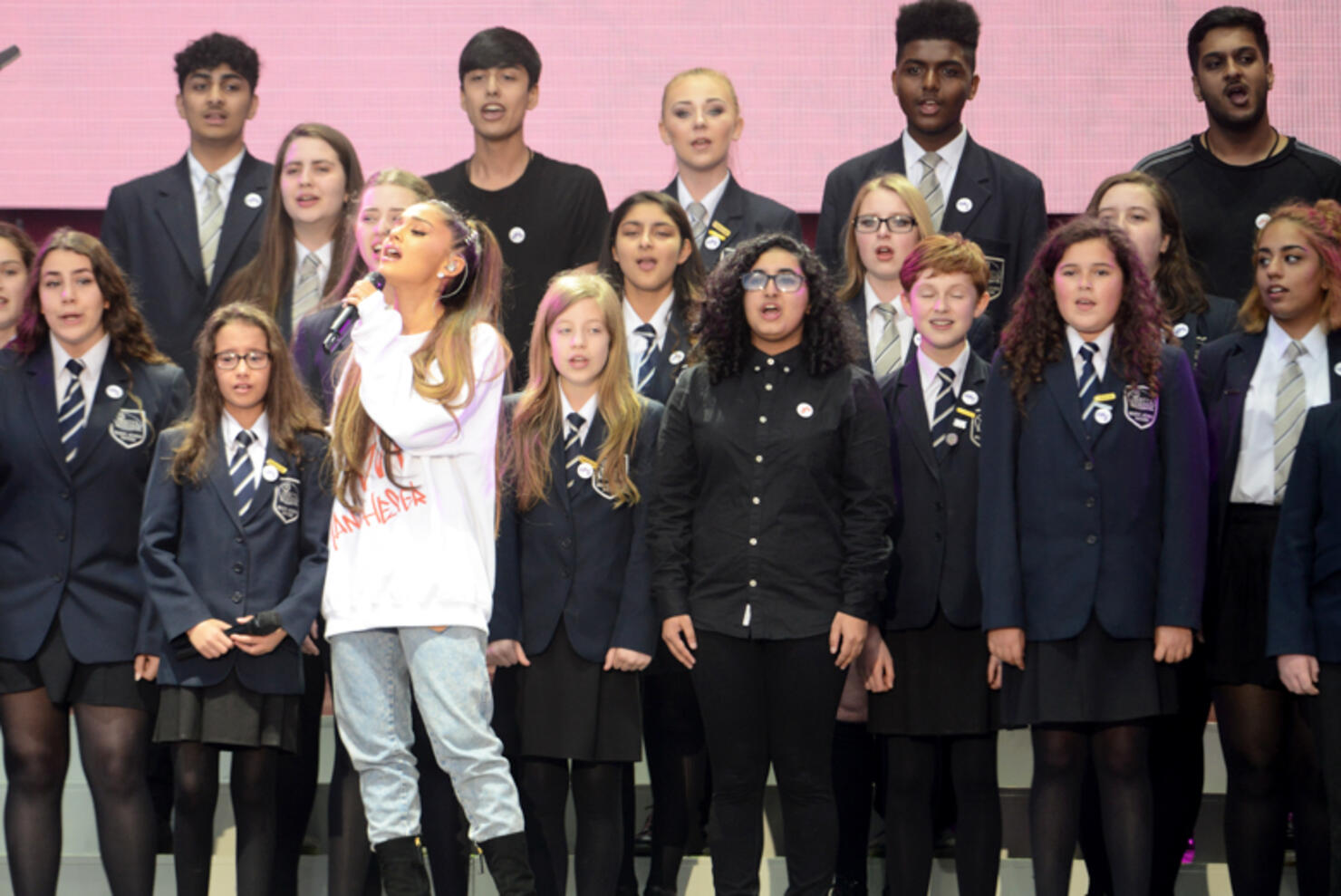 15. Ari scored an invite to the 2018 Met Gala and wore this stunning Sistine Chapel gown by Vera Wang.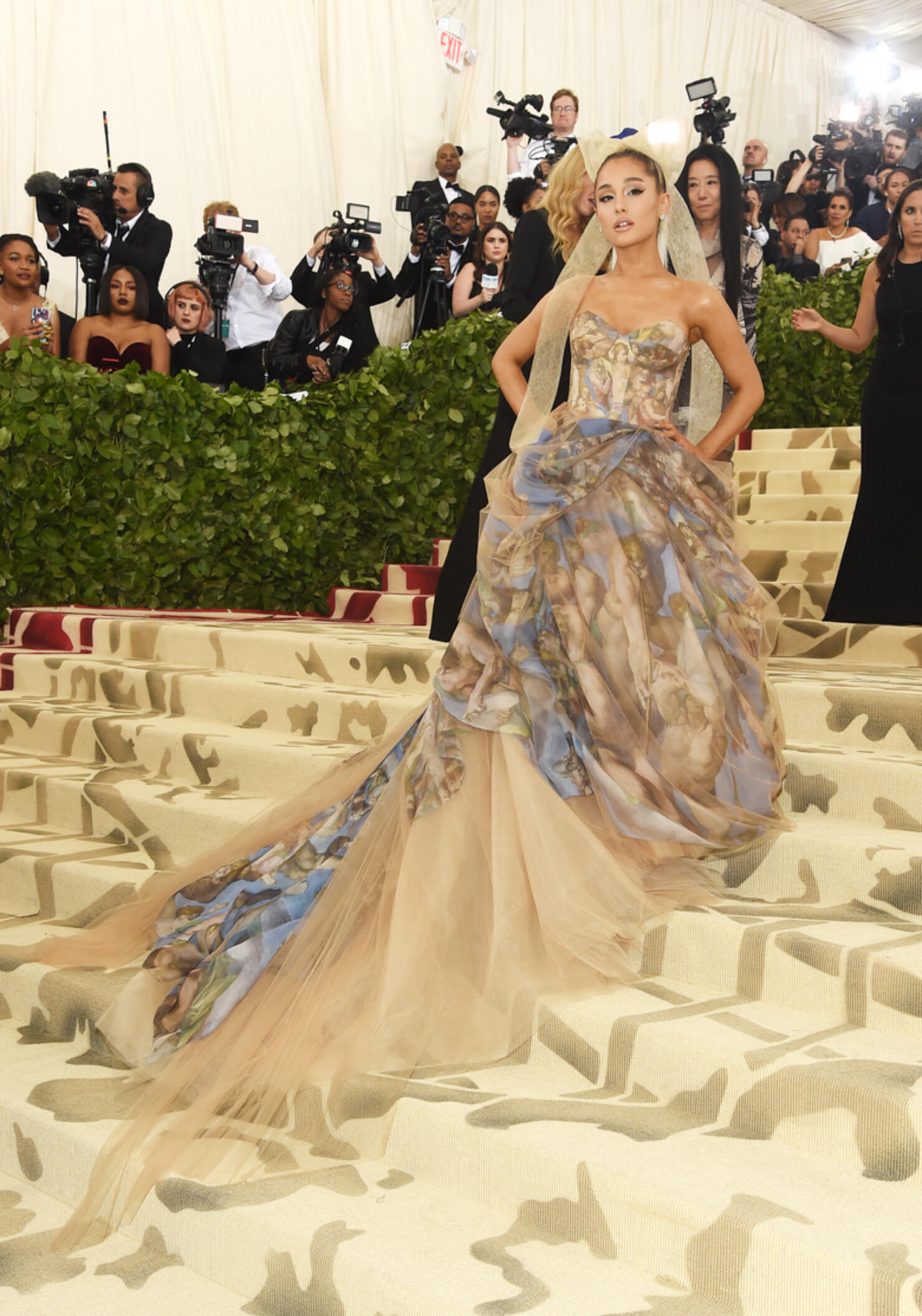 16. Ariana's dog Toulouse won Cutest Musician's Pet at the 2018 iHeartRadio Music Awards. Who can resist this adorable pair?
17. Ariana went back to her musical theatre roots again, performing The Wizard and I for Wicked's 15th Anniversary.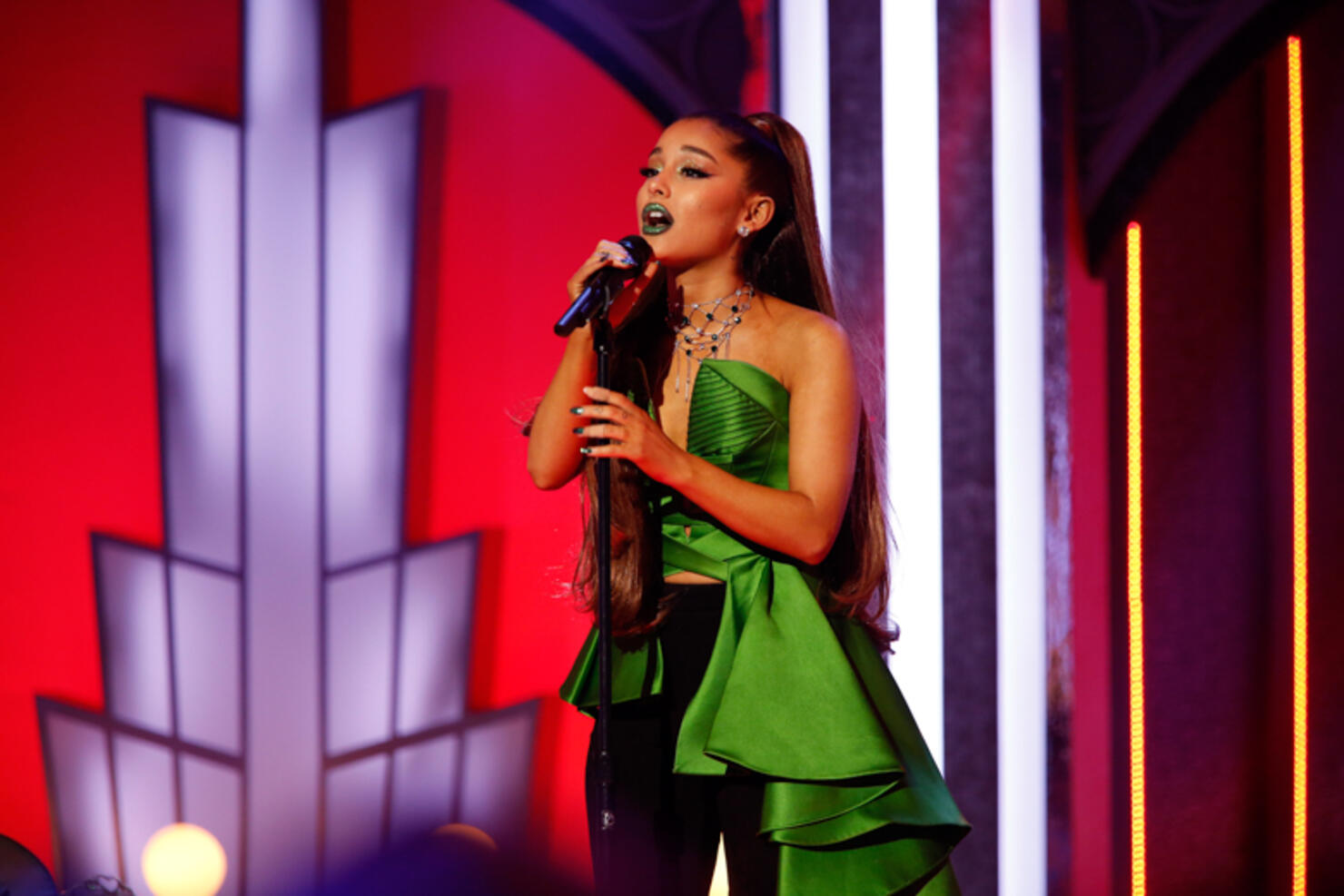 18. In November 2018, Ariana scored her first No.1 hit on the Hot 100 with "thank u, next".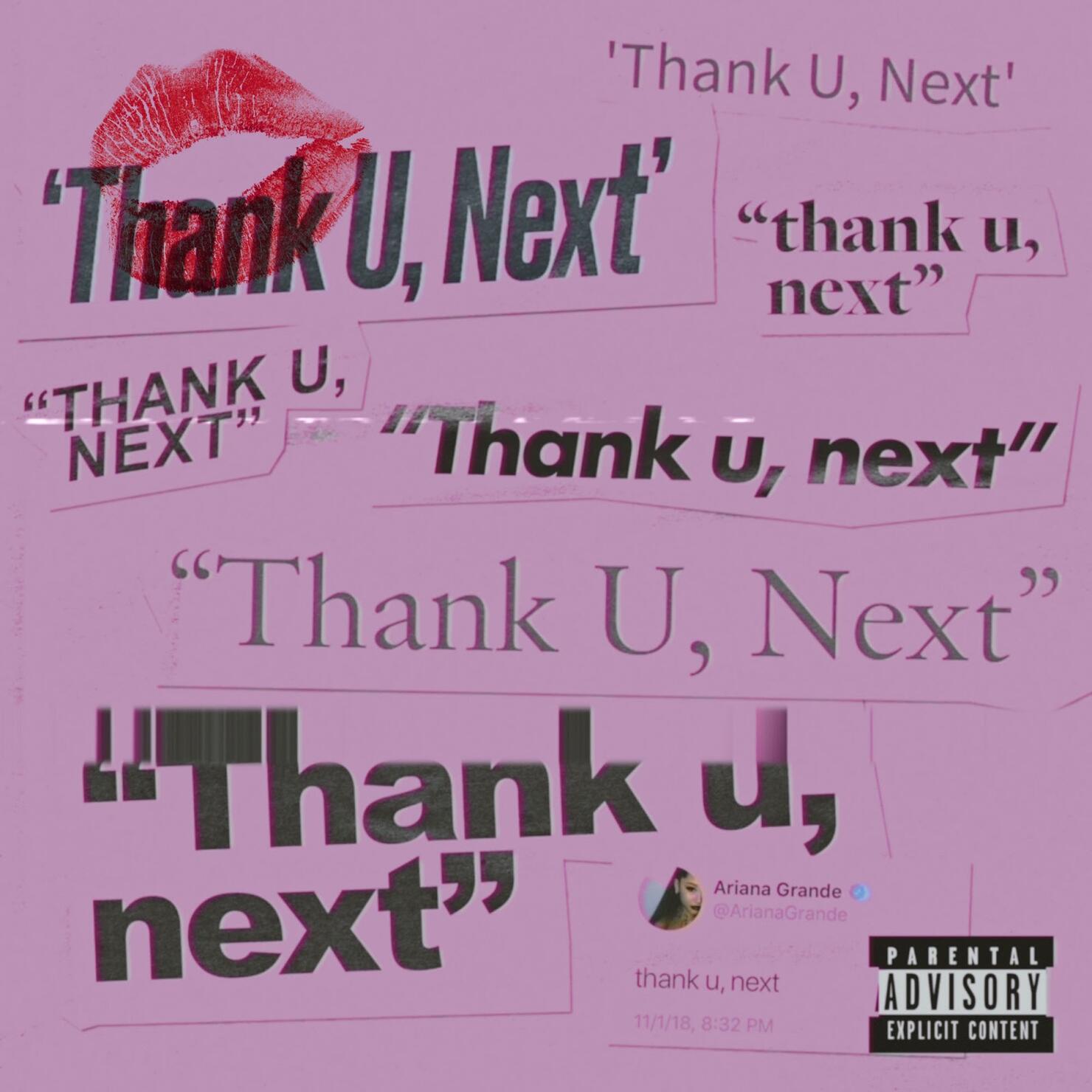 19. Ari broke the YouTube premiere record with the debut of the "thank u, next" video and it officially became YouTube's most-watched video in 24 hours, pulling in 55.4 million views!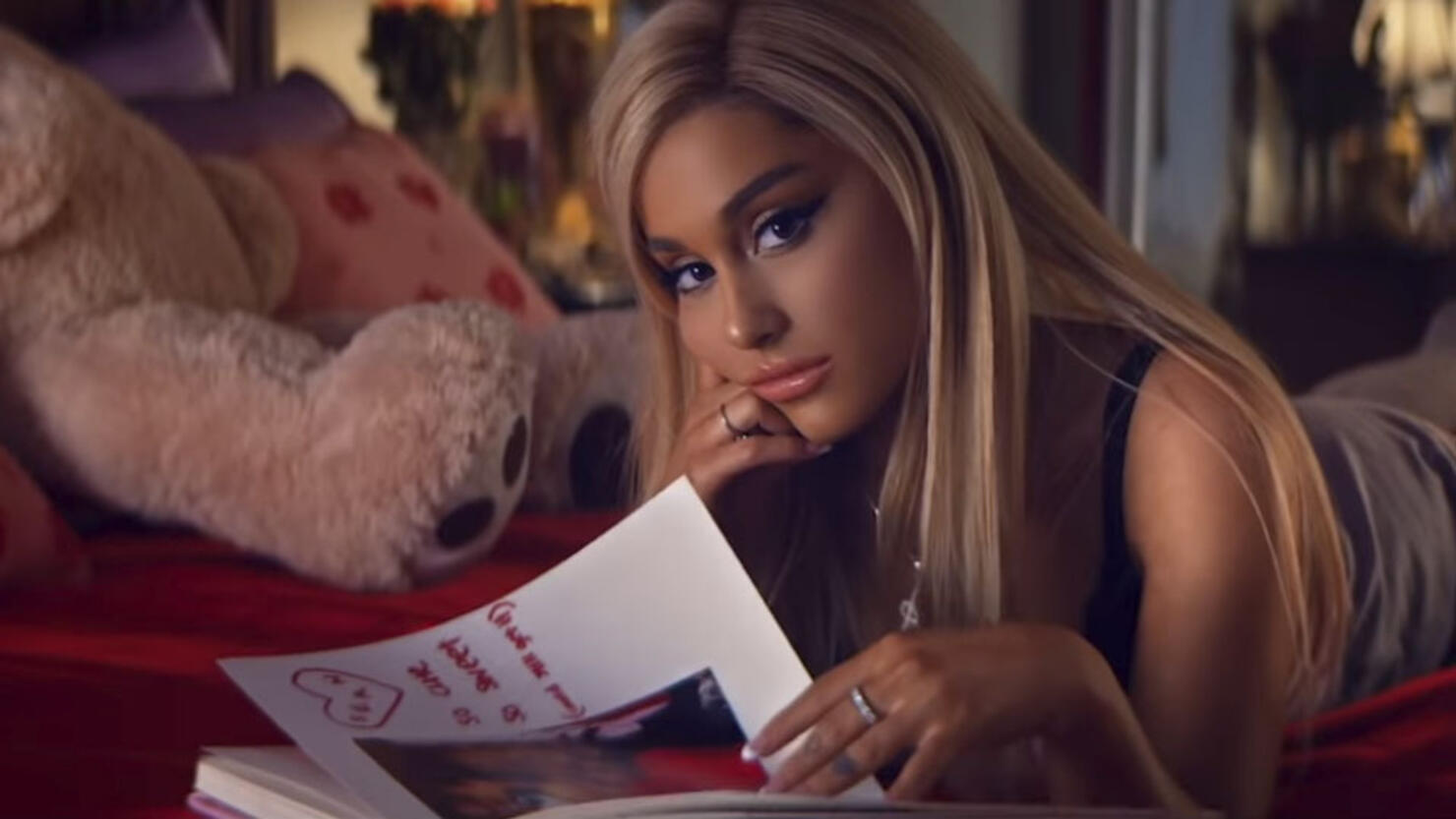 20. Although she did not attend the awards, Ariana won her first Grammy for Best Pop Vocal Album, Sweetener.
i know i'm not there tonight (trust, i tried and still truly wished it had worked out tbh) and i know i said i try not to put too much weight into these things .... but fuck ....... 🥺 this is wild and beautiful. thank you so much.

— Ariana Grande (@ArianaGrande) February 10, 2019
21. Ariana became the third female artist with multiple number-one debuts after Mariah Carey and Britney Spears, and fifth artist overall after the release of thank u, next.
22. Ariana headlined the 2019 iHeartRadio Music Awards, premiering her new song, "Needy."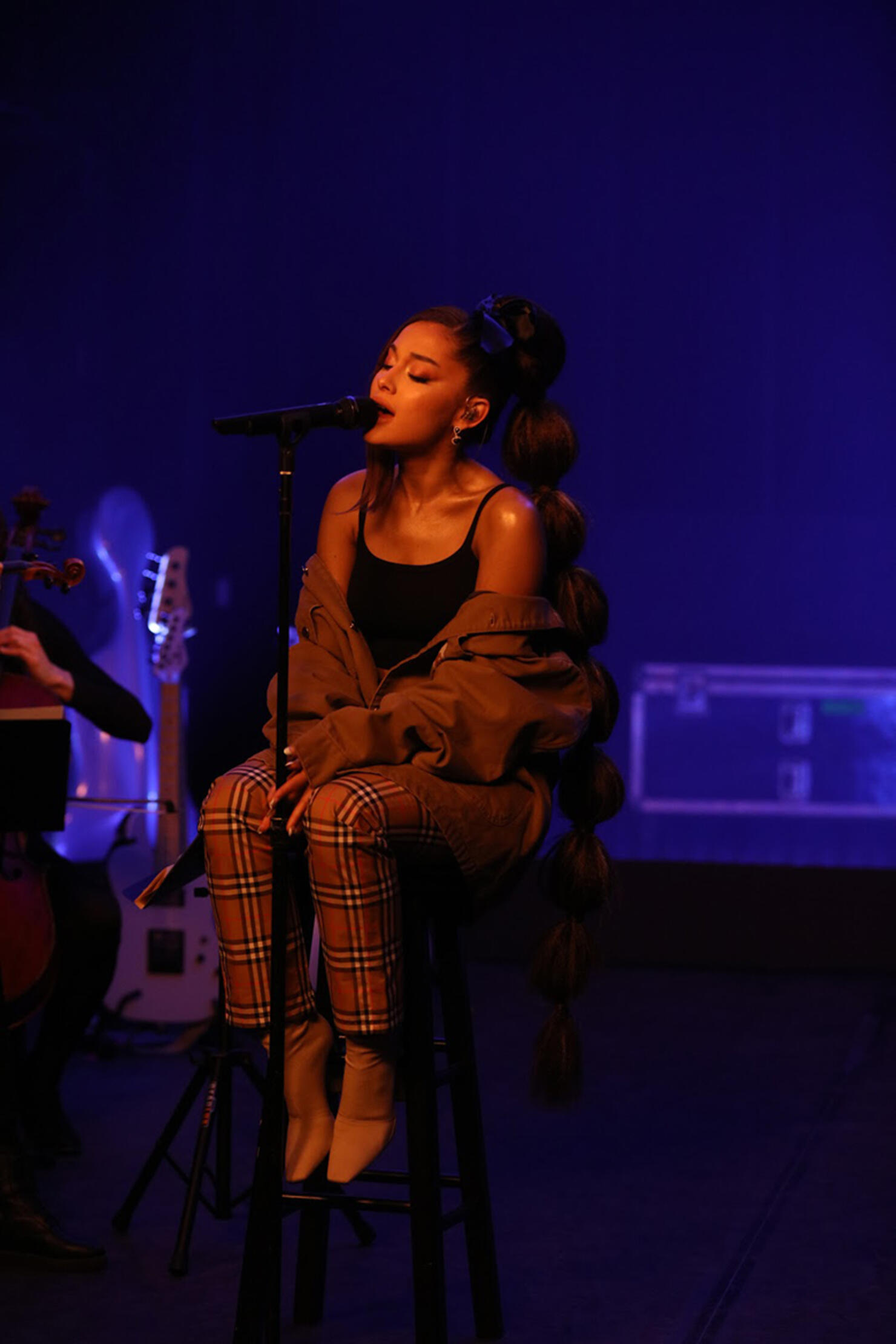 23. Ariana took home the coveted Artist of the Year award at the 2019 iHeartRadio Music Awards!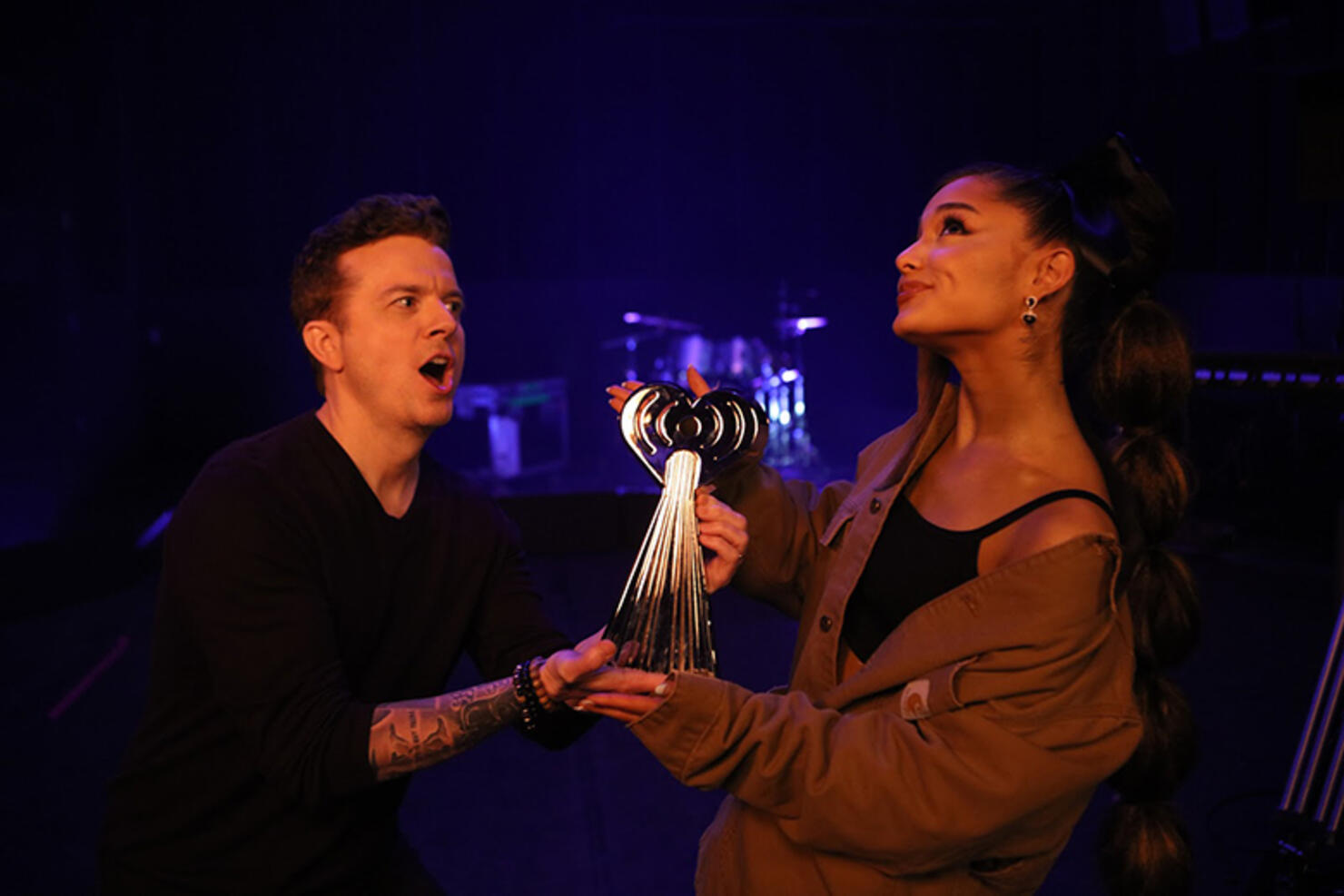 24. Ariana's Sweetener World Tour grossed $146 million in 2019.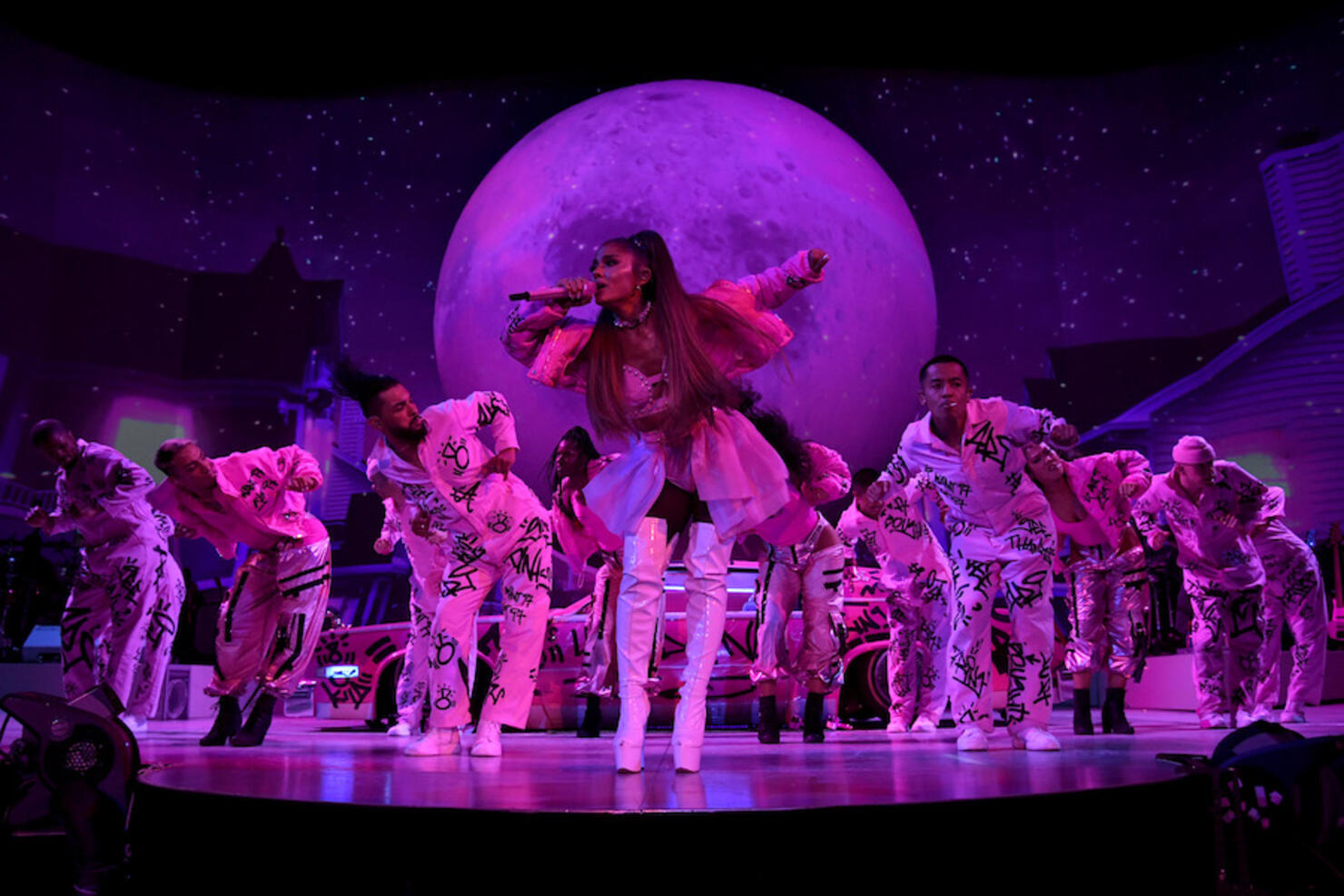 25. In April 2019, she became the youngest Coachella headliner in the festival's 20-year history. She also performed with legendary boyband, *NSYNC!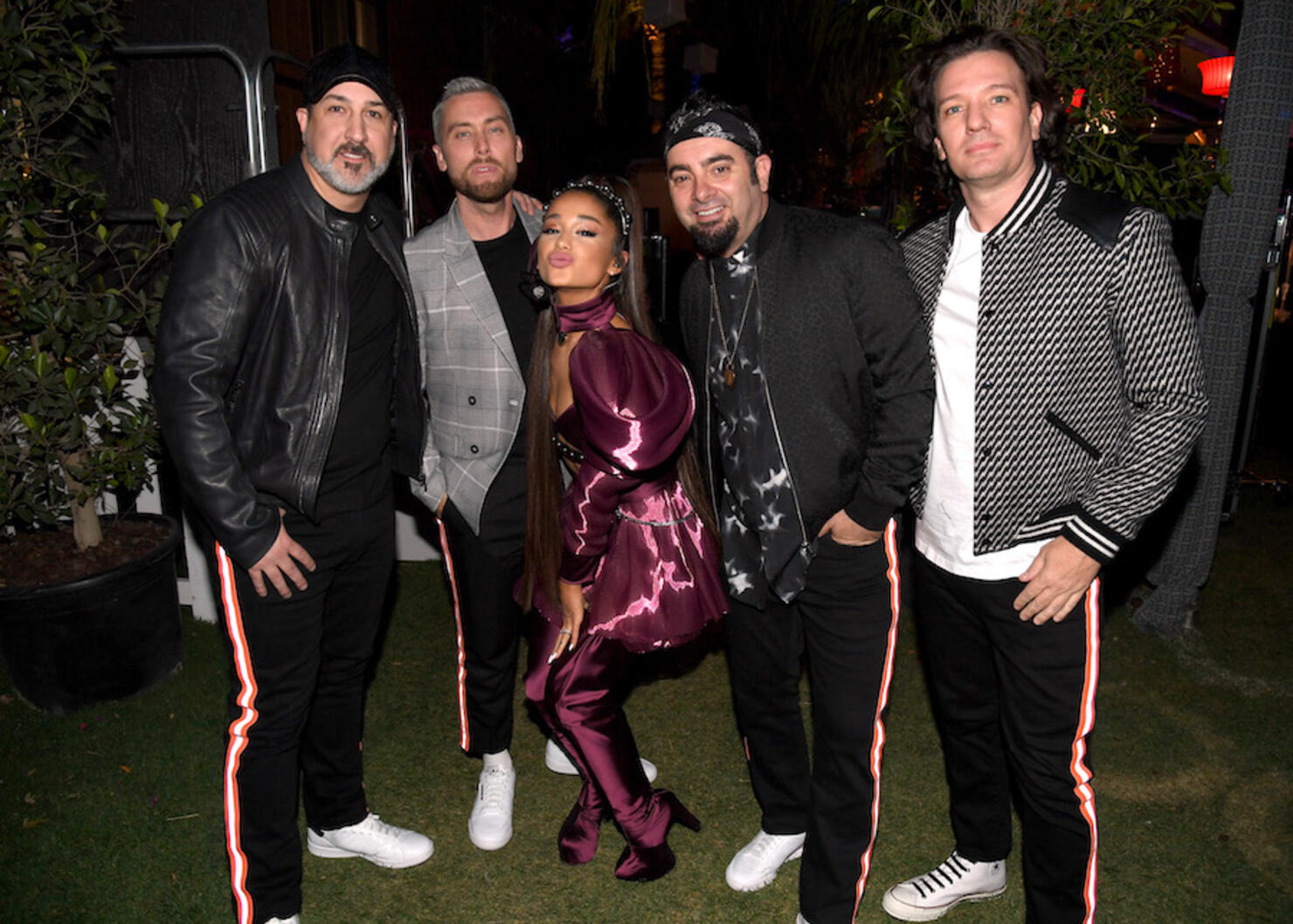 26. The singer stands with Lady Gaga and pop titan Britney Spears, all with six No. 1 hits on the UK charts, after her "Rain On Me" collaboration with Lady Gaga debuted at the top of the charts.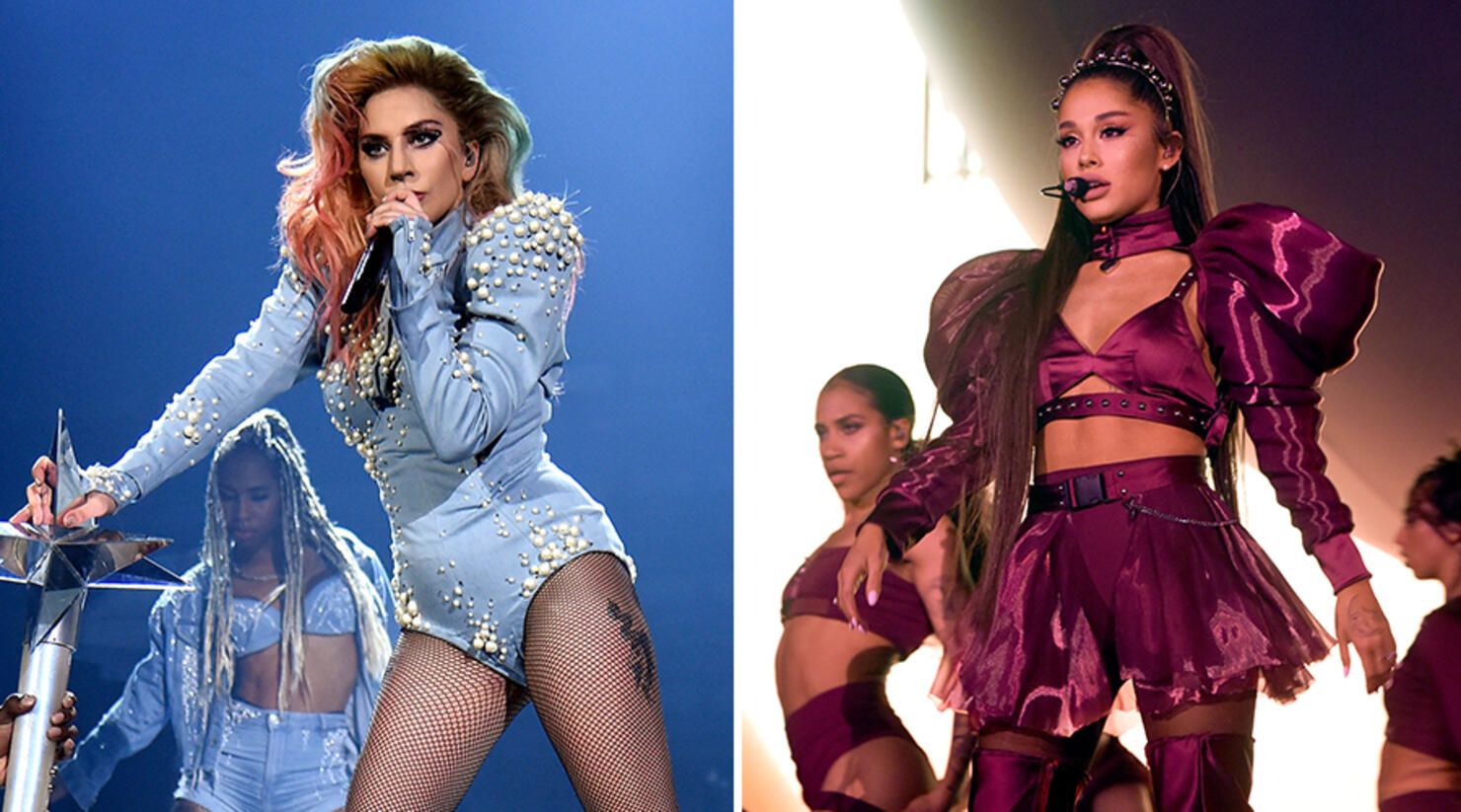 27. The "thank u, next" singer is the highest-paid female musician on the 2020 Celebrity 100.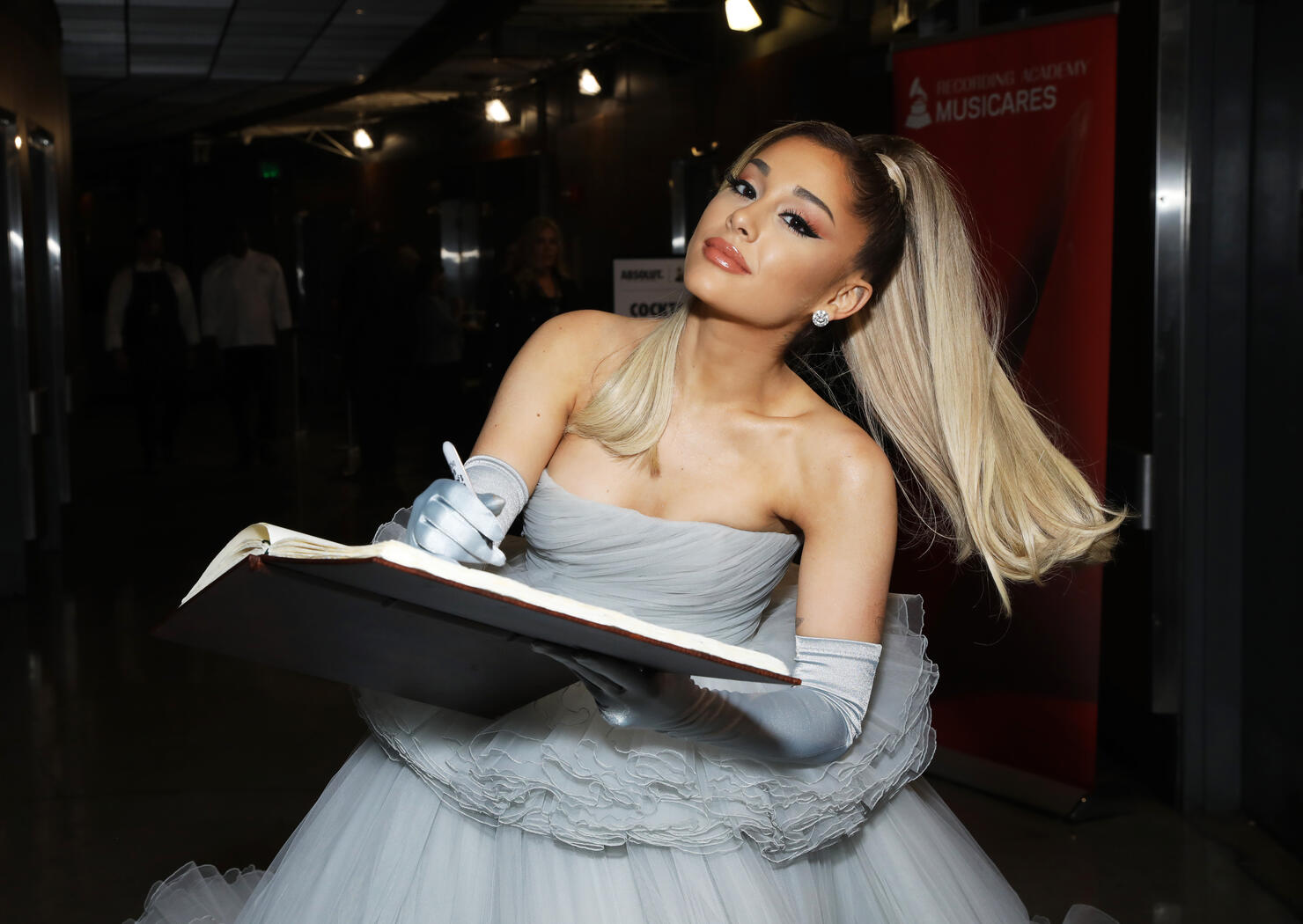 28. Ariana Grande has officially shattered 20 world records. Her most recent Guinness World Records title was for the most songs to debut at number one on the pop charts.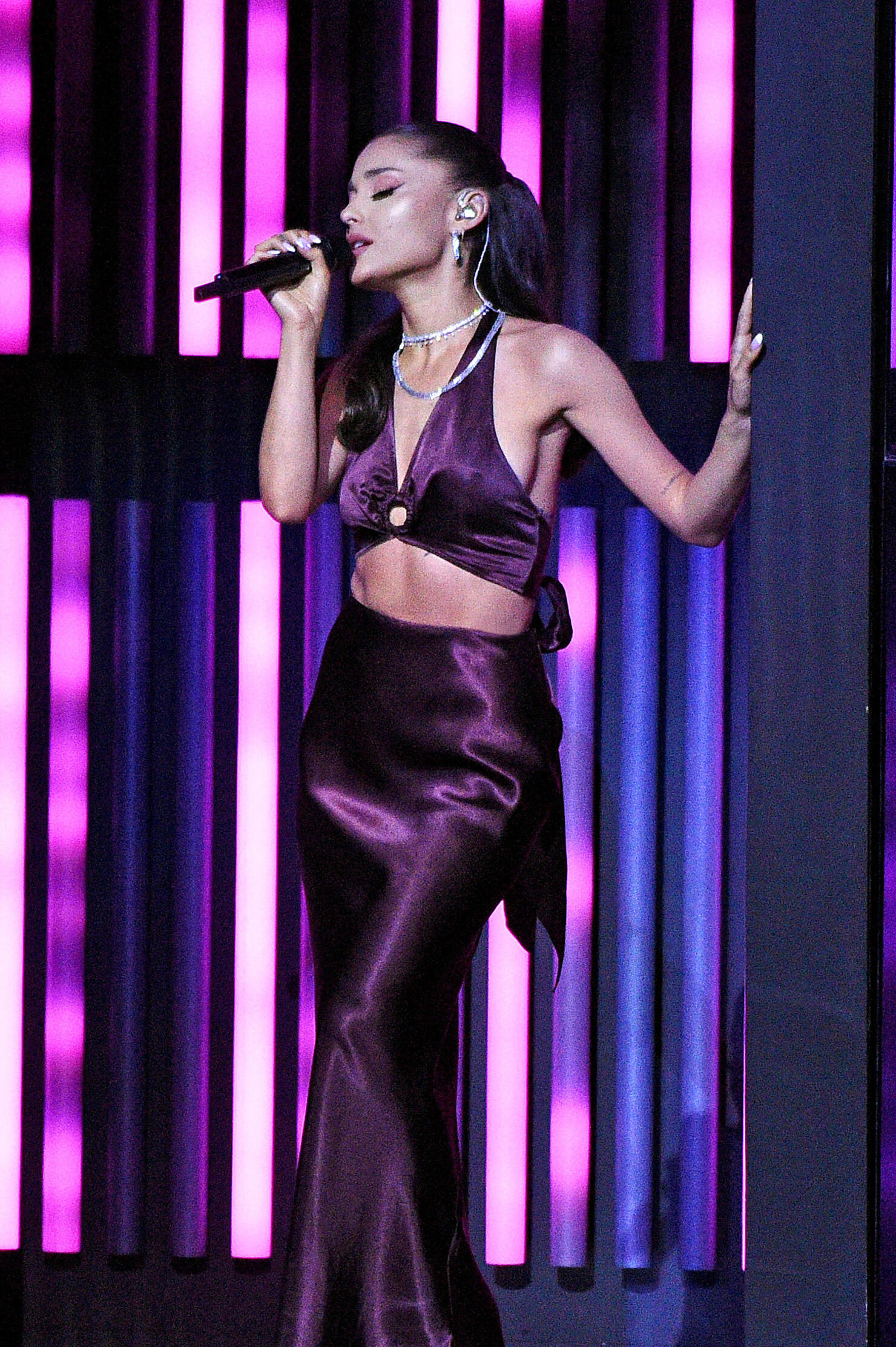 Photo: Getty Images for iHeartRadio