Billy Ray Cyrus Reveals New Album, 'SnakeDoctor Circus'
By Lauryn Snapp
March 18, 2019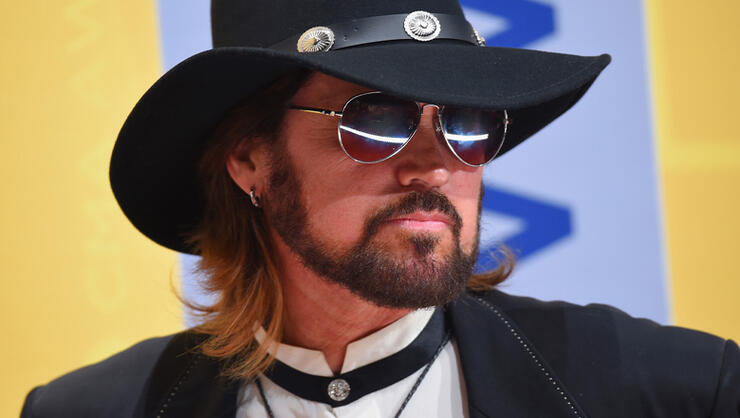 Achy breaky hearts aren't feeling shattered anymore.
Billy Ray Cyrus has announced a new album is set to arrive this year, and with the title 'SnakeDoctor Circus' our pulse rate is certainly elevated.
"The 'SnakeDoctor Circus' album certainly has a lot to say, and the music reflects all my influences. My goal has always been to make music that would touch people's lives around the world. I'm excited about getting the music to the people," shared Billy Ray in a press release.
Jon Loba, EVP, BBR Music Group also shared a statement, "The 'SnakeDoctor Circus' is a very personal body of music for Billy Ray. He poured his heart and soul into every note, and we are happy to help present it to his passionate and adoring fanbase."
The project is expected to be a concept album featuring Billy Ray's longtime collaborator, Don Von Tress who helped pen the smash hit, "Achy Breaky Heart." A release date for 'SnakeDoctor Circus' has yet to be announced.
Photo Credit: Getty Images.