How Much Jail Time Will Lori Loughlin And Felicity Huffman Serve?
By Dave Basner
March 19, 2019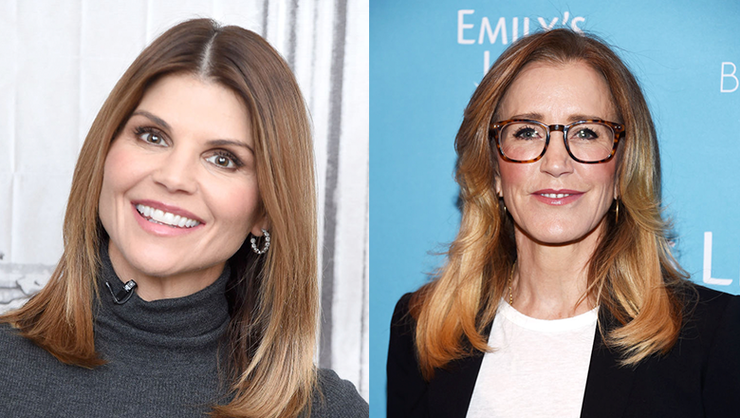 There are some very serious charges facing Lori Loughlin, Felicity Huffman and the 40 other parents involved in the college cheating scheme that got wealthy kids into universities across the country. No one is taking the crimes lightly, including the federal judge who set bail for Felicity at $250,000 and for Lori at a whopping $1 million.
Both of the women are facing mail fraud charges, among others - Huffman for paying $15,000 to have one of her daughters get extra time on the SATs and have the proctor correct some wrong answers, and Loughlin for shelling out $500,000 in bribes to get her daughters labeled as crew recruits to secure admission into the University of Southern California. Mail fraud carries a sentence of up to five years in prison and/or a fine of up to $250,000.
The good news for the actresses is that this wasn't a violent crime and they don't have criminal histories, so if they cooperate with authorities and clearly regret their actions, they will likely be spared any jail time and should walk away with a big fine and probation.
That being said, the U.S. attorney for the District of Massachusetts who brought the charges wants to send a message. He stated, "There will not be a separate admissions system for the wealthy. And there will not be a separate criminal justice system either." The next court date for Lori and Felicity is on March 29th in Boston.
Photo: Getty Images
Chat About How Much Jail Time Will Lori Loughlin And Felicity Huffman Serve?