Note Left In Netherlands Shooter's Car May Suggest Terror Motive
By Bill Galluccio
March 19, 2019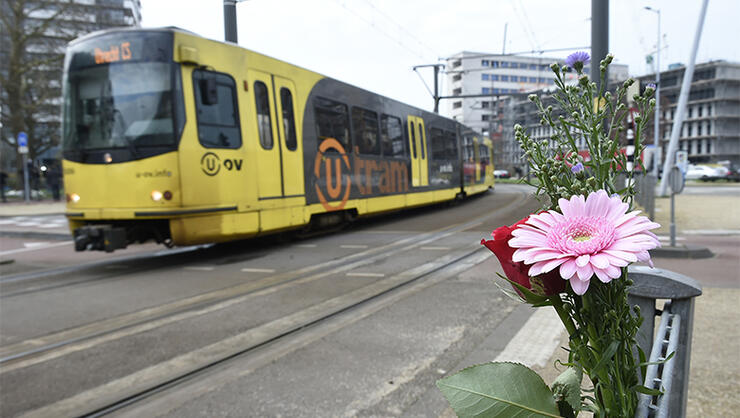 Authorities in the Netherlands are saying that they have not ruled out terrorism as the motive for the gunman who opened fire on a tram in the city of Utrecht, killing three people and wounding five others. Prosecutors say a note they found in the getaway car of the 37-year-old Turkish national indicates the attack may have been an act of terrorism. They did not release the contents of the note but said that along with the nature of the attack, it leads them to believe the gunman had a terror motive when he carried out the brazen shooting.
Investigators say that they have not identified any link between the gunman and the victims of the attack. They also announced that two others have been arrested in connection with the shooting.
The alleged gunman has a lengthy history with the police and was recently detained on charges of rape. He is due in court to face those charges in July. He also has previous convictions for possession of illegal weapons, shoplifting, and burglary.
Photo: Getty Images
Chat About Note Left In Netherlands Shooter's Car May Suggest Terror Motive