Unvaccinated Teenager Sues Health Department After Being Banned From School
By Bill Galluccio
March 19, 2019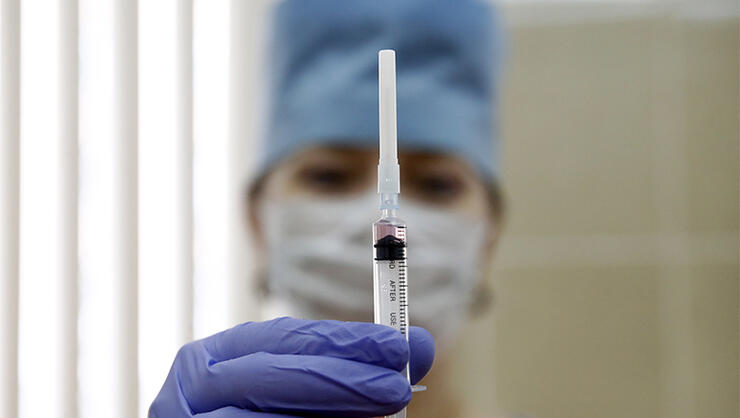 An 18-year-old from Kentucky is suing the Northern Kentucky Health Department after they banned unvaccinated children from schools until a chickenpox outbreak is contained. Jerome Kunkel, a senior at Our Lady of the Sacred Heart/Assumption Academy in Walton, Kentucky, has refused to get vaccinated because aborted fetal cells are used to make the vaccines, and that goes against his religious beliefs.
After 32 people contracted chickenpox, the Northern Kentucky Health Department announced that any student who cannot provide proof of vaccination must stay home "until 21 days after the onset of rash for the last ill student or staff member."
Kunkel says that the decision devastated him because he a senior and is missing out on the chance to play the final basketball games of his high school career.
"The fact that I can't finish my senior year of basketball like our last couple games is pretty devastating. I mean you go through four years of high school, playing basketball, but you look forward to your senior year," Kunkel said.
Jerome's father, Bill, told WLWT that he doesn't "believe in that vaccine at all" and claims that because his family is adamantly against abortion, being forced to get the vaccine violates their religious freedom.
The Northern Kentucky Health Department issued a statement defending their decision amid the chickenpox outbreak.
It reads, "The recent actions taken by the Northern Kentucky Health Department regarding the chickenpox outbreak at Our Lady of the Sacred Heart/Assumption Academy was in direct response to a public health threat and was an appropriate and necessary response to prevent further spread of this contagious illness."
Photo: Getty Images
Chat About Unvaccinated Teenager Sues Health Department After Being Banned From School