Metallica Fans Furious After Bots Allegedly Snatch Up Thousands Of Tickets
By Andrew Magnotta @AndrewMagnotta
March 20, 2019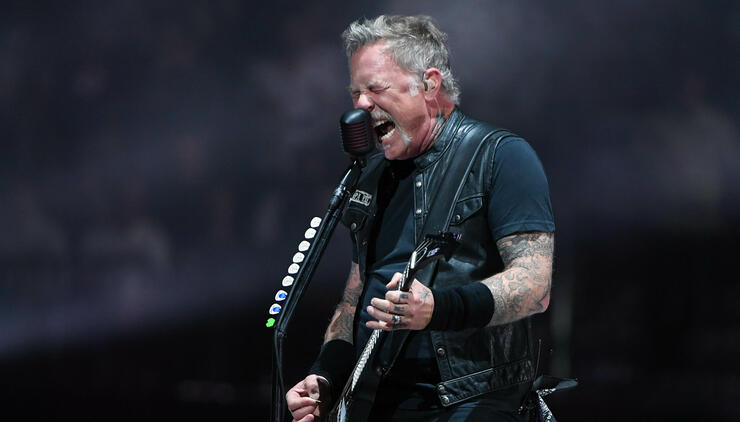 Metallica fans rejoiced earlier this month when the legendary thrash metal band announced it would reprise its 1999 Symphony & Metallica concert September 6 in the first ever show at San Francisco's brand new Chase Center arena.
The enthusiasm proved short-lived after pre-sale tickets for Metallica's loyal fan club members apparently sold out within seconds, crashing the band's ticket website.
Fans expressed their frustration and bewilderment on social media Monday night, with many suggesting ticket bots were responsible.
It appears that hundreds of tickets to the concert featuring Metallica and the San Francisco Symphony wound up almost instantly on after-market websites at multiple times their face value.
Some tickets are being resold for thousands of dollars a piece. While re-sale seats in the upper levels are mostly priced in the $200 - $300 range.
A number of Twitter users pleaded with Metallica and StubHub to investigate the alleged scalping. Many fans reported that they had been at their computers, waiting to get their seats the minute the pre-sale opened but were nonetheless denied.
@metallica @ticketstoday please direct your attention to the multitude of Facebook and Twitter comments regarding this morning's presale, as it seems ticket bots scalped everything in seconds. Many, many fans including myself missed out because of this. Please try to address this

— _a_naked_hamster_ (@xJonathanStarkx) March 19, 2019
Neither Metallica nor StubHub have commented on the matter.
Photo: Getty Images