Miley Cyrus Looks 'Ready To Party' As Woodstock Headliner In Nude Instagram
By Paris Close
March 20, 2019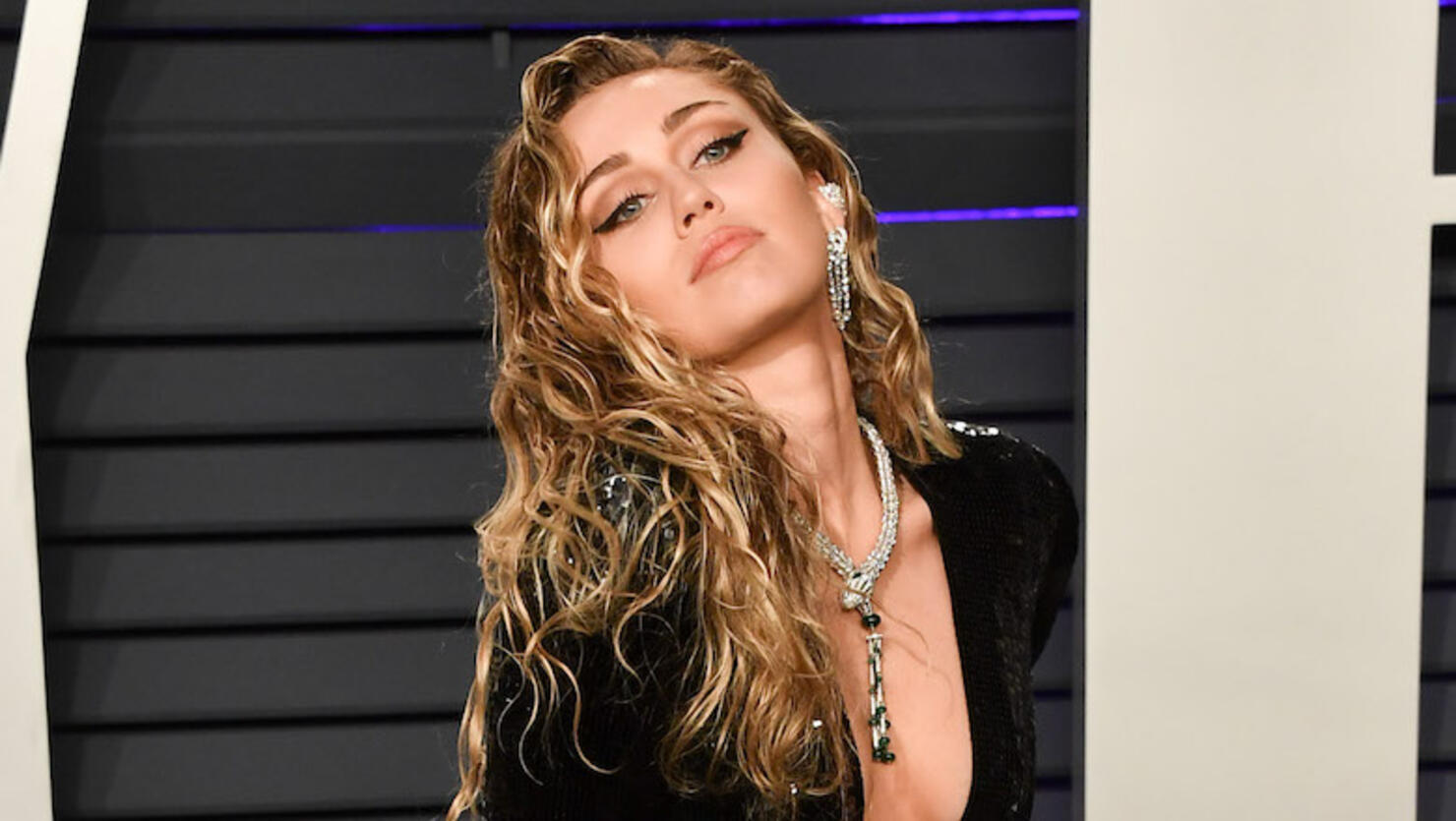 Miley Cyrus is coming to Woodstock!
On Tuesday (March 19), the "Younger Now" singer announced her headlining gig at this year's 50th anniversary of the three-day music and arts festival — albeit a little early — and shared a few cheeky pics on Instagram to celebrate.
"Woodstock here I come! When I'm not riding a wrecking ball, you can find me on a giant cock," Cyrus captions a post of her, quite literally, sitting atop a huge rooster.
Cyrus poses nude on a lawn chair in the blazing desert sun in another, even racier image. "Festival season is here. I'm queer, and ready to party!" she writes along with a row of rainbow emojis, "lets go summer 2019!"
In her last photo, the "Malibu" artist appears fully clothed in an emerald green gown, arms adorned with bangles, phoning fans from bed. "Callin ya Daddy for some cash so you can catch your girl at the gigs this summer," she captioned the shot.
See the shots below.