Viral Video Shows Man Trying To Bring An ATM Onto A New Jersey Transit Bus
By Bill Galluccio
March 20, 2019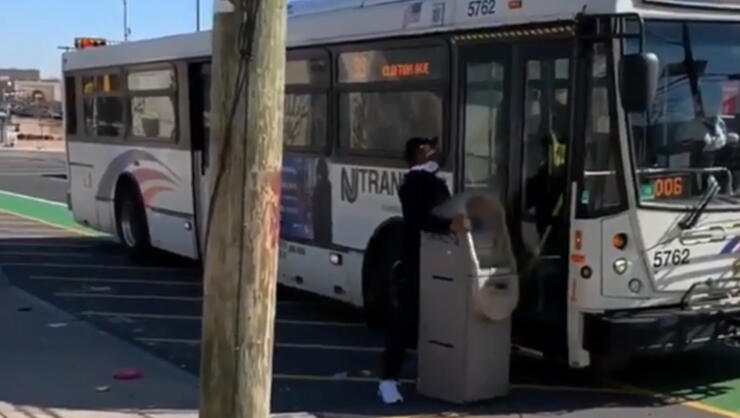 NJ Transit has since deleted the tweet with the video and says that they got it from Twitter user @Darius_DK, who describes himself as a "sit-down comedian." The agency says they were just trying to have some fun when they shared the video and asked users to reply with a caption.
"I have no context to provide you on this video as we did not post nor film the video. We are interacting with and engaging our customers based on something already circulating on social media," a spokeswoman for the transit agency told PIX11.
People did not disappoint and replied to NJ Transit's original tweet with some hilarious captions. The PhillyVoice was able to capture some of the better replies before the original tweet was deleted.
Chat About Viral Video Shows Man Trying To Bring An ATM Onto A New Jersey Transit Bus