Daniel Caesar Calls Black People 'Too Sensitive' In Controversial Rant
By Peyton Blakemore
March 21, 2019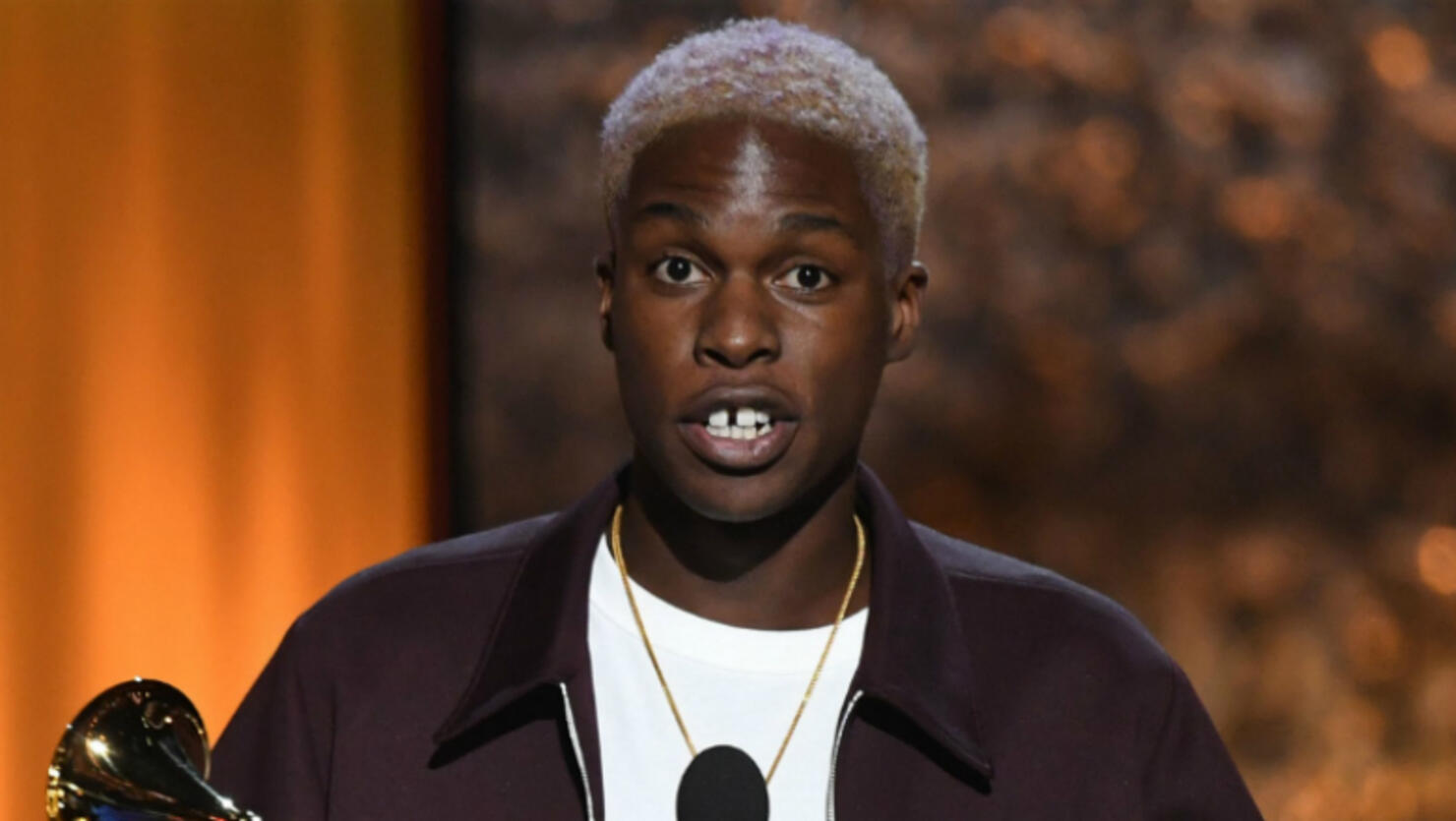 Daniel Caesar is under fire for his recent comments about the black community.
The "Who Hurt You?" singer took to Instagram Live Tuesday (March 19), while admittedly being "drunk as f**k," and aired out his personal opinion on how black people should handle centuries of racism, inequality, and injustice. "Why are we being so mean to white people right now? That's a serious question," he asked. "Why is it that we're allowed to be disrespectful and rude to everybody else and when anybody returns any type of energy to us. That's not equality. I don't wanna be treated like I can't take a joke."
He then brought up Dave Chappelle calling him "very gay" on John Mayer's Current Mood Instagram show earlier this month, using that as an example of how people should be able to take a joke. "I just went through that f**king Chappelle sh*t and I had to in the moment acknowledge that I was being f**king sensitive and that I need to be able to take a joke just like everybody else," he said. "That's what it is. People are allowed to say whatever the f**k they want . . . White people have been mean to us in the past. What are you gonna do about that? Tell me what you're gonna do about that. There's no answer other than creating understanding and keeping it moving. That's some biblical shi*. You have to bridge the gap."
Daniel didn't end his IG Live rant there. He later said "being a victim doesn't get you paid" and urged listeners of his music who want to cancel him due to these comments to stop listening to his music. "I've said what I've said before and y'all tried to cancel me and I apologized like a b*tch," he said. "I don't believe in that sh*t because I think you guys are wrong and I'm right."
Daniel's comments did not sit well for a lot of people, especially his fans, who took to Twitter to express their disappointment.
Check out their tweets below!