Emma Roberts Ends Engagement With Evan Peters, Spotted With Garrett Hedlund
By Paris Close
March 21, 2019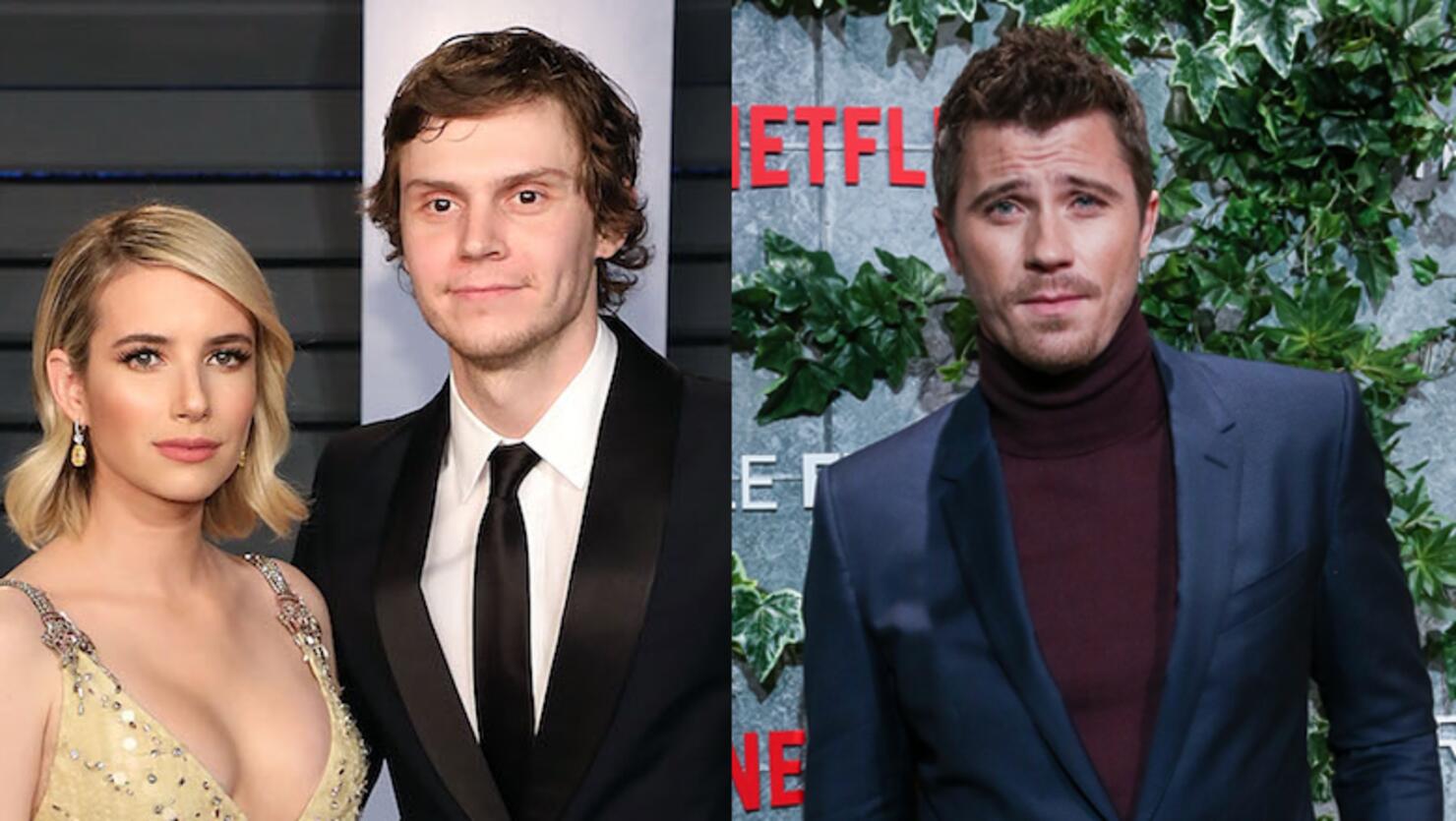 For the umpteenth time, Emma Roberts and Evan Peters have reportedly broken up.
The Belletrist founder pulled the plug on her on-again, off-again relationship and engagement to the 32-year-old on Wednesday (March 20), Us Weekly has learned. What's more, the actress has allegedly moved on from her real-life American Horror Story love interest to actor Garrett Hedlund.
The longtime couple, who sparked a connection while shooting Adult World in 2012, were supposedly "heading for a split and now are just friends," a source told Us. "Evan has moved out. It wasn't a bad breakup."
Roberts apparently wasted no time getting over Peters, either. Per The Blast, the 28-year-old and the Friday Night Lights star were spotted making out after enjoying a bite at Cafe Stella in Silver Lake, California on Monday night (March 18).
Peters and Roberts have suffered several scandals and breakups throughout their tumultuous seven-year romance. In 2013, Roberts was arrested — and quickly released — on domestic abuse charges stemming from an incident with Peters.
Her rep described the matter as "an unfortunate incident and misunderstanding," stating that, "Ms. Roberts was released after questioning and the couple are working together to move past it." The pair eventually patched things up when Peters popped the question to Roberts with a pink and gold diamond ring ahead of the new year.
However, the troubled twosome called off their engagement the following year, only to reconcile in 2016.
Emma nor Evan appear to have addressed their alleged breakup publicly.
Photo: Getty Images