Hidden Cameras Recorded And Live-Streamed Nearly 1,600 Motel Guests
By Bill Galluccio
March 21, 2019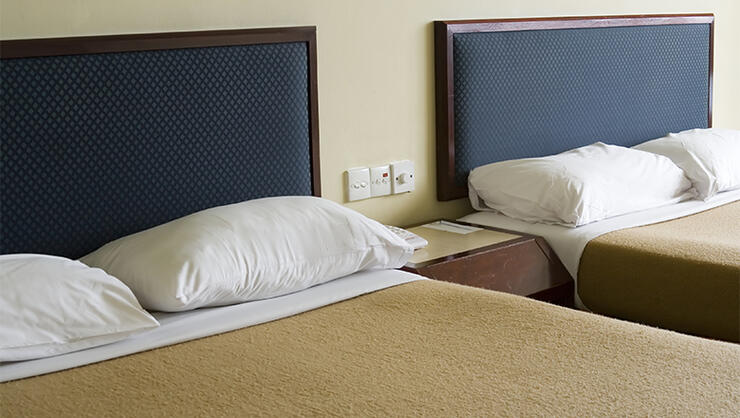 Police in South Korea say they have uncovered a website that allowed people to live-stream video footage from hidden cameras installed in motel rooms across the country. The cameras were found in 42 rooms at 30 different motels, and around 1,600 people had their "intimate private activities" live-streamed on the subscription-based site.
The cameras were found hidden in wall sockets, television boxes, and on the hairdryer mounts in the bathroom. According to CNN, the site had around 4,000 members, and 97 people paid a $44.95 monthly fee that allowed them the ability to replay the video streams. Those who did not pay could only watch the streams in real-time and could rewind the videos. The website made over $6,000 in just over three months.
Officials say that the motel owners did not know that the cameras had been installed in the rooms. Police arrested two people in connection with the case and are investigating two others who may be involved.
Photo: Getty Images
Chat About Hidden Cameras Recorded And Live-Streamed Nearly 1,600 Motel Guests