Robert Kraft, Others, File Motion to Prevent Public Release of Spa Videos
By R.J. Johnson - @rickerthewriter
March 21, 2019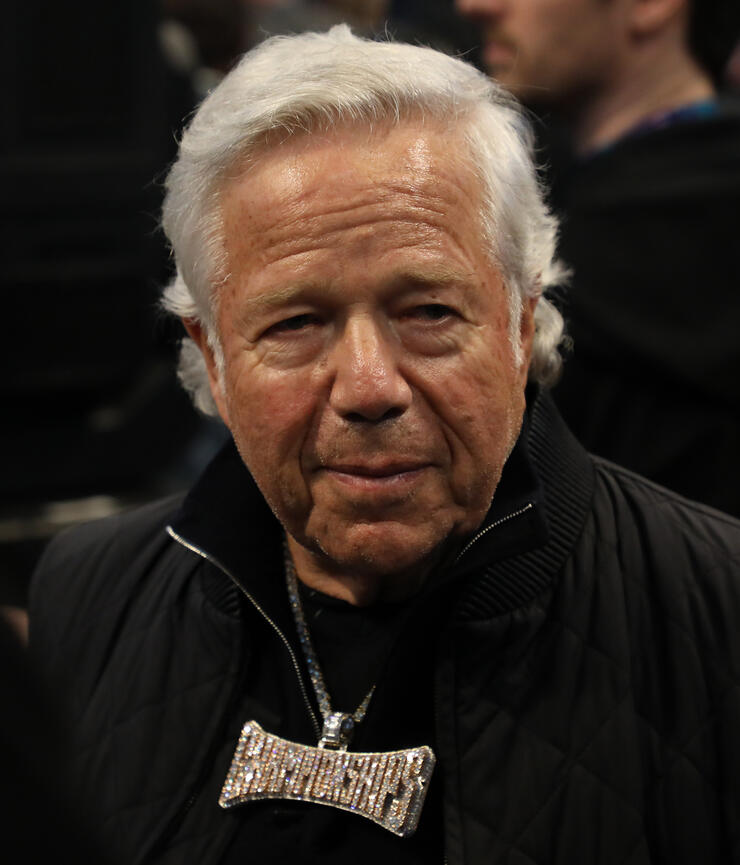 New England Patriots owner Robert Kraft has joined 14 other defendants in a motion seeking to block the release of any surveillance video connected to charges they solicited prostitutes at a Florida day spa.
The motion filed by Kraft's attorneys asks the court to grant a protective order that would safeguard the confidentiality of materials seized from the Orchids of Asia Day Spa, especially "videos, until further order of the court." It goes on to request that the court "preclude any party from copying or permitting, facilitating, making or granting any public access" to the evidence from the investigation.
The news comes a day after Kraft reportedly turned down a potential plea deal. Prosecutors reportedly offered to drop the misdemeanor charges against Kraft and 24 other men in exchange for fines, community service and an admission to guilt should the issue go to trial, a spokesman for the Palm Beach State Attorney's Office told CNN. The offer is standard to first-time offenders in Florida.
None of the offers have been accepted so far.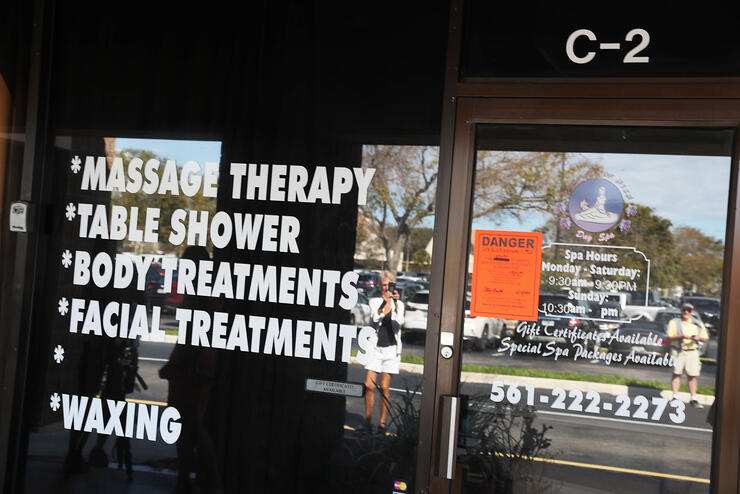 Prosecutors say Kraft visited the Orchids of Asia Day Spa and that video footage showed the Patriots owner receiving "paid acts" in a room at the spa. Surveillance video also showed Kraft being driving to the spa, police chief Daniel Kerr said.
Kraft, who has been charged with two counts of solicitation, denies having committed a crime. A spokesman for Kraft said "We categorically deny that Mr. Kraft engaged in any illegal activity."
Solicitation is a second-degree misdemeanor and is punishable of up to a 60-day stay in county jail.
Kraft is scheduled to be arraigned in court on March 28.
Photos: Getty Images
Chat About Robert Kraft, Others, File Motion to Prevent Public Release of Spa Videos