Fentanyl Deaths In The United States Have Surged By 1000% In Six Years
By Bill Galluccio
March 22, 2019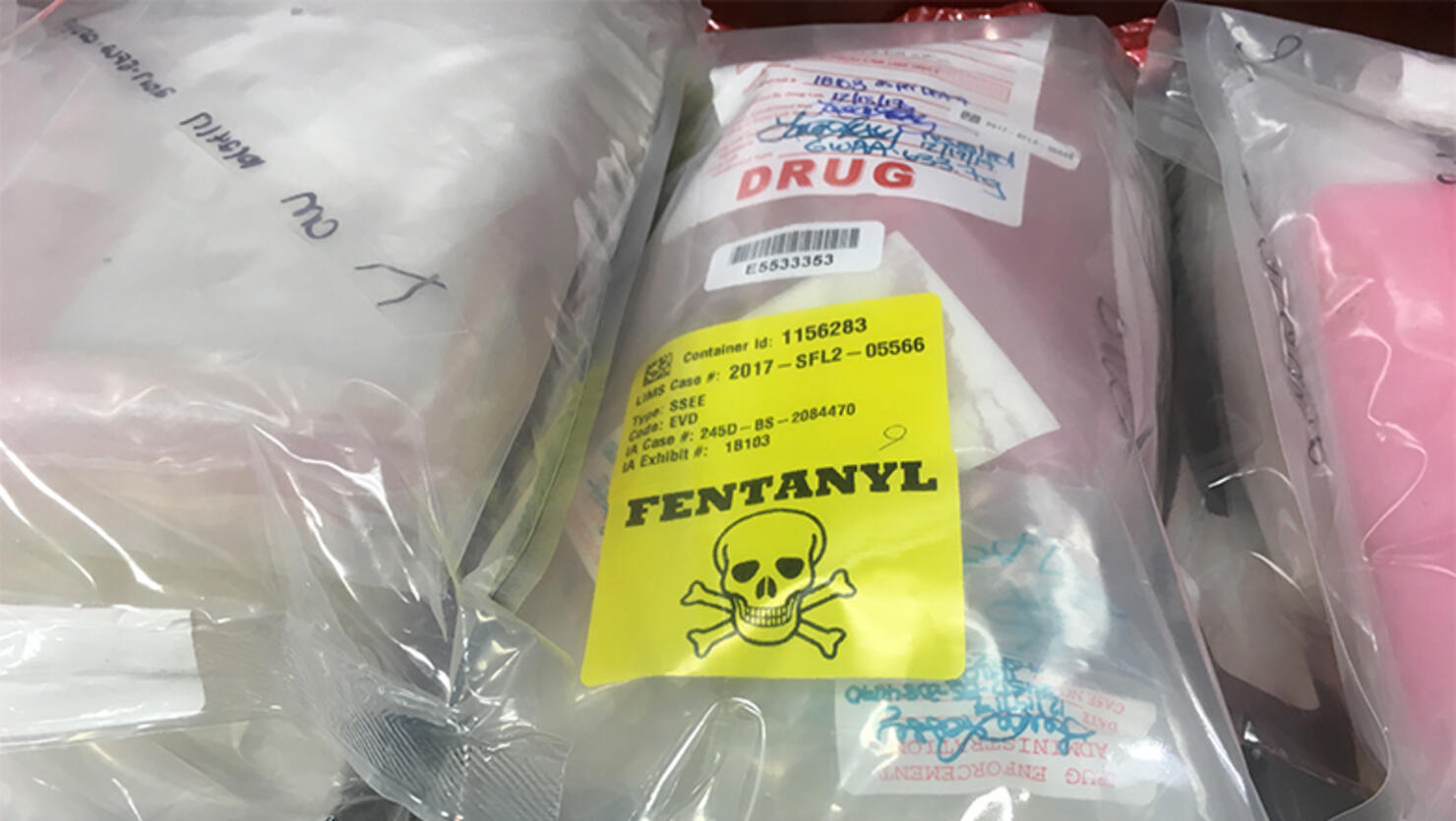 A new study released by the Centers for Disease Control and Prevention (CDC) shows how the opioid epidemic has ballooned over the past six years. The report found that from 2011 to 2016, the number of overdose deaths from the synthetic opiate fentanyl has risen by over 1000 percent.
The CDC says that in 2011 and 2012, around 1,600 people died each year from a fentanyl overdose. The number of deaths rose to 1,900 in 2013, but in 2014 officials saw the number of fatalities jump to 4,223. In 2015 the number of deaths nearly doubled to 8,251, and in 2016 there were another 10,000 deadly overdoses, bringing the total to 18,335 for the year.
The massive spike in fentanyl-related deaths was seen mainly in men. Up until 2013, the number of men and women who overdosed on fentanyl was about the same, but in 2014 the numbers began to diverge, and in 2016 there were three times as many men killed from an overdose as women.
Fentanyl is now considered the deadliest drug in America and is responsible for 29% of all overdose deaths in the nation.
Photo: Getty Images