Police Find Seven Sharks Living In New York Man's Pool
By Bill Galluccio
March 22, 2019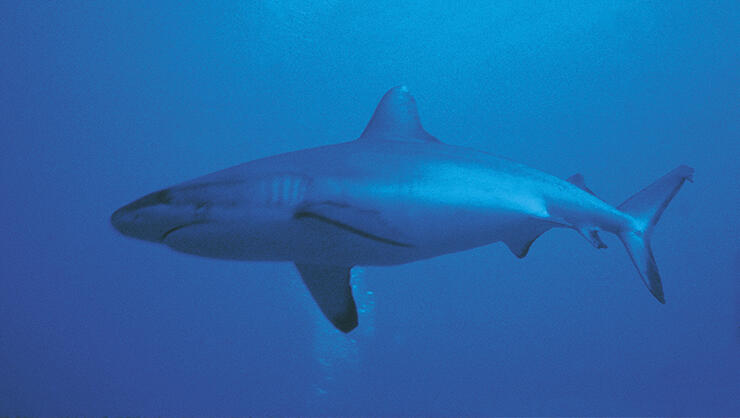 Authorities in New York have charged a man with the illegal commercialization of fish, shellfish, crustaceans and wildlife after they discovered seven sharks living in his above-ground pool. 38-year-old Joshua Seguine of LaGrangeville, New York was arraigned two years after officials found the sharks during a search of his home. Along with the seven sandbar sharks, they also found two dead leopard sharks and one dead hammerhead shark.
Police were tipped off to Seguine's illegal activities after they found five undersized sharks in the bed of his truck. He explained that he planned to sell them and admitted to having more sharks at his home. Authorities launched an investigation and discovered that he was selling the sharks on MonsterFishKeepers.com.
Sandbar sharks are considered a protected species in New York and owners must have a special license, which can cost around $11,500. Officials brought the sharks to the Long Island Aquarium, where they were checked out by veterinarians before being transferred to the New York Aquarium in Coney Island.
"The trafficking of protected species is both unlawful and harmful to these vulnerable creatures," Attorney General Letitia James said in a statement. "This individual is charged with knowingly putting these endangered species in harm's way in an effort to line his own pockets. My office will continue to enforce the laws that safeguard our wildlife and hold accountable those who seek to violate them."   
Photo: Getty Images
Chat About Police Find Seven Sharks Living In New York Man's Pool