British Airways Flight Bound for Germany Accidentally Lands in Scotland
By R.J. Johnson - @rickerthewriter
March 25, 2019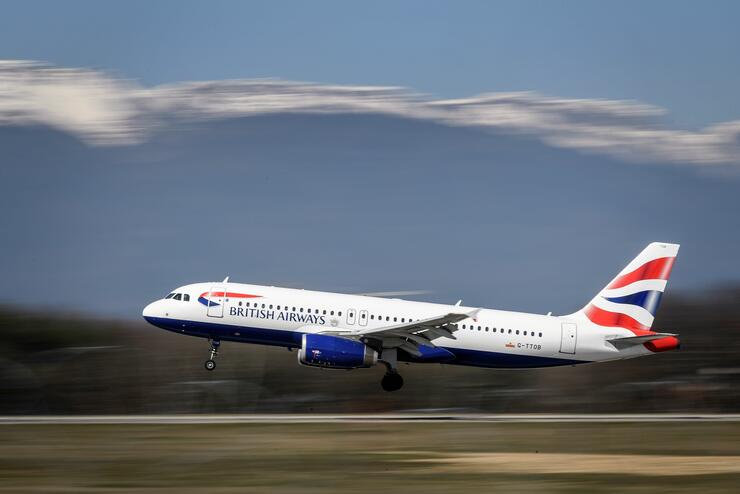 Passengers on a British Airways flight bound for Dusseldorf, Germany found themselves landing in the wrong city after some flight paperwork was incorrectly filed.
Passengers only realized they were landing at the incorrect destination once an announcement came on letting them know they had arrived in Edinburgh, instead of Dusseldorf, as originally intended.
The plane, which took off from London's City Airport, wasn't lost - instead, thanks to an incorrectly filed flight plan, pilots flew the BA flight to Edinburgh, like they thought they were supposed to. But as it turns out, passengers had other plans.
"We have apologised to customers for this interruption to their journey and will be contacting them all individually," a statement by British Airways said.
German firm ADL Aviation, who leased the plane from British Airways for the route, told the BBC that they were "working closely with the authorities to investigate how the obviously unfortunate mix-up of flight schedules could occur."
"At no time has the safety of passengers been compromised. We flew the passengers on the flight with number BA3271 to Düsseldorf after the involuntary stopover in Edinburgh," the statement added.
One passenger on the flight tweeted that he didn't know passengers had signed up for the "mystery travel lottery."
In a response to a tweet from British Airways, Son Tran wrote that the accidental flight diversion felt more like "an honest mistake" and that the flight crew appeared convinced the Edinburgh flight path was correct from the beginning.
"The pilot said he had no idea how it had happened. He said it had never happened before and that the crew was trying to work out what we could do," one passenger on the flight told the BBC.
Passengers were re-routed to their original, correct destination without any further accidental trips to another one of Scotland's finest cities.
Photo: Getty Images
Chat About British Airways Flight Bound for Germany Accidentally Lands in Scotland