Hawaiian Man Ordered to Avoid Pepsi While on Probation
By R.J. Johnson - @rickerthewriter
March 25, 2019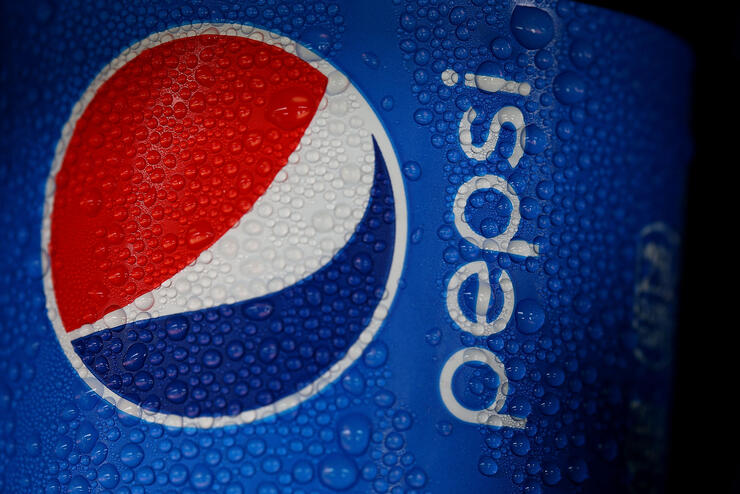 A judge in Hawaii has ordered a man to stay away from his favorite soda brand as part of his probation.
The strange punishment for Christopher Montilliano Jr., 21, came about after he was caught driving a stolen car last June. When officers caught up with Montillano, the suspect told police that his cousin allowed him to take the car to go get his favorite beverage, the Maui News reported.
Second Circuit Judge Rhonda Loo imposed the soft drink restriction on the Kahului man after he pleaded no contest to unauthorized control of a propelled vehicle and driving without a license. A plea agreement between the defense and the prosecution allowed the 21-year-old to get probation with no additional jail time.
"I've heard a lot of people addicted to meth. I've heard a lot of people addicted to alcohol," Loo said. "This is the first time I've heard of a Coca-Cola addiction. I'm sure the soda didn't make you steal the vehicle."
"I'm not going to steal cars anymore," Montilliano said in court, the newspaper reported. "I don't want to be in jail no more."
The Pepsi superfan spent seven days in jail following his arrest last June.
In addition to skipping the soda brand, Montilliano must also perform 100 hours of community service and pay a $100 fine.
Photo: Getty Images
Chat About Hawaiian Man Ordered to Avoid Pepsi While on Probation