Police Say Man Sprayed Axe In His Mouth To Cover Up The Smell Of Beer
By Bill Galluccio
March 25, 2019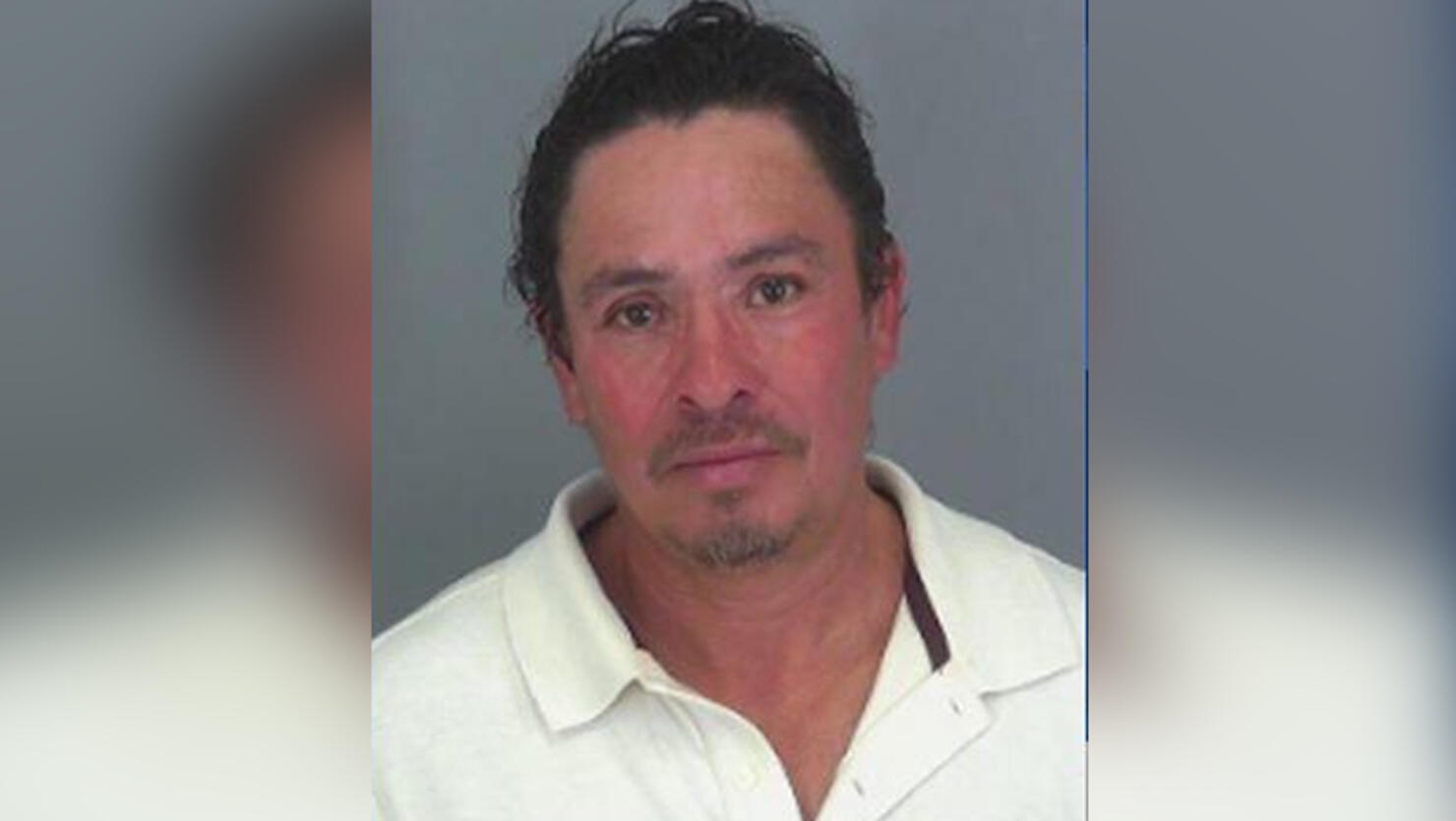 A driver in South Carolina thought he would be able to get away with driving while drunk by using Axe body spray to cover up the smell of alcohol after he got pulled over. 49-year-old Efren Mencia-Ramirez was pulled over on Interstate 85 after speeding past a Spartanburg County sheriff's deputy and swerving into another lane.
As the officer walked toward the car, he could see the driver spraying Axe body spray in his mouth. When he reached the vehicle, the deputy noticed an opened 12-pack of beer and saw that Mencia-Ramirez had an open bottle in between his legs.
Mencia-Ramirez told the officer that he only had one beer, but he then failed a field sobriety test and a breathalyzer test showed he had a blood alcohol content level of .15, nearly twice the legal limit.
Ramirez was arrested and is facing charges of driving without a license, no proof of insurance, driving under the influence, and an open container violation.
Photo: Spartanburg County Sheriff's Office