The First Look At Lifetime's 'Harry & Meghan: Becoming Royal' Movie Is Here
By Emily Lee
March 26, 2019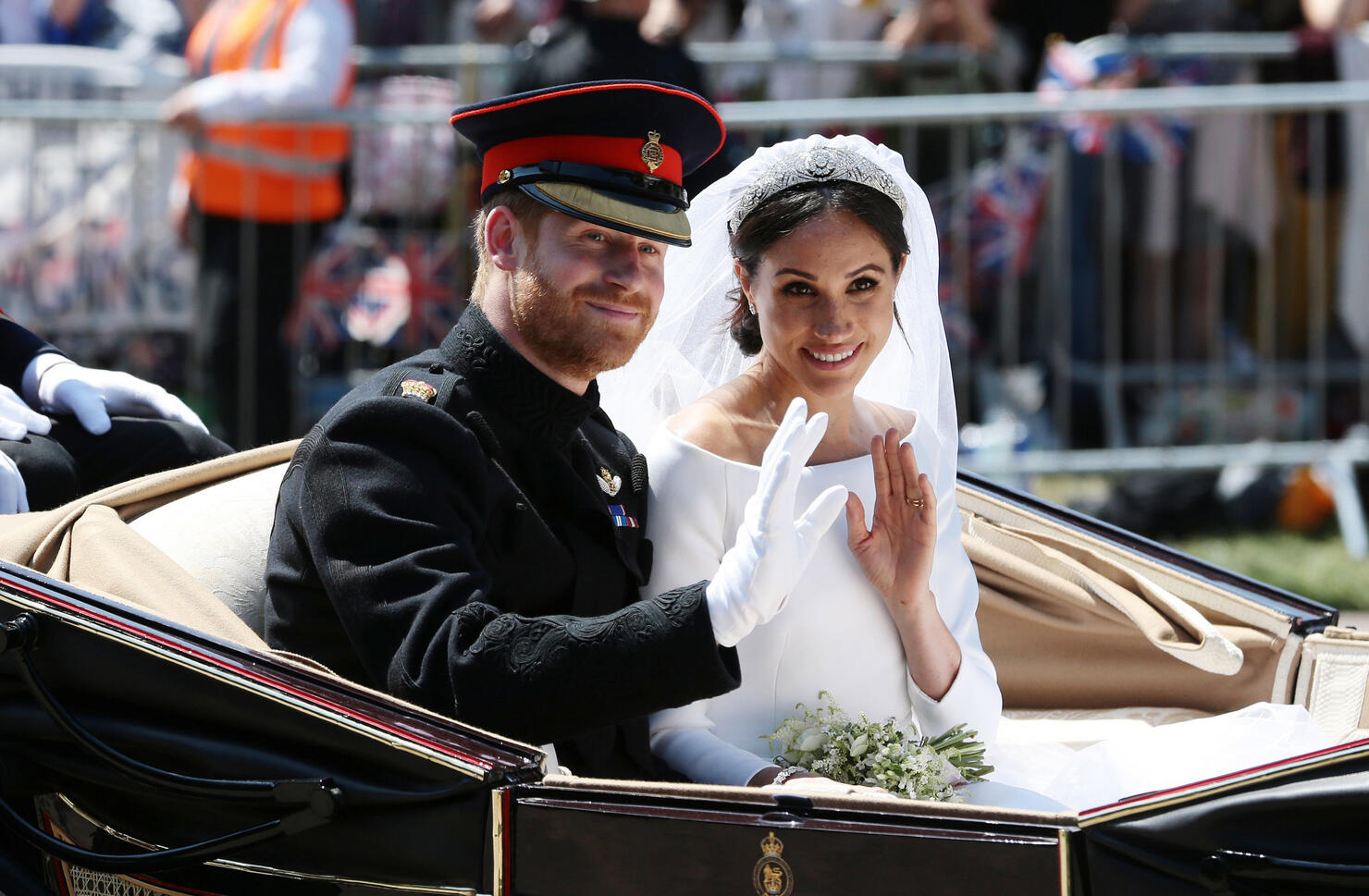 The first sneak peak at Lifetime's sequel to the 2018 hit movie Harry & Meghan: A Royal Romance, which tells the fictionalized version of Meghan Markle and Prince Harry's early relationship. Harry & Meghan: Becoming Royal will, of course, show what happens next: the royal wedding!
According to a press release from Lifetime, Harry & Meghan: Becoming Royal will be "pulling back the curtain to reveal the untold joys and challenges of life inside the royal family during their pivotal first year of marriage. Beyond blending their families and cultures, Harry and Meghan's core values are put to the test as they try to find the balance between honoring royal tradition and staying true to their beliefs."
Lifetime also released two brand new photos from the upcoming movie. Tiffany Smith has been tapped to play the Duchess of Sussex, while Charlie Field is stepping in as Prince Harry. They replaced Parisa Fitz-Henleyand Murray Fraser from the first film.
Here's a shot of Tiffany Smith as Duchess Meghan on her wedding day: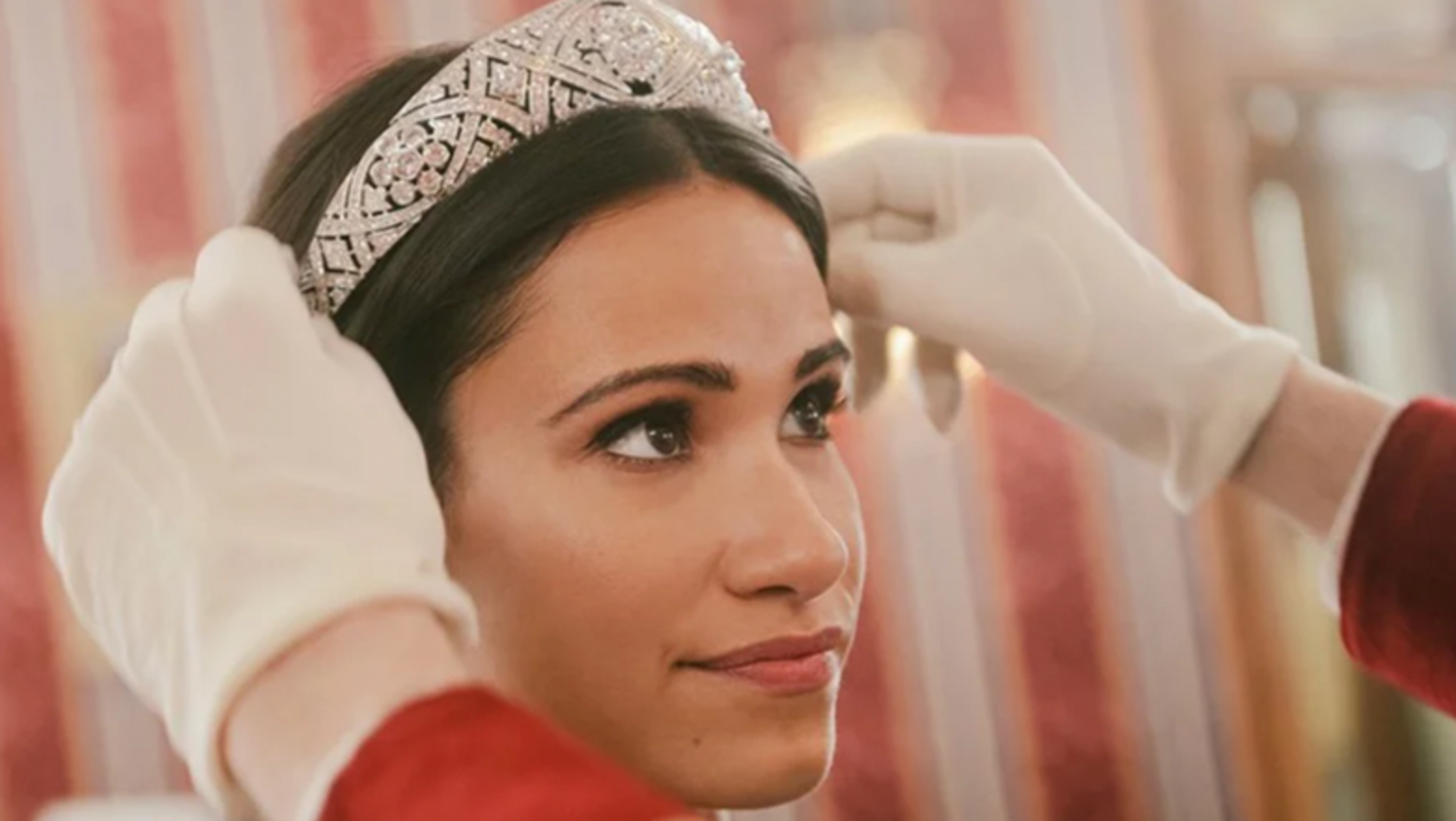 Lifetime shared this super loved up photo of the fictionalized Meghan and Harry, as well: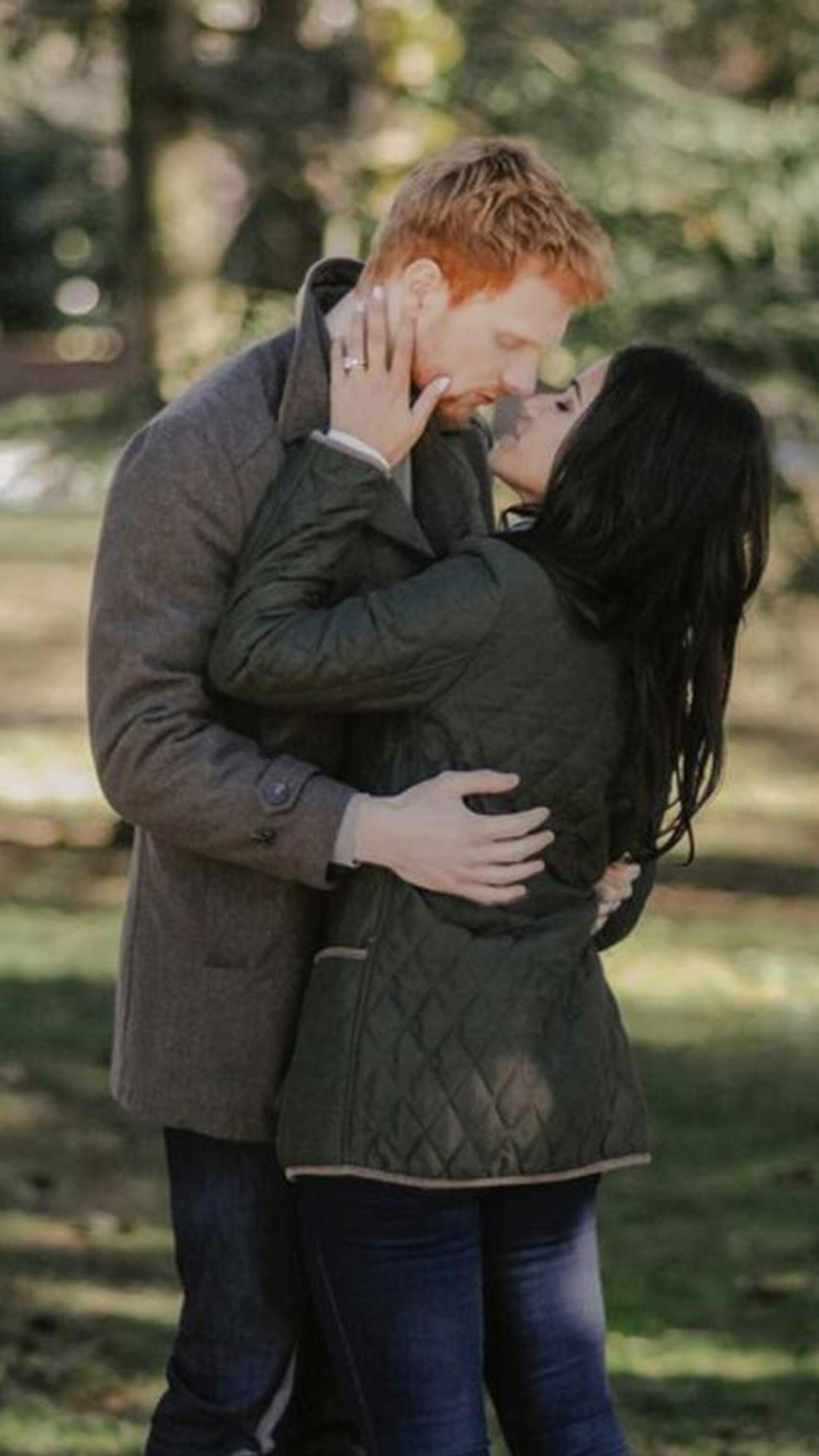 Harry & Meghan: Becoming Royal premieres Monday, May 27 at 8 p.m. on Lifetime.
Photo: Getty/Lifetime