Lady Gaga 'Leaned On' Jeremy Renner After Christian Carino Split
By Emily Lee
March 27, 2019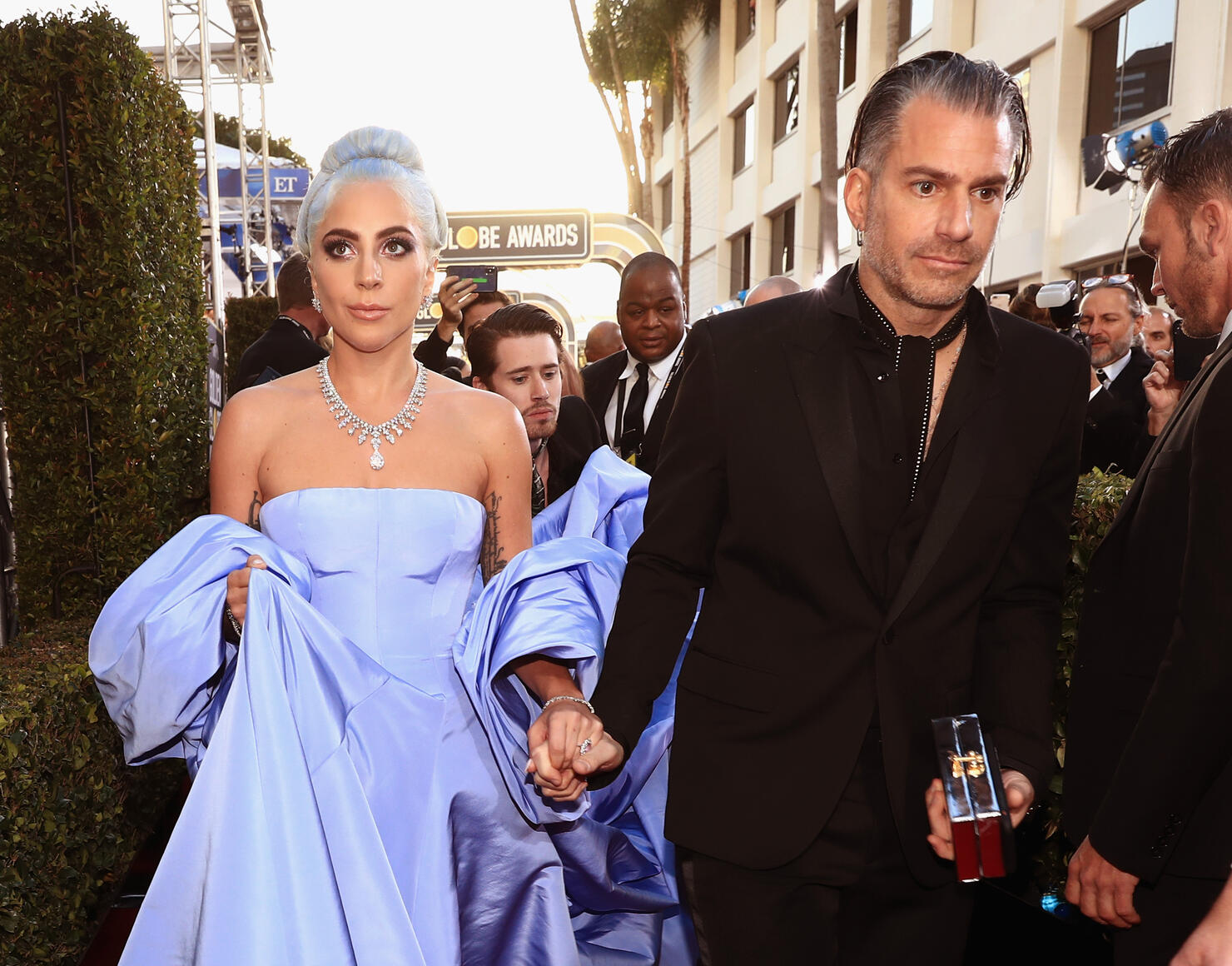 Following her split with fiancé Christin Carino after two years together, Lady Gaga has found solace in Avengers star Jeremy Renner. Some speculated that the two may be dating, however, one source close to them explained that "they've become super close and hang out all the time." They even spend time together with Renner's 6-year-old daughter Ava.
After the initial story broke that Renner and Gaga were hanging out, another source is speaking up about their surprising friendship."Chris didn't treat Gaga very well toward the end of their relationship, and she really leaned on Jeremy in the weeks after it ended," they said.
Shortly after Carino and Gaga split, People reported their relationship simply didn't work out. "It just didn't work out. Relationships sometimes end," an insider revealed. "There's no long dramatic story." Their breakup happened just a week before the Oscars, where Gaga was nominated and set to perform for her role in A Star is Born. "Gaga has been in such a focus on her career right now and has not even had time to address what has been happening between her and Christian emotionally," the source added. "She has been telling those around her, 'Let's stay focused.'"
Gaga and Renner haven't addressed these rumors publicly yet. Avengers: End Game premieres next month, though, so maybe Gaga will grace the red carpet in support of her friend? Let's hope!
Photo: Getty