Our Star-Studded 'Little Mermaid' Live Action Dreamcast
By Shayna Spero
March 29, 2019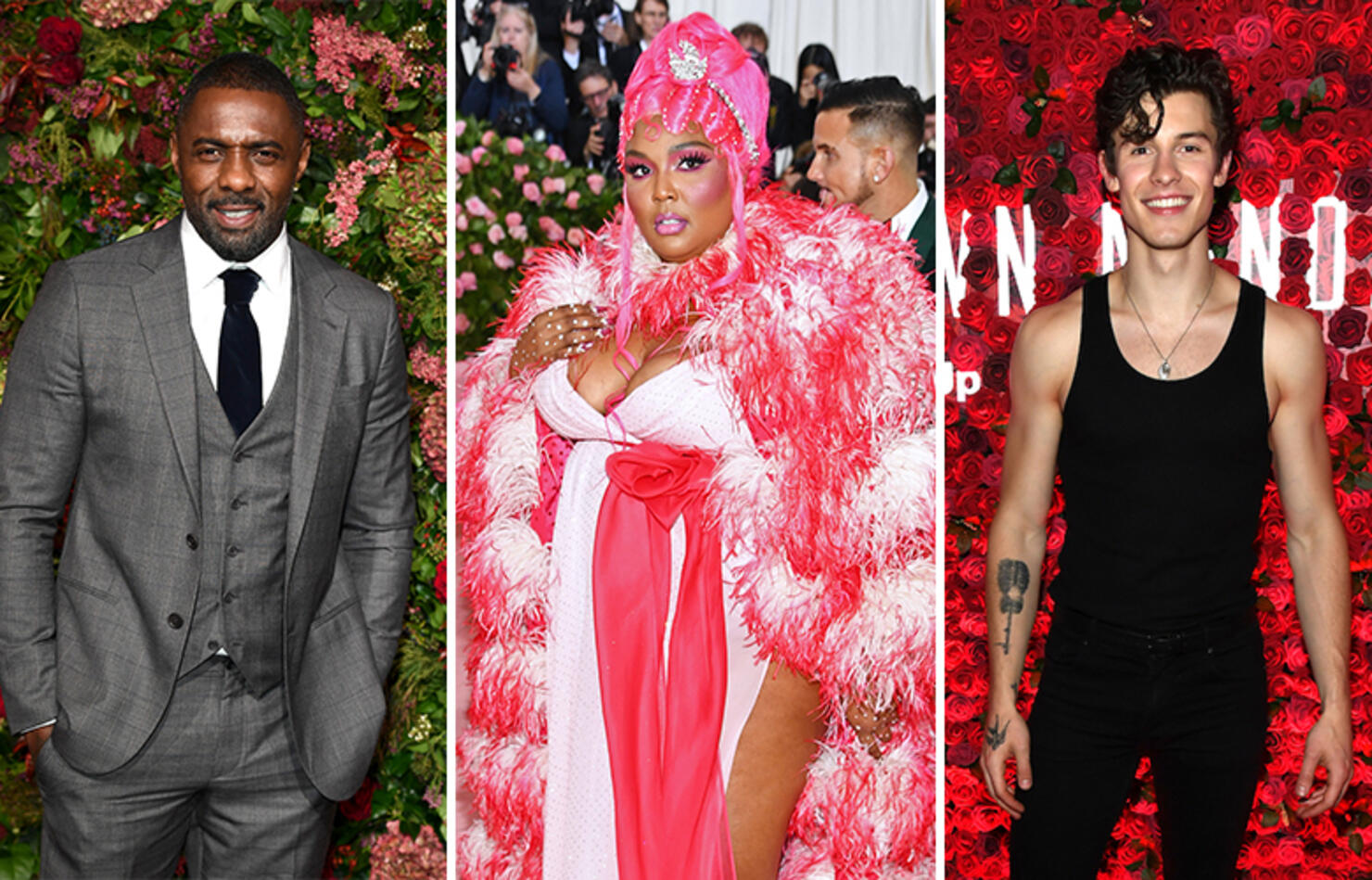 Although the dates have yet to be announced, Disney is planning to reboot The Little Mermaid in live action form. The movie will purportedly include songs from the OG, as well as some additions written by composer Alan Menken, and "Hamilton" writer, Lin-Manuel Miranda. While we now know that Halle Bailey (of R&B duo Chloe x Halle) the rest of the casting has not officially been released. So, with that in mind, we decided to take a shot at casting the film ourselves. Scroll through to see if you agree with our picks for the new live-action version of The Little Mermaid!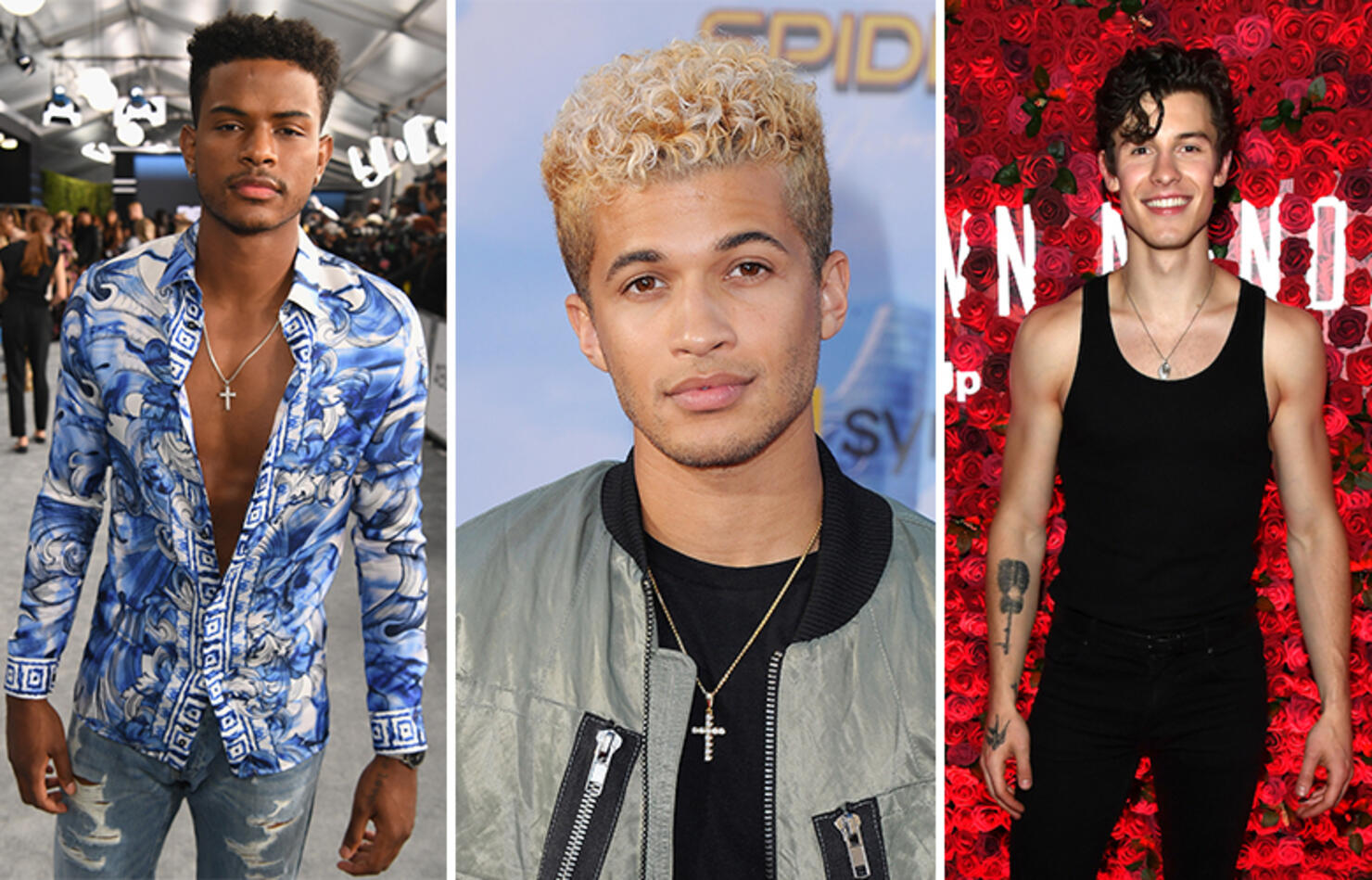 Trevor Jackson: Let's be real, Trevor can sing, he's got a charming smile and it wouldn't be the first time he starred alongside Halle, as the two are cast mates on the hit show, Grown-ish.
Jordan Fisher: Up and comer Jordan Fisher not only has the gorgeous looks to pull off Prince Eric, but also a super impressive background in musicals. He's been in "Hamilton" on Broadway, and starred in "Teen Beach Movie," "Grease: Live," and "Rent Live!"
Shawn Mendes: Who could resist putting Shawn Mendes in this line up? Although he doesn't have the acting experience that our other candidates do, he does have the perfect hair, perfect smile, and perfect voice to be a Disney prince.
2. Ursula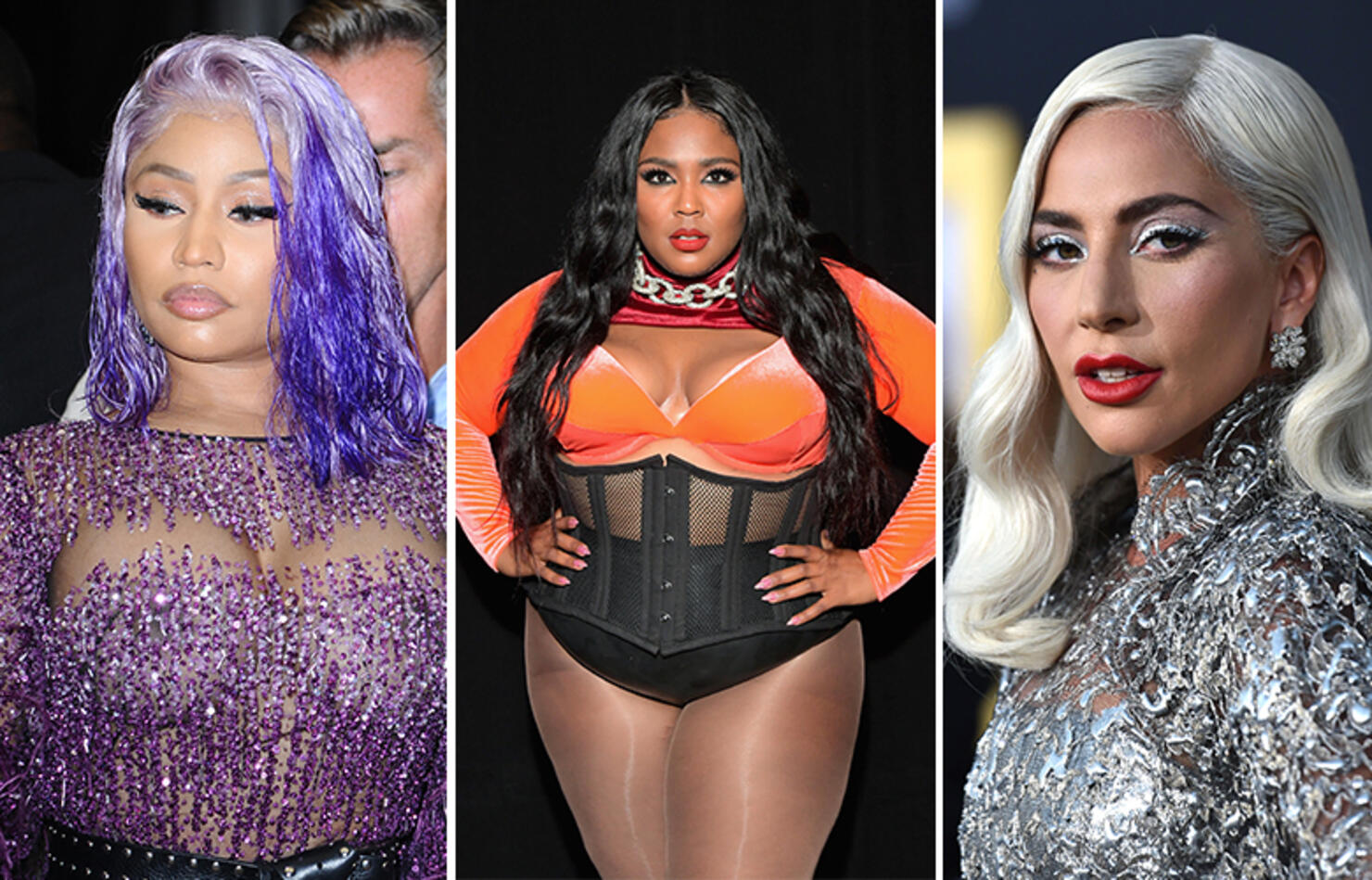 Nicki Minaj: Nicki Minaj has the curvy sex appeal to totally pull off Ursula, and also the necessary sass. Plus, it would be pretty cool to give Ursula some lyrics to rap in a modern twist.
Lizzo: Sorry, but Lizzo is PERFECT for this role. Her powerful voice could handle the deep, sultry tone that Ursula needs for "Poor Unfortunate Souls," and LOOK at her sexy curves. Disney, we're feeling good as hell about casting Lizzo as Ursula.
Lady Gaga: Need a star who can completely transform into a sea witch? Gaga's your girl. Plus, her voice would give an awesome rock edge to the role.
3. Vanessa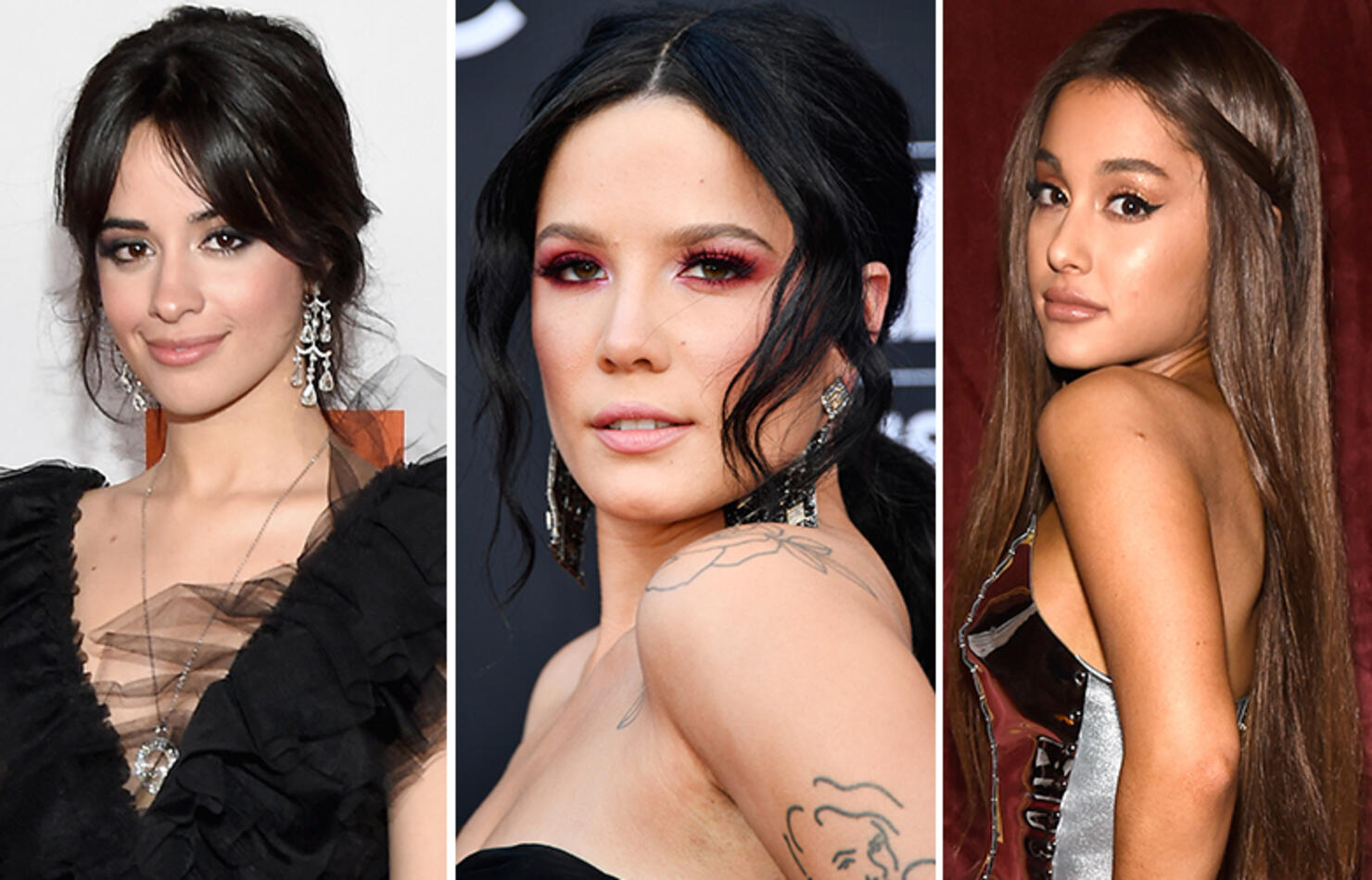 Camila Cabello: If you don't remember, Vanessa is Ursula in disguise when she transforms in order to steal Prince Eric away from Ariel. So yupp, we think Camila could definitely sweep a prince off his feet.
Halsey: Halsey is someone who has that mysterious rocker edge that might put her in the running to play Ursula a few years down the road. In the meantime, we ship her as Vanessa.
Ariana Grande: All we have to say is, "break up with your girlfriend, 'cuz I'm bored."
4. Flotsam and Jetsam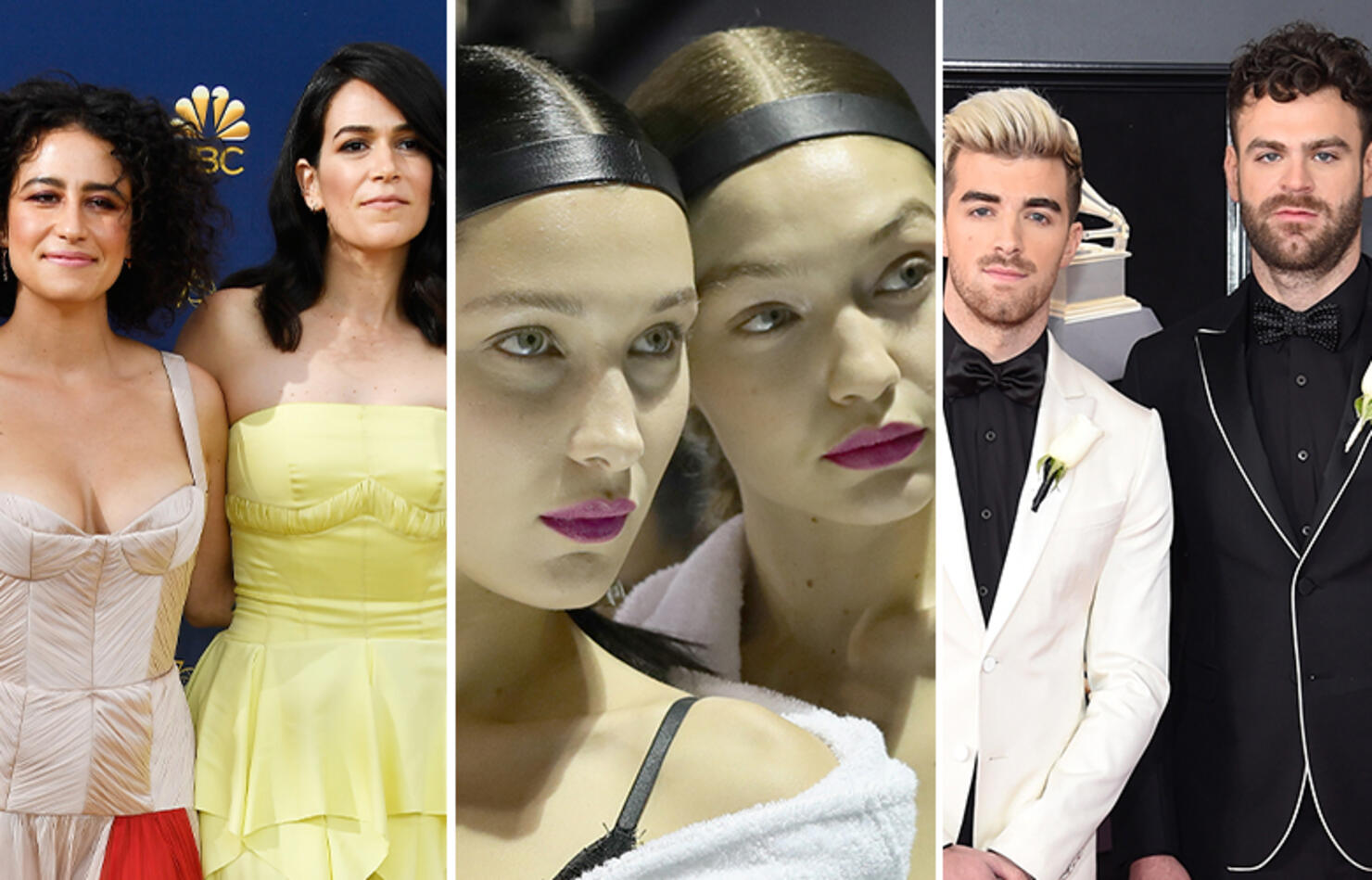 Abbi Jacobson and Ilana Glazer: These gals would steal the show as a comedic Flotsam and Jetsam, and we are totally here for it. They already have all the chemistry they need to play off each other, and The Little Mermaid really could use some comedic relief.
Bella and Gigi Hadid: If Disney wanted Flotsam and Jetsam to take a more serious, mysterious tone, we'd plug in the Hadid sisters. They'd smolder even in CGI.
The Chainsmokers: If Flotsam and Jetsam get a new musical twist in the movie, we want The Chainsmokers to opt in. Something about them being Ursula's sidekicks just seems so right.
5. Sebastian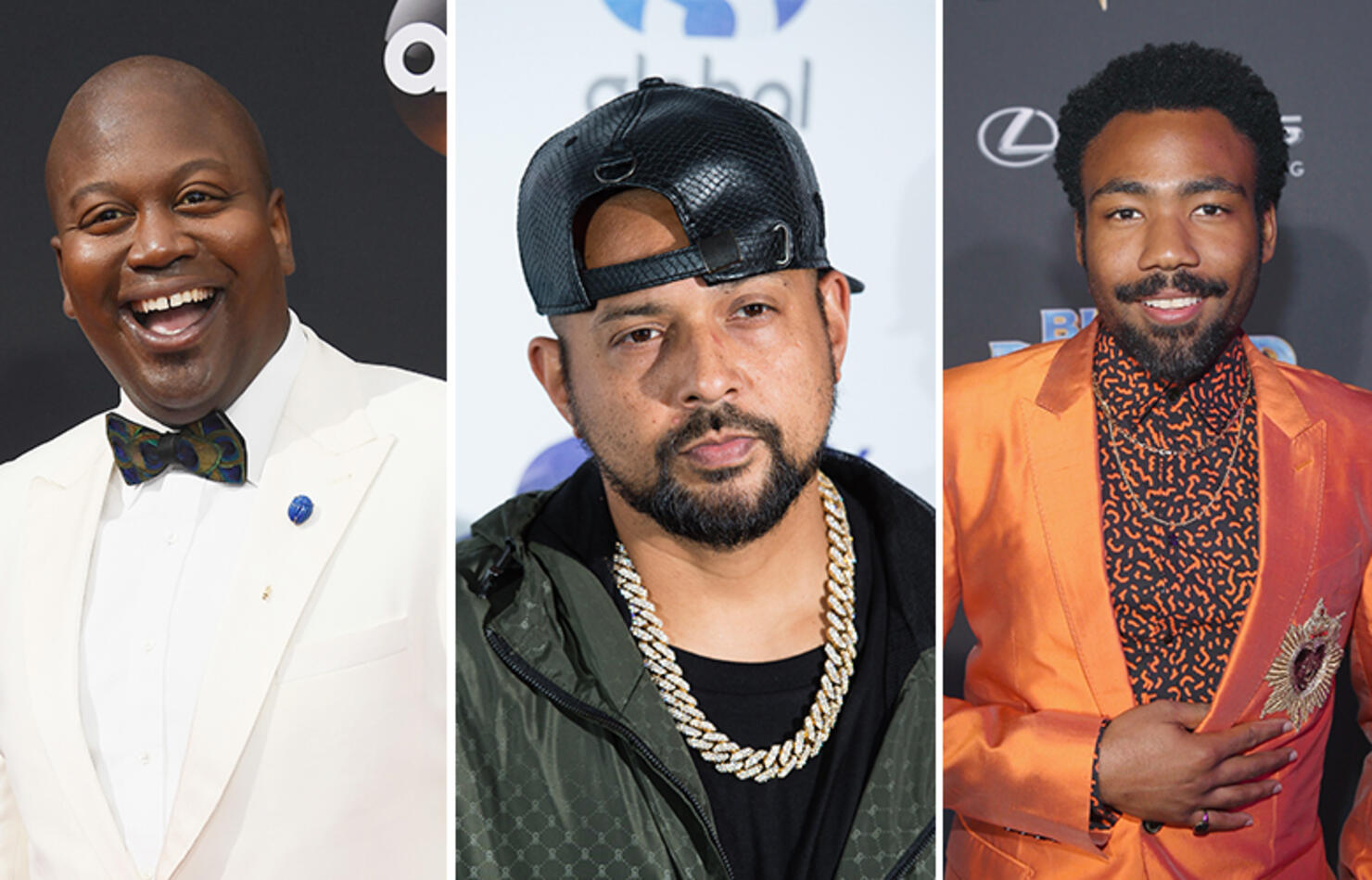 Titus Burgess: This "Kimmy Schmidt" star has already played Sebastian on Broadway, and believe us, he was incredible. We would have absolutely no arguments if Disney decided to put him in the movie as well.
Sean Paul: While we'd love to see Titus in the movie, Sean Paul definitely needs to make an "Under the Sea" remix for the soundtrack.
Donald Glover: Donald Glover has so many talents from writing, to rapping, to acting, to comedy, that we have no doubt he'd be amazing playing this iconic character.
6. Flounder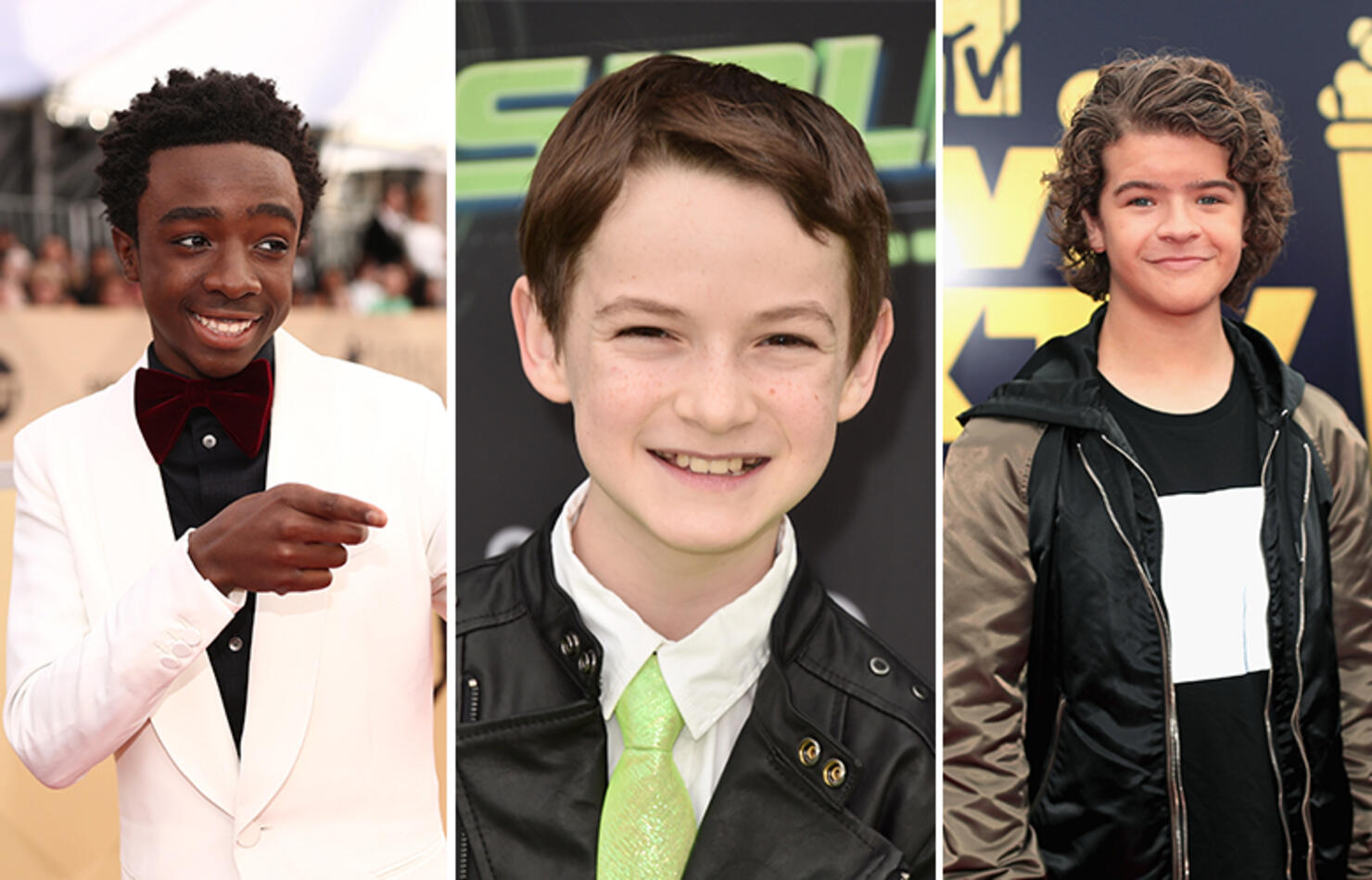 Caleb McLaughlin: This "Stranger Things" star got his start as Young Simba in the musical "The Lion King," so he seems like a natural fit to play Flounder.
Jason Maybaum: If you don't know Jason Maybaum's name yet, you will. He plays Levi in "Raven's Home," and played the younger brother in the new "Freaky Friday" musical. Plus, look at that adorable face!
Gaten Matazzaro: While we know Gaten from "Stranger Things," he also got his start starring on Broadway. Besides his experience, we think his knack for comedy would make him a great Flounder.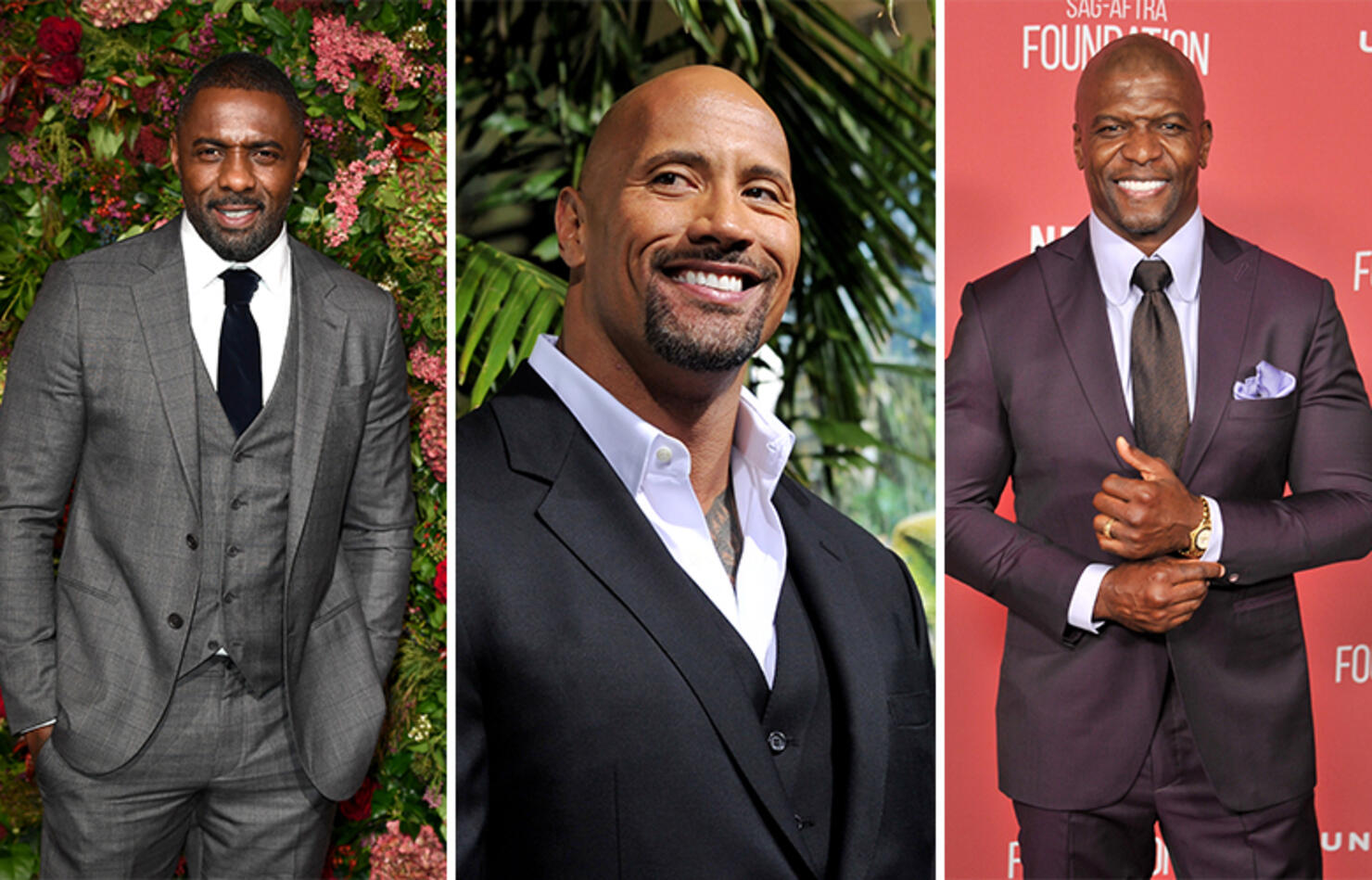 Idris Elba: Idris has the deep coming voice, the commanding presence, and, let's be real, the rockin' bod to play an awesome King Triton.
The Rock: Just coming off of playing the voice of Maui in "Moana," we think The Rock would fit seamlessly into casting for "The Little Mermaid." He proved he can sing, plus, just take a look at his Instagram to see that he's an A+ dad IRL.
Terry Crews: The actor has already begun lobbying for the role of Ariel's father on Twitter, complete with a hilarious photoshopped image of him as a merman. We're here for it.
8. Ariel's Sisters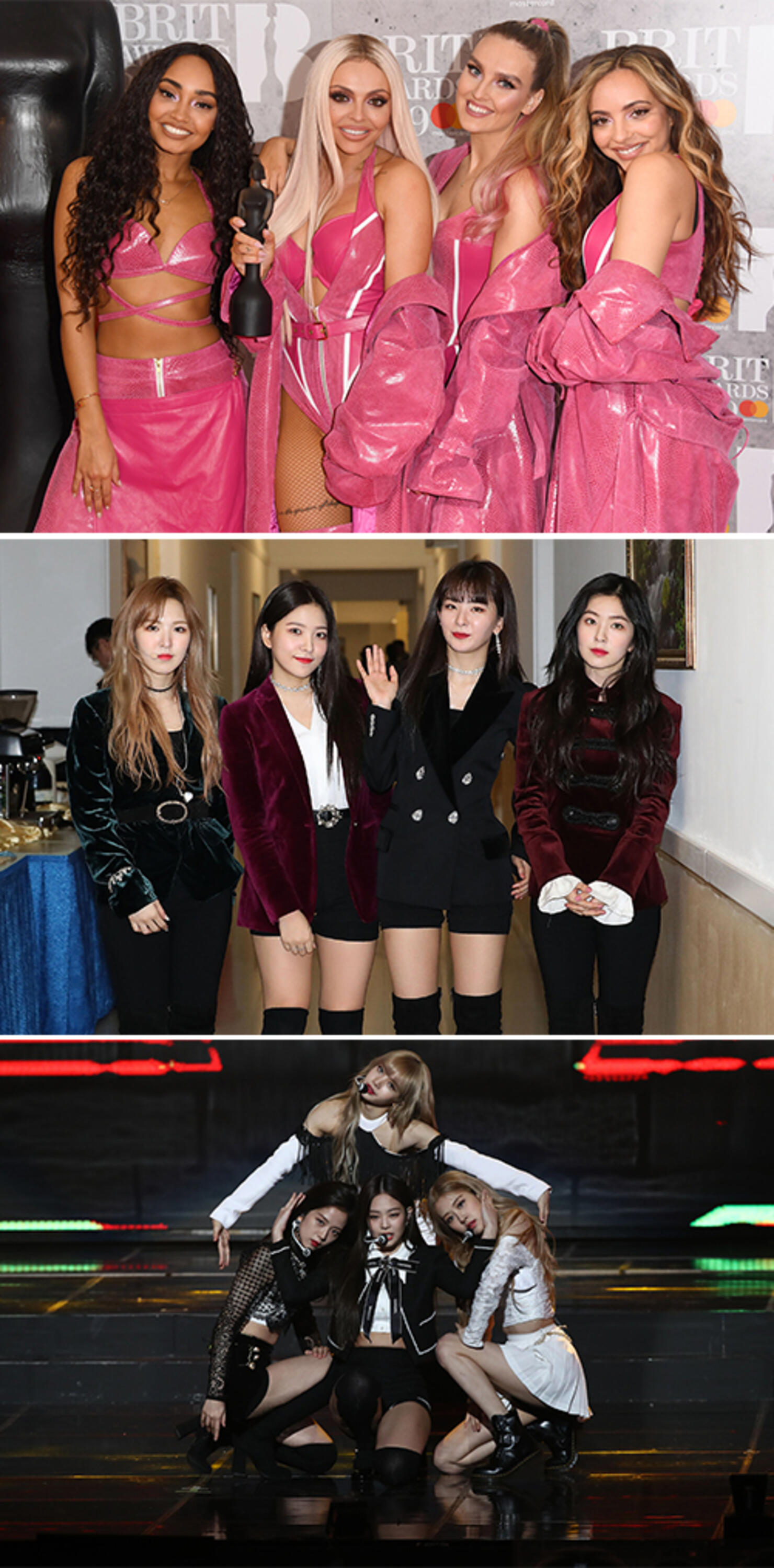 Little Mix: Ariel's sisters are basically a gorgeous girl group that all have incredible voices. Luckily, that's pretty much the same description of Little Mix.
Blackpink: We would STAN a K-Pop girl group playing Ariel's sisters. Blackpink would carry all the sass and girly charm required.
Red Velvet: If K-Pop girl groups are in the ring to play Ariel's sisters, Red Velvet would need to be considered as well. They have the strong pop vocals and the group chemistry to take on playing mermaid sisters.
Photos: Getty Images