Two People Dead at Grand Canyon in Two Separate Incidents This Week
By R.J. Johnson - @rickerthewriter
March 29, 2019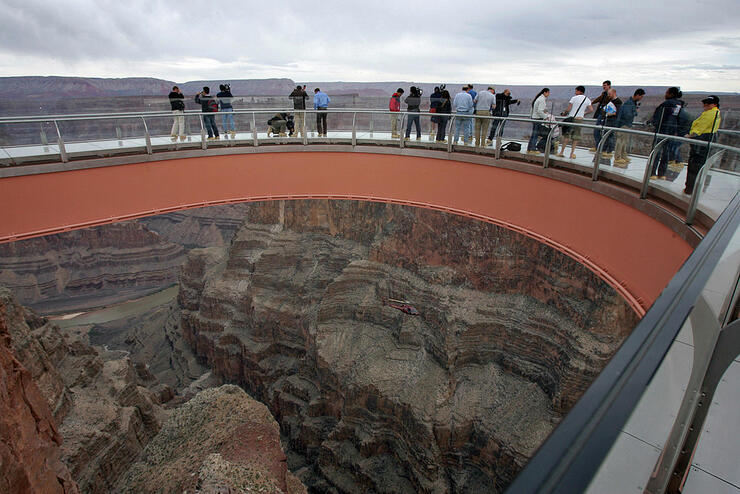 Two people have died at the Grand Canyon in two separate incidents, including a tourist from Hong Kong who stumbled over the edge of a cliff while taking photos, park officials said.
On Thursday, a man from Hong Kong fell to his death near Grand Canyon West at a remote site best known for a horse-shoe shaped glass bridge known as the Skywalk. Tourists are cautioned to stay away from the edge of the canyon wall. The man in his 50s was taking photos when he tripped and fell over the edge, National Park spokesperson David Leibowitz, told NBC News.
The man's body had to be recovered by helicopter after plunging more than a 1,000 feet into the Grand Canyon. The man was part of a tour group visiting the Eagle Point observation area according to Leibowitz.
Both the observation area and the Skywalk have been closed, park officials say.
"The thoughts and prayers of every Grand Canyon West employee remain with the loved ones of this individual and the members of the tour group," the tourist destination said in a statement.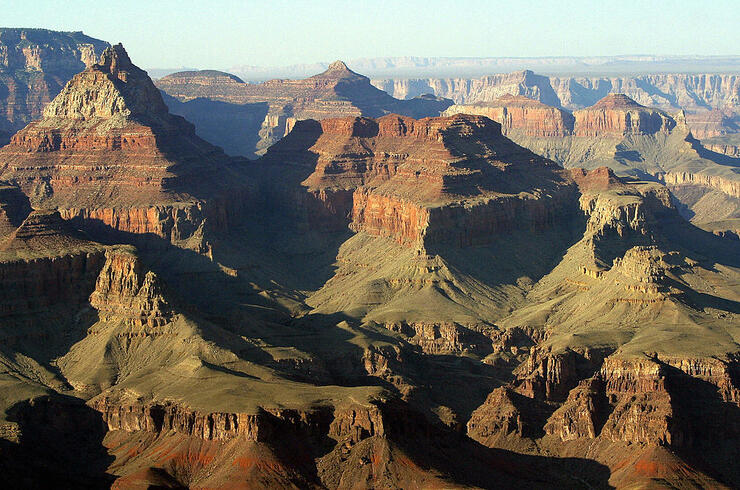 On Tuesday, park officials at Grand Canyon National Park (located about 95 miles east of the Skywalk) discovered the body of a man in a wooded area south of Grand Canyon Village, away from the rim. The body is believed to belong to a foreign national and the cause of death is unclear, park officials said.
Located in northwestern Arizona, Grand Canyon Park is the second-most visited visited national parks in the United States, drawing more than 6.4 million tourists to its location every year. The park covers more than 1.2 million acres of unincorporated area in Coconino and Mohave counties and was designated a World Heritage Site in 1979.
Photos: Getty Images
Chat About Two People Dead at Grand Canyon in Two Separate Incidents This Week