Camila Cabello & Alejandro Sanz Drop Romantic 'Mi Persona Favorita' Video
By Paris Close
March 29, 2019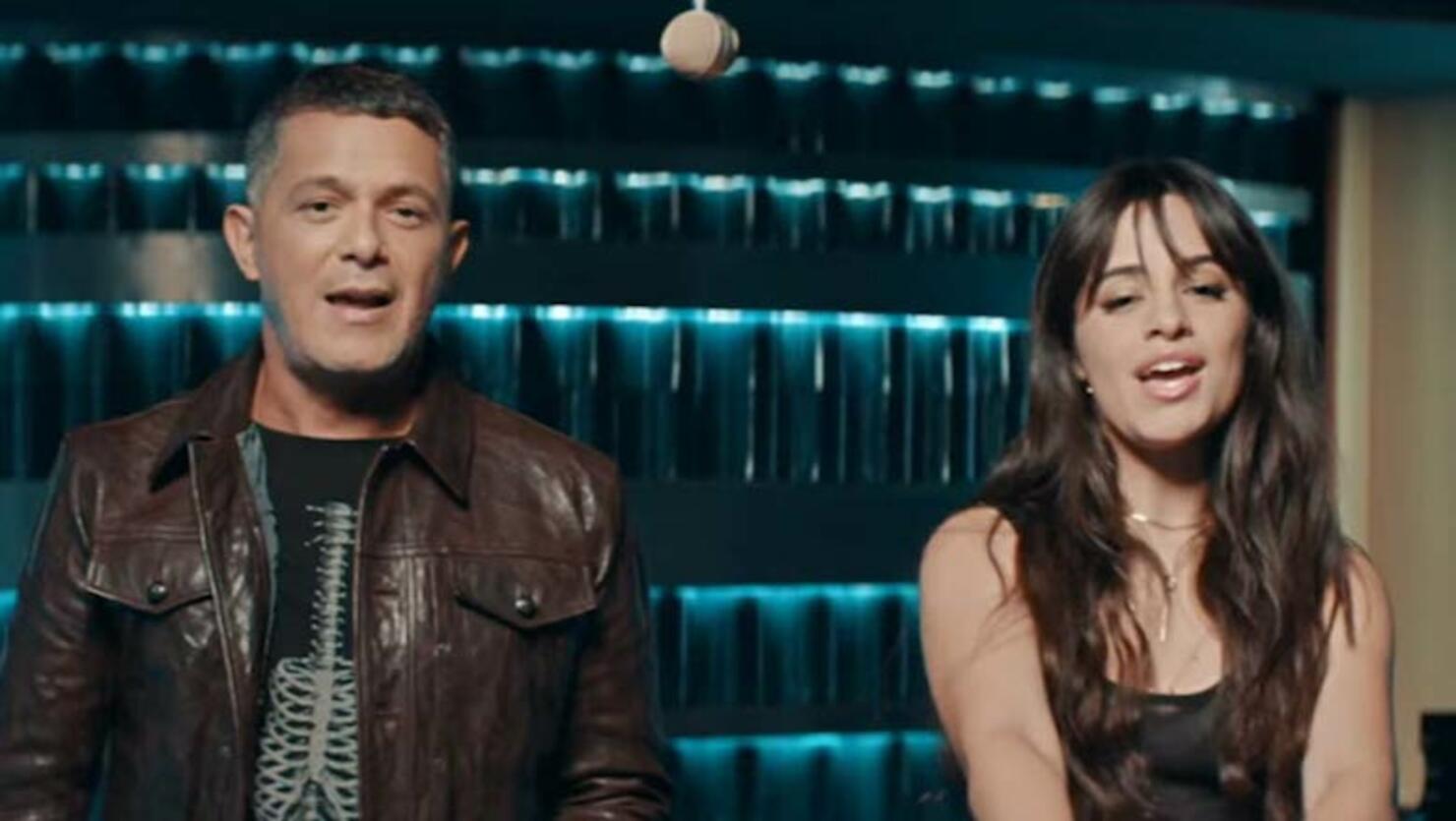 Love knows no bounds in Camila Cabello and Alejandro Sanz's new music video.
Thursday (March 28) marked the official visual release date for Sanz and Cabello's heartfelt team-up "Mi Persona Favorita." The visualization for the Spanish-language record, which translates to "My Favorite Person" in English, shows both collaborators singing in a studio as a variety of couples pose in front of a white backdrop while expressing what they love most about their partners.
Sanz opens the feel-good tune with acoustic guitar rhythms as the "Never Be the Same" artist soars in with assisted harmonies and a few romantic verses of her own.
Our verdict: This could be the love song of the year.
As Cabello previously revealed on Instagram, the dreamy duet came about last summer when Sanz invited her to feature on the track. "Without waiting a minute more, I took the first flight to Miami!!!" she wrote. "Now I have the privilege to call you my friend and collaborator (I still can't believe it!!) Making this song with you has been very special and a total adventure," she wrote. "Thank you for thinking of me and inviting me to work together."
"Mi Persona Favorita" is one of 10 tracks to appear on Sanz's upcoming album, El Disco, which drops April 5.
Photo: YouTube/Alejandro Sanz