Nipsey Hussle Dead At 33
By Lauren Crawford
March 31, 2019
Updated Apr 1, 2019 1:53 PM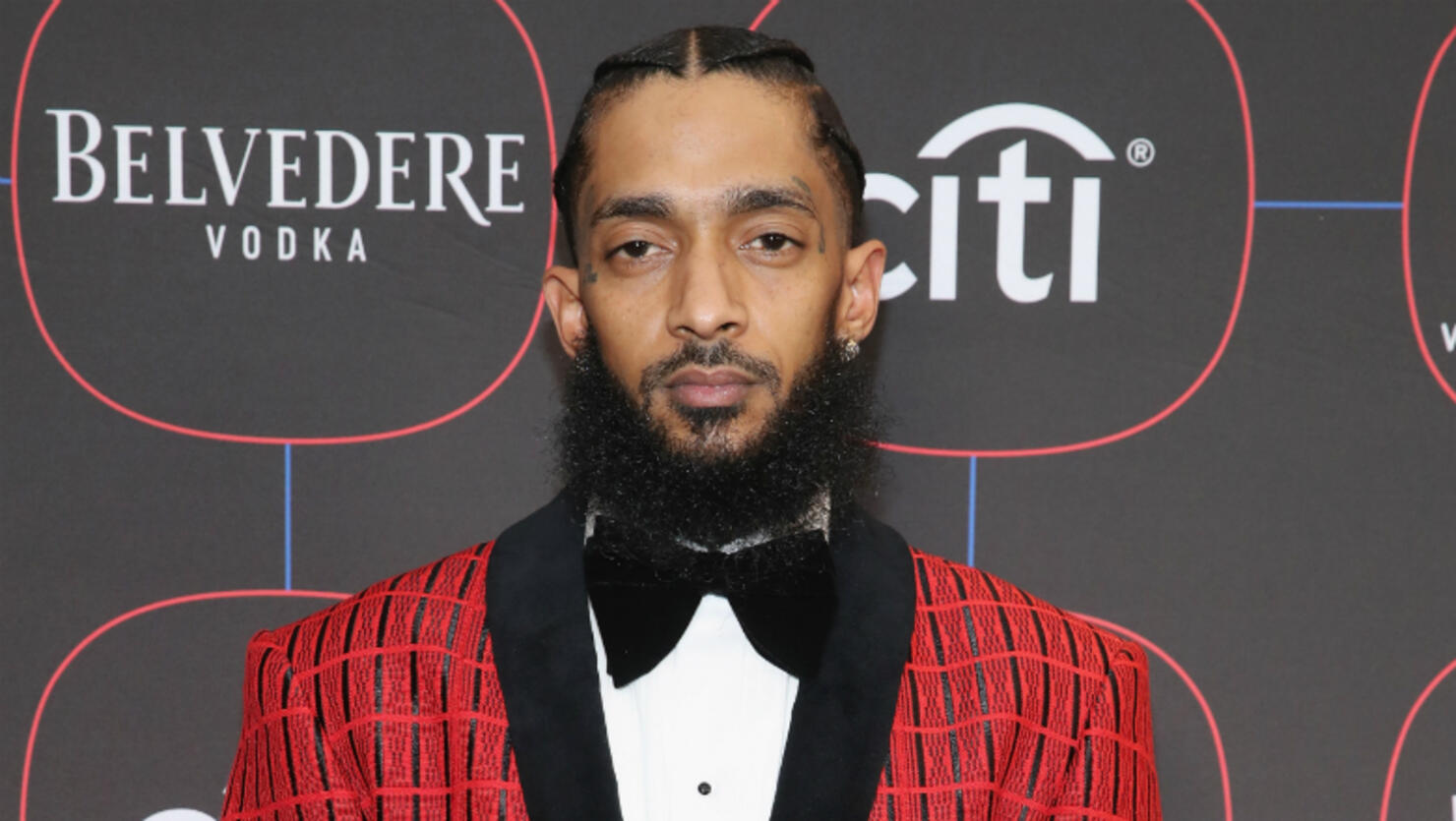 Nipsey Hussle has died, NBC News reports.
The 33-year-old rapper was reportedly shot six times outside his clothing store, the Marathon Clothing Company, in Los Angeles Sunday (March 31).
Two other men are in serious condition, and the male suspect remains at large. Law enforcement sources told TMZ the shooter approached Nipsey and two of his associates by foot Sunday afternoon and fired multiple shots. The suspect then reportedly jumped into a nearby waiting vehicle with a separate driver, who sources claim was a female.
Hours before the shooting, the "Racks In The Middle" rapper tweeted, "Having strong enemies is a blessing."
Immediately following news of the California native's sudden passing, stars from across industries expressed their grief on social media. Aside from hip-hop, Nipsey, who was born and raised in Crenshaw, was best known for his community outreach. In addition to working to prevent gang violence, he recently helped launch Vector 90 — a Crenshaw district based STEM learning center and workspace dedicated to developing science and technology education in the area, TMZ reports.
Nipsey is survived by his two children and longtime girlfriend, Lauren London.