Pearl Jam's Mike McCready Is Curating His Own Music Festival
By Katrina Nattress
March 31, 2019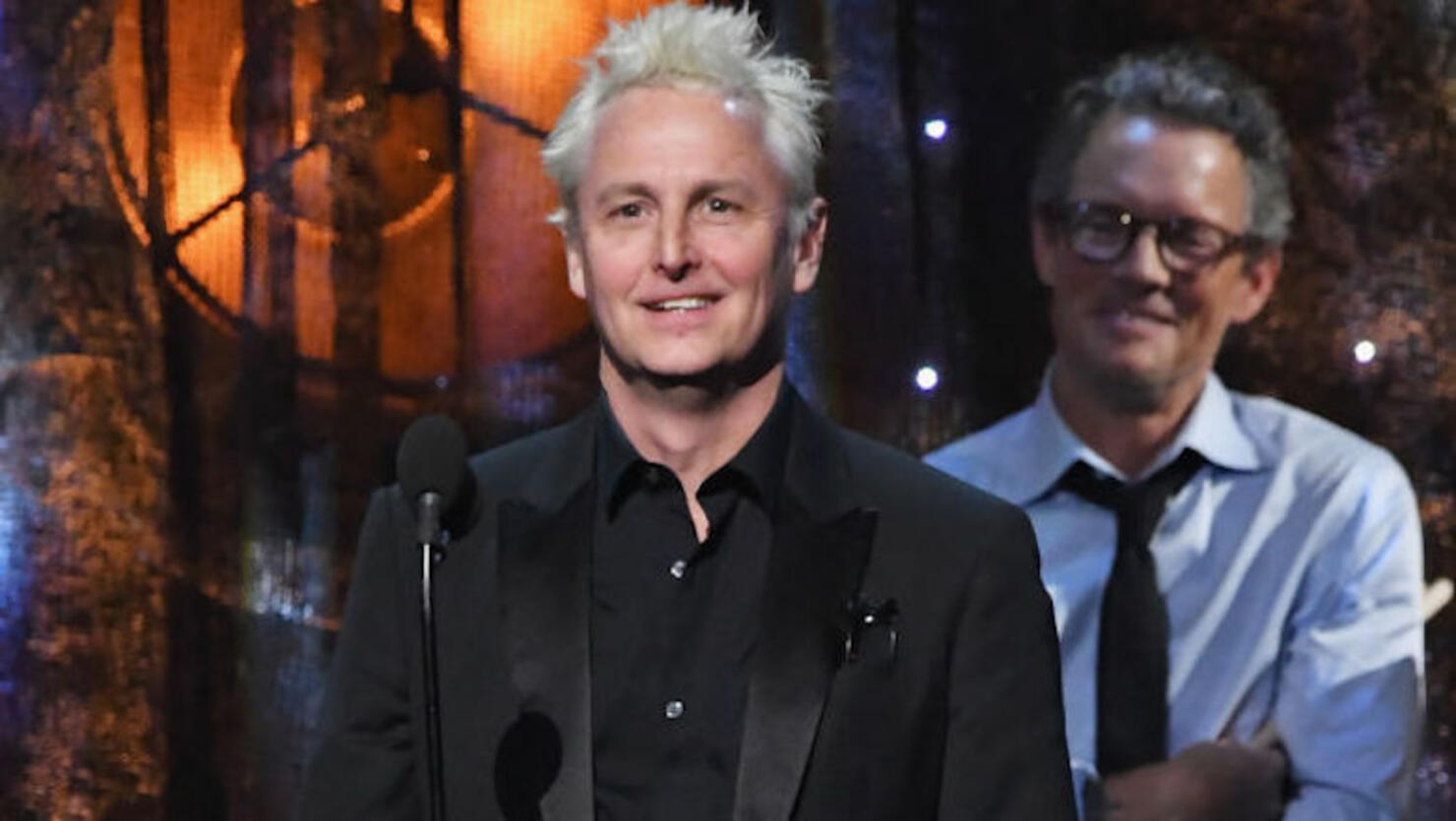 When Mike McCready isn't touring or recording with Pearl Jam, he lives part-time in Big Sky, Montana. This summer, he's treating his neighbors to a day of high caliber rock music.
The guitarist has announced the lineup for his inaugural Peak to Sky festival. While he tops the bill, McCready will be joined by Red Hot Chili Peppers' Chad Smith and Josh Klinghoffer, Guns N' Roses' Duff McKagan, Foo Fighters' Taylor Hawkins, and Brandi Carlile, with more performances to be announced at a later date.
"I love playing music with Chad Smith, Duff McKagan and Josh Klinghoffer. I am stoked to play with Taylor Hawkins too. Asking Brandi Carlile to be a part of this event was a no brainer," McCready told Explore Big Sky. "This show is going to be awesome and I am looking forward to the town of Big Sky and the surrounding area coming out to rock with us. Maybe this can turn into something that lasts."
Peak to Sky goes down on July 6. Tickets go on sale April 19. Check out the Twitter announcement below.
The guitarist recently announced the lineup for his inaugural Peak to Sky festival. While he tops the bill, he'll be joined by Red Hot Chili Peppers' Chad Smith and Josh Klinghoffer, Guns N' Roses' Duff McKagan, Foo Fighters' Taylor Hawkins, and Brandi Carlile, with more performances to be announce