20 Acts We're Stoked To See At Coachella
By Shayna Spero
April 8, 2019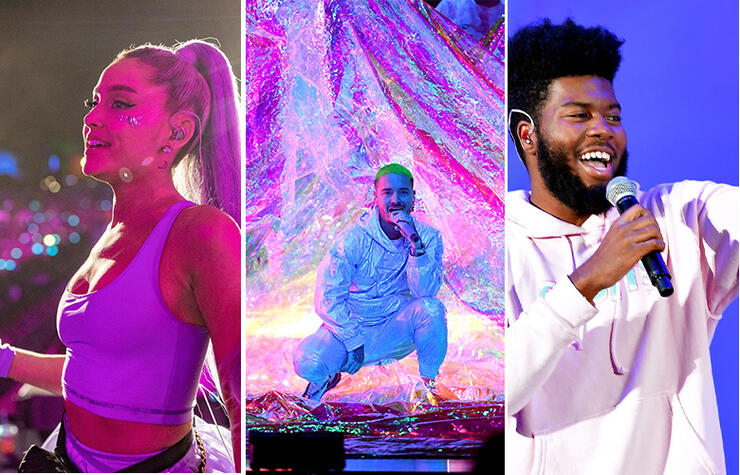 This Friday (April 12th) begins one of the most FOMO inducing events of the year: Coachella. For those who are attending, you have a LOT of amazing acts to look forward to. And to those who weren't lucky enough to snag a ticket, we can still look forward to the video footage of the event. Every year the line-up is first class, but this year, we're almost overwhelmed by how many artists there are to be excited to see. Somehow, we narrowed it down to just 20 acts that we will be following during the next two weekends. Scroll below to see who we think you should definitely look out for!
1. Ariana Grande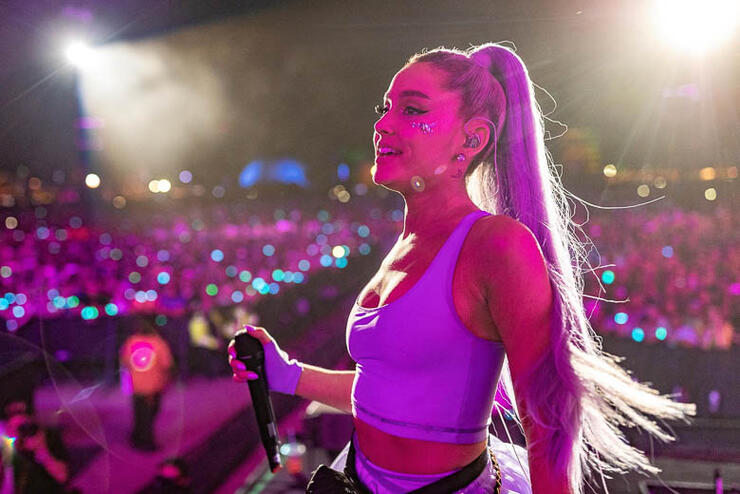 At just 25 years old, Ariana Grande is the youngest person to headline Coachella. She's also only the fourth woman to headline. Those are some major accomplishments for our girl Ari, and we can't wait to see what songs she performs.
2. Billie Eilish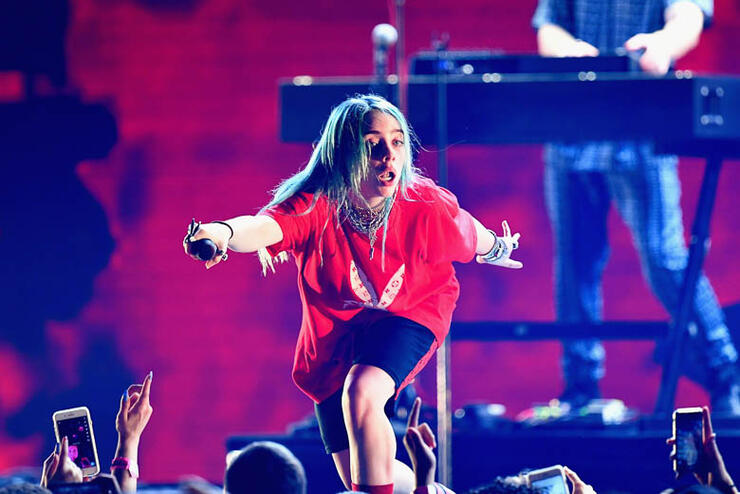 Billie is redefining the teen pop genre with her debut album "When We All Fall Asleep, Where Do We Go?", released just a week ago. She is definitely a star to watch.
3. Kacey Musgraves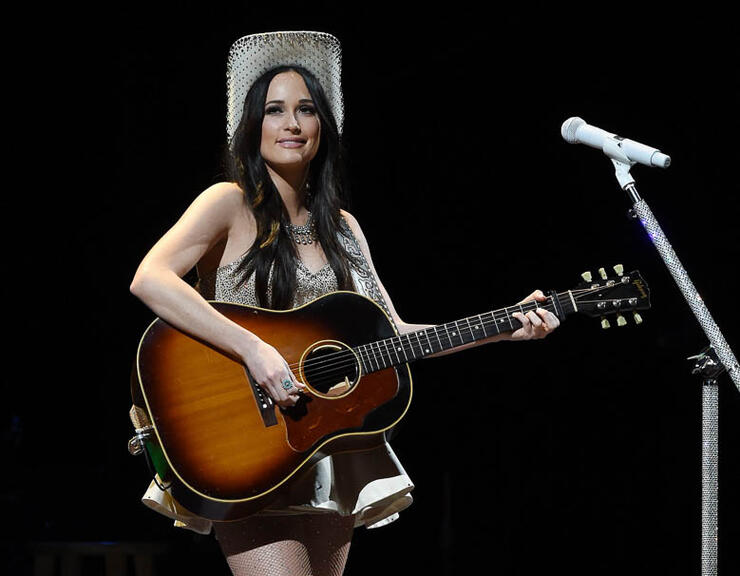 Kacey Musgraves is coming off of 4 Grammy wins this year, including the coveted Album of the Year. She is sure to bring all her sparkly Cowgirl charm to the Coachella stage.
4. Ella Mai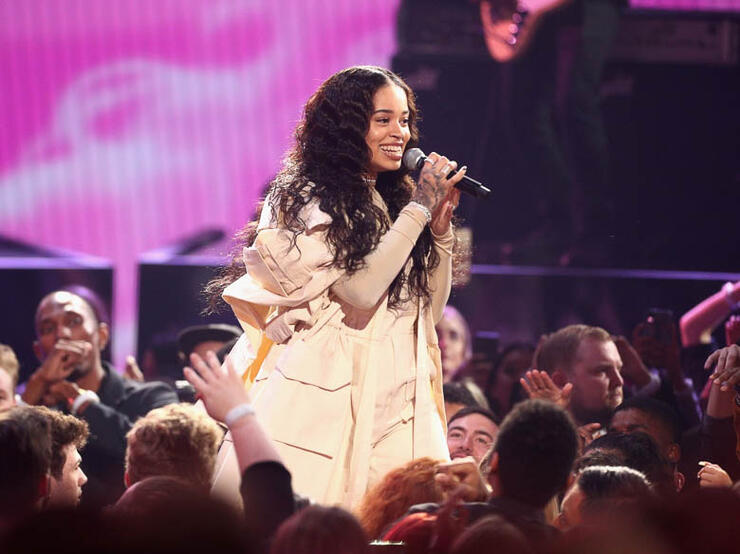 Ella Mai is another up and comer who we're super excited to hear from. Her song "Boo'd Up" won Best R&B song at the Grammys this year.
5. BlackPink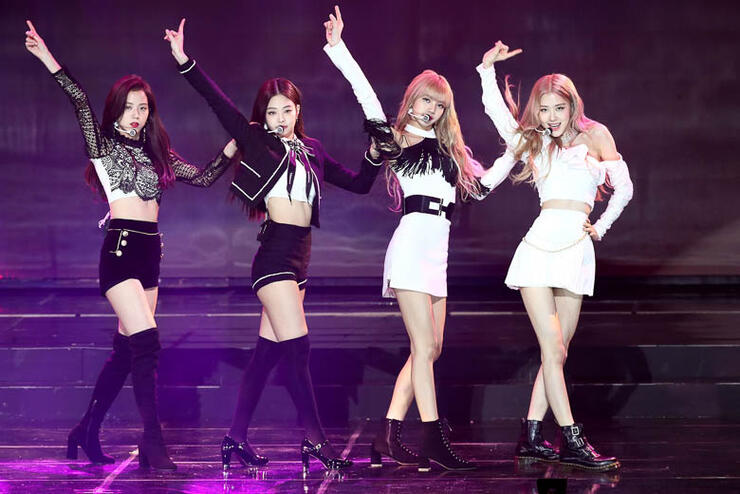 Blackpink will be the first K-Pop girl group, and second K-Pop group overall to perform at Coachella. Plus, they just dropped a new song, so we're hoping they premiere some new songs on the stage!
6. Lizzo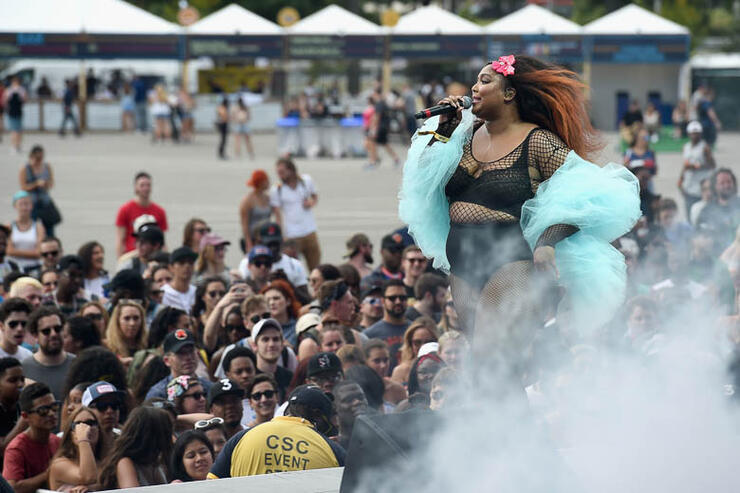 Lizzo has some major hits, but is still coming up the ladder. Her songs and music videos are SO fun and energetic, so we have no doubt her performance will be fire.
7. Bad Bunny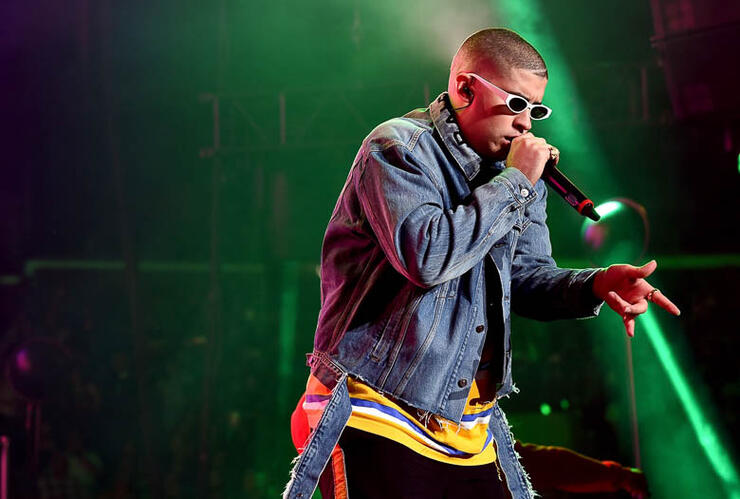 "I Like It" was one of the most dance-worthy songs of the year. Fingers crossed for Cardi B making a surprise appearance and performing the banger with Bad Bunny.
8. Childish Gambino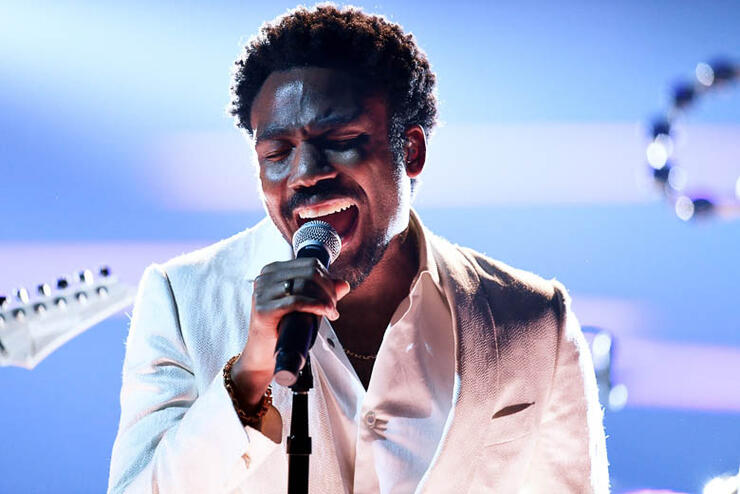 Childish is a man of many talents: from writing, to acting, to rapping. We are sure he is going to put on a killer show.
9. Maggie Rogers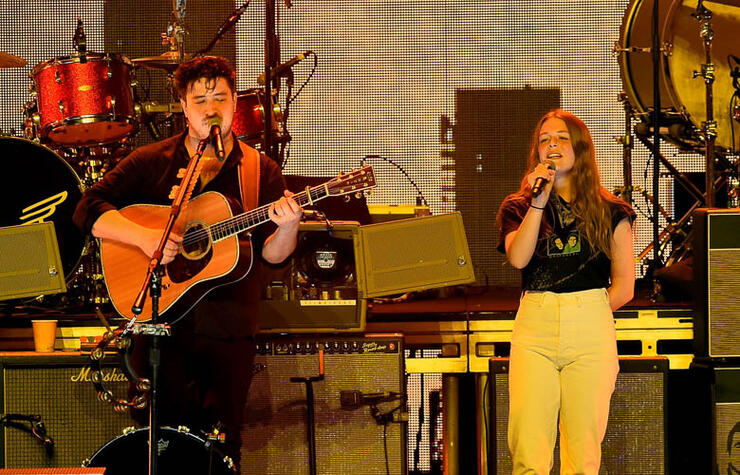 Maggie Rogers went from impressing Pharrell Williams in a masterclass in 2016, to releasing a successful debut album and performing at Coachella in 2019. If you haven't taken a listen, do it now, because she's about to blow up.
10. Janelle Monáe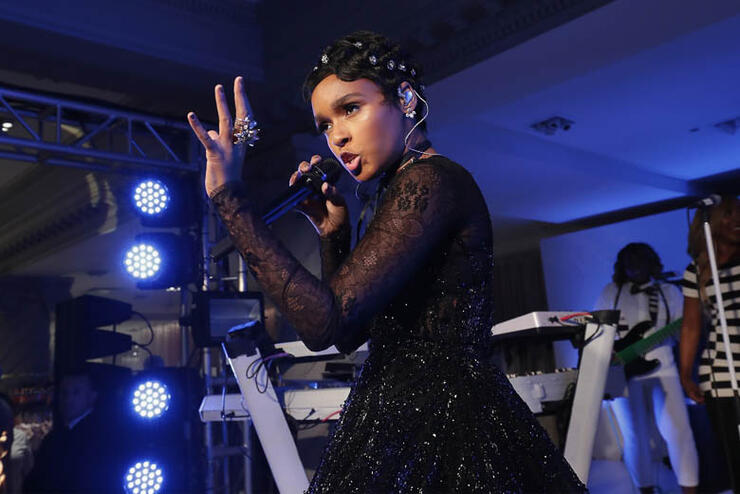 Janelle Monáe is a true artist, and she proved it on her concept album, "Dirty Computer." Judging by the music videos, we think she's going to put on an epic show and possibly bring back those costumes from "PYNK."
11. H.E.R.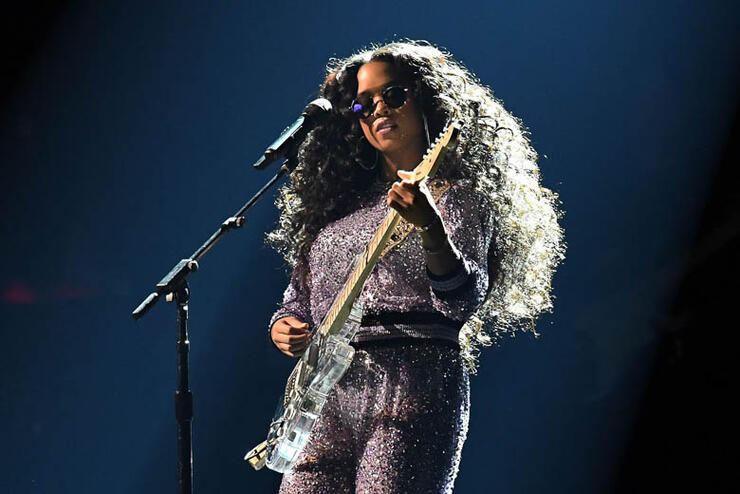 H.E.R. keeps away from the public eye, but quietly releases amazing music. Her powerful but luscious voice must be something special to hear live.
12. Diplo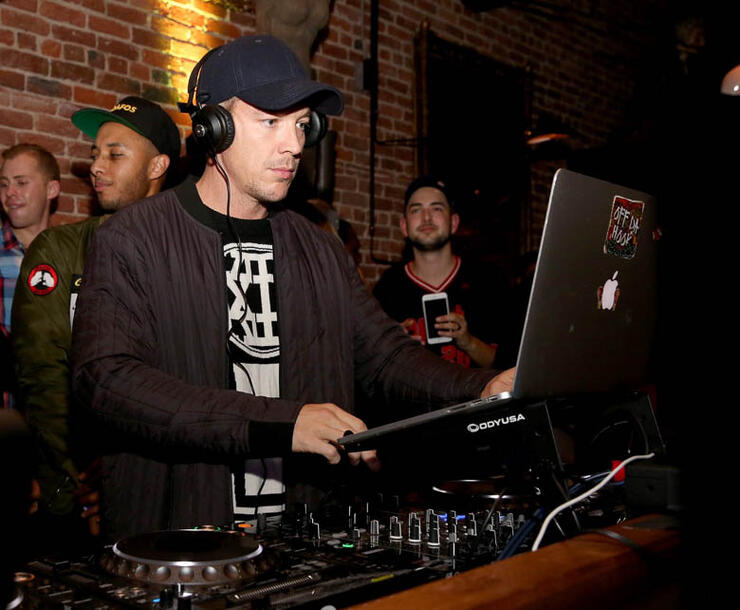 Diplo's set is going to be one big party. Get your dancing shoes out.
13. Tame Impala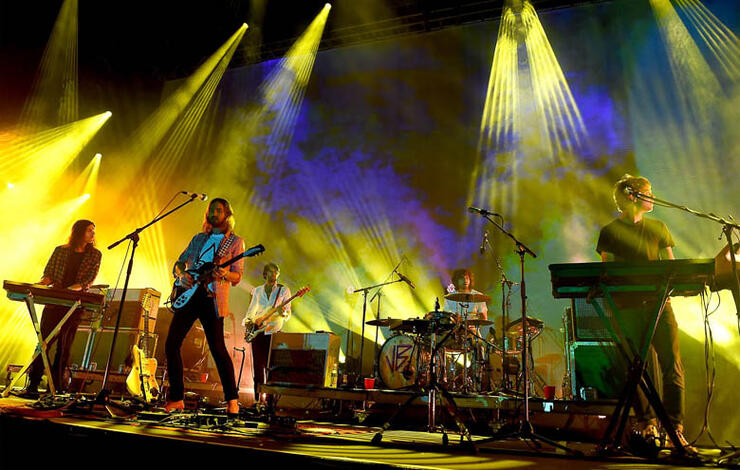 Tame Impala have announced that they are expecting to release a new album this summer. If we're lucky, maybe they'll play a few new songs for us!
14. J Balvin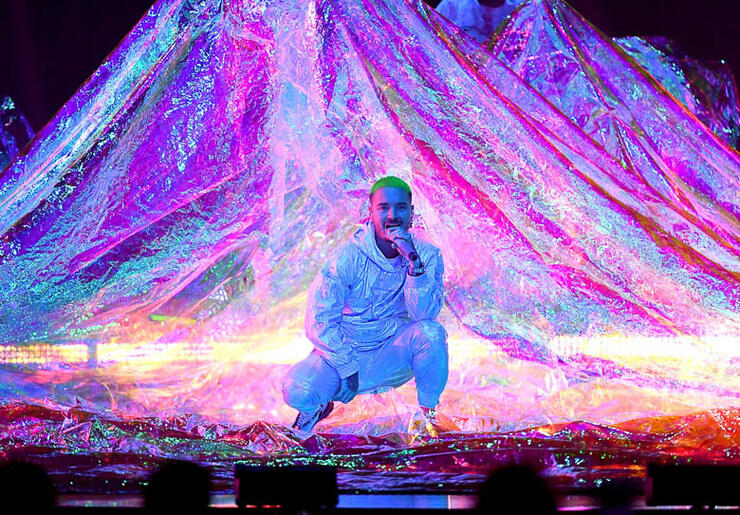 J Balvin has been killing it with all sorts of hits this past year from "I Like It" to "Mi Gente." Now we have to celebrate and jam to them all.
15. Jaden Smith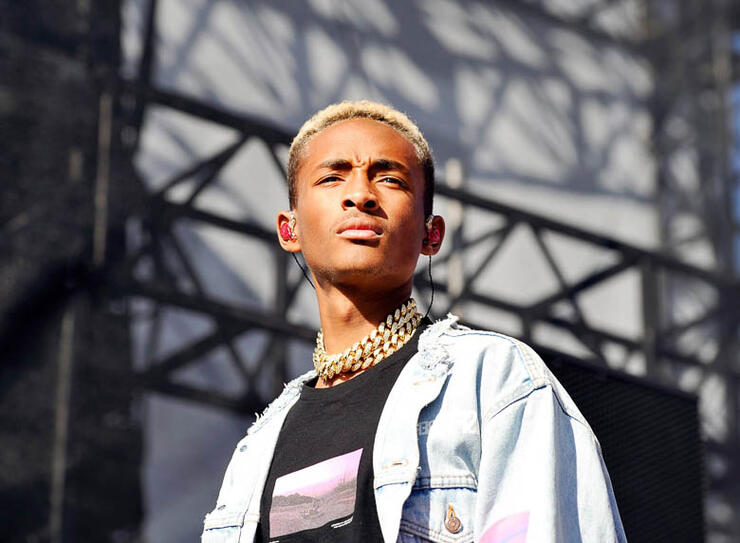 Jaden Smith is always doing something cool and wild. We're sure he'll let his freak flag fly at Coachella.
16. Khalid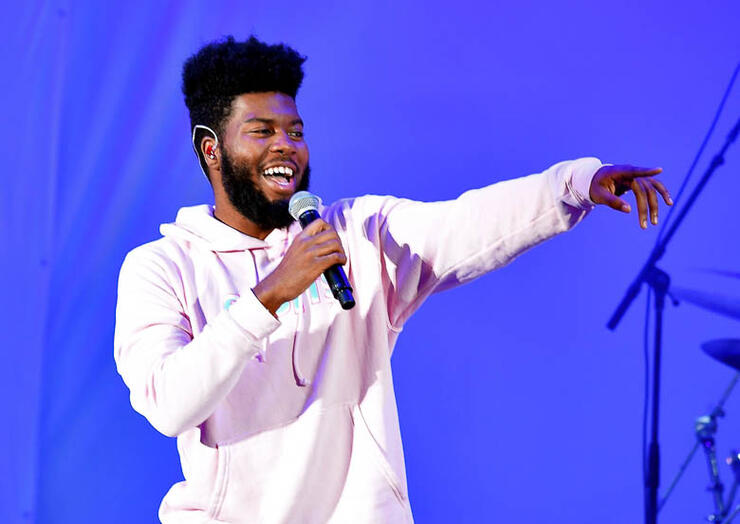 Believe it or not, Kahlid is only 21 years old and already has a repertoire of hits. His second album, "Free Spirit," just came out and we can't wait to hear new songs, as well as hits like "Eastside" and "Young Dumb And Broke."
17. Kid Cudi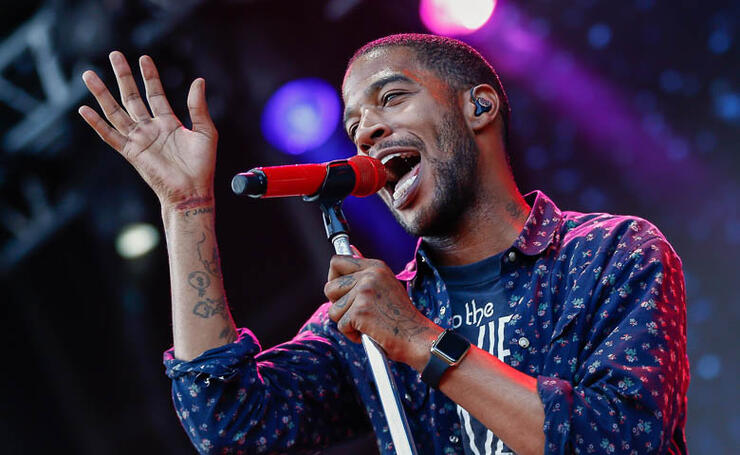 Kid Cudi fans are STOKED that he is taking the Coachella stage again. Those who are disappointed that Kanye couldn't make a deal this year will definitely need to come through for Kid Cudi.
18. Zedd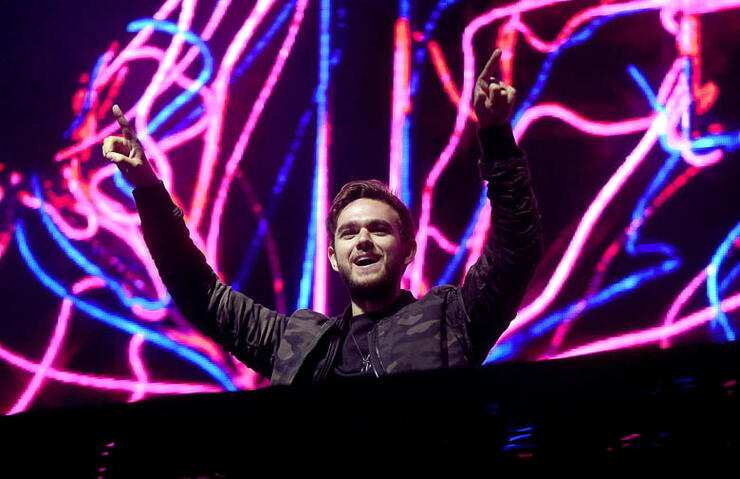 Zedd is sure to be another show meant to party, let loose, and DANCE.
19. The 1975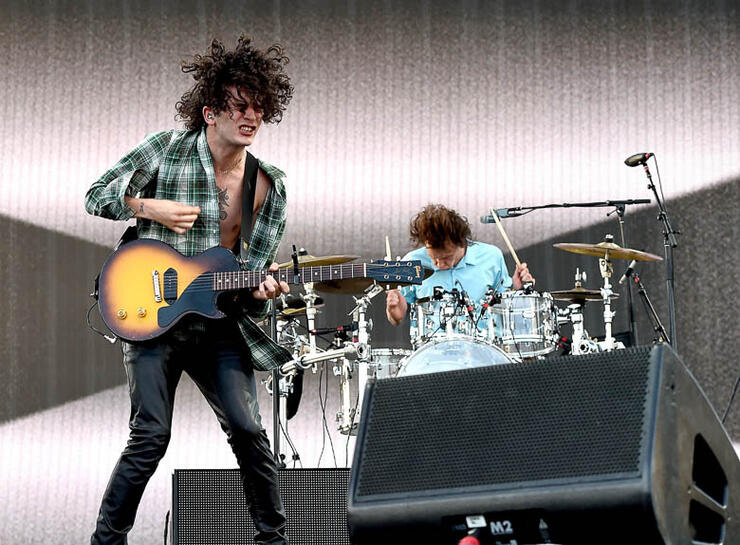 The 1975 is a classic band that always puts on an amazing show. They even put out feelers to their fans to see if they might be interested in The 1975 hosting a festival in 2020. Could this be their last hoorah before they venture into hosting? Either way, we're excited to see the show they put on.
20. Bazzi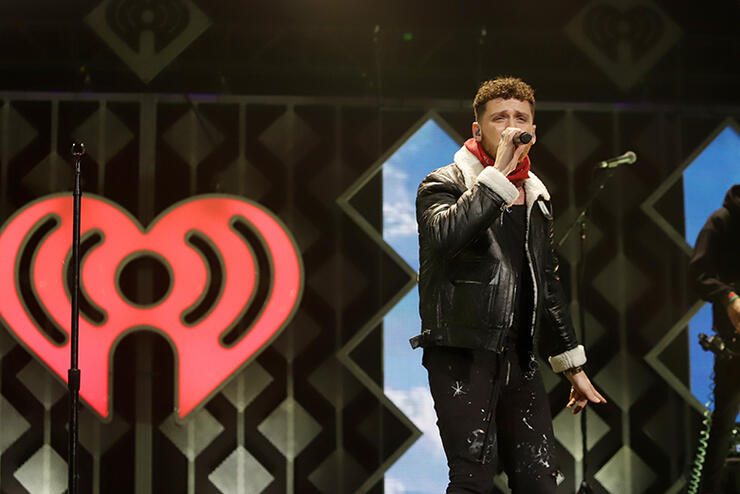 We love Bazzi's tracks like "Mine", "Beautiful" and newly released, "Paradise" and can't wait to hear these live on the Coachella stage.
Photos: Getty Images
Chat About 20 Acts We're Stoked To See At Coachella