Cops: Man Faked Robbery To Hide Theft Of Daughter's Girl Scout Cookie Money
By R.J. Johnson - @rickerthewriter
April 1, 2019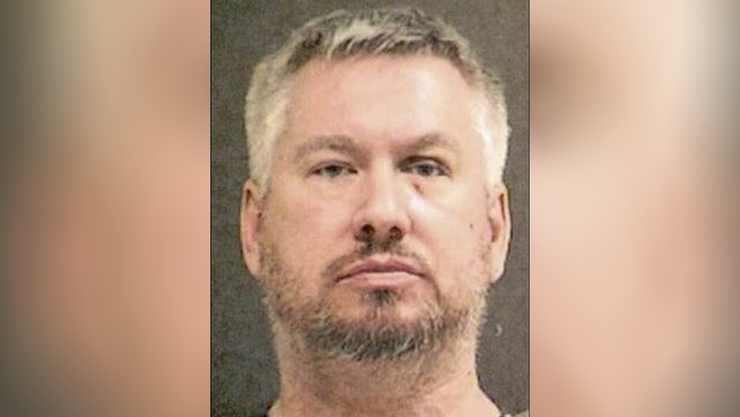 An Oregon man is facing multiple charges after he allegedly staged a robbery attempt in an effort to cover up his own theft of his daughter's Girl Scout cookie money, police say.
Brian Couture, 40, called police on March 6 to report he had to fight off a robber who managed to slip into his home through a sliding glass door, The Oregonian reported. When Forest Grove police arrived at Couture's home, they discovered the 40-year-old unresponsive. Authorities took him to the hospital while detectives tried looking for the alleged suspect. The department even summoned K9 officers to search Couture's neighborhood for clues, but police came up empty.
It was only after their investigation of Couture's story that it began to fall apart. Police say the 40-year-old father faked the entire incident in an effort to cover up his theft of $740 from his daughter's Girl Scout cookie sales.
Couture was arrested on March 18, and appeared in court on Friday where he pleaded not guilty to initiating a false report and improper use of an emergency reporting system, KPTV reported.
The Girl Scouts of America said in a statement that they were working with Forest Grove police on the case,. "At this time, Girl Scouts of Oregon and Southwest Washington is following our normal procedure to collect on funds owed," the statement says. "The stewardship of Girl Scout troop funds is a top priority for our organization, and that is our focus in this matter."
The organization is working on a repayment plan.
Photo: Washington County Sheriff's Office
Chat About Cops: Man Faked Robbery To Hide Theft Of Daughter's Girl Scout Cookie Money