Britney Spears Checks Into Mental Health Facility Amid Father's Illness
By Hayden Brooks
April 3, 2019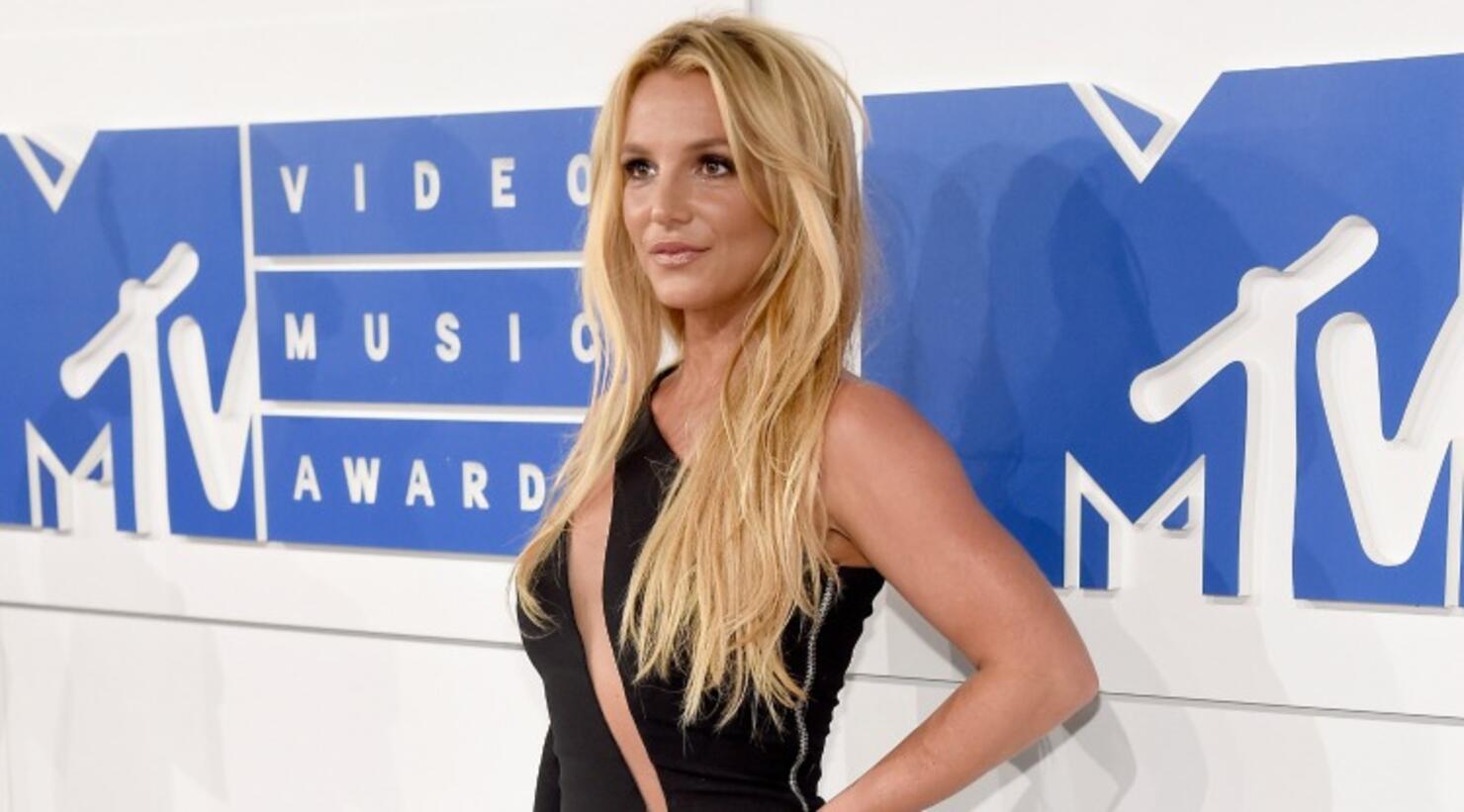 Britney Spears has reportedly checked into a mental health facility, as per a new TMZ report, which was posted on Wednesday (April 3).
According to the celebrity gossip outlet, the 37-year-old star has been distraught over her father's near-death illness, which has reportedly not improved since she canceled her 2019 Las Vegas "Domination" residency. Spears' father Jamie has had two surgeries to correct issues with his intestines and colon, and the latter of the procedures has caused some complications. Meanwhile, over at Variety, insiders near the entertainer's inner circle revealed that the pop titan was admitted over a week ago and is expected to remain in treatment for a month.
Shortly before TMZ went live with their report, Spears took to Instagram to share a self-care meme, which read, "Fall in love with taking care of yourself. Mind. Body. Spirit." In the caption for the post, she reemphasized the sentiment, writing, "We all need to take time for a little 'me time.' :)"
As you know, Spears announced an "indefinite work hiatus" after Jamie's life-threatening hospitalization. "I don't even know where to start with this, because this is so tough for me to say. I will not be performing my new show Domination," Spears kicked off the lengthy Instagram caption, which was accompanied by a throwback photo of mini-Brit, Jamie and her mother, Lynne. "I've been looking forward to this show and seeing all of you this year, so doing this breaks my heart. However, it's important to always put your family first… and that's the decision I had to make. A couple of months ago, my father was hospitalized and almost died. We're all so grateful that he came out of it alive, but he still has a long road ahead of him."