Tom Petty's Widow, Daughters Battling Over His Estate
By Andrew Magnotta @AndrewMagnotta
April 3, 2019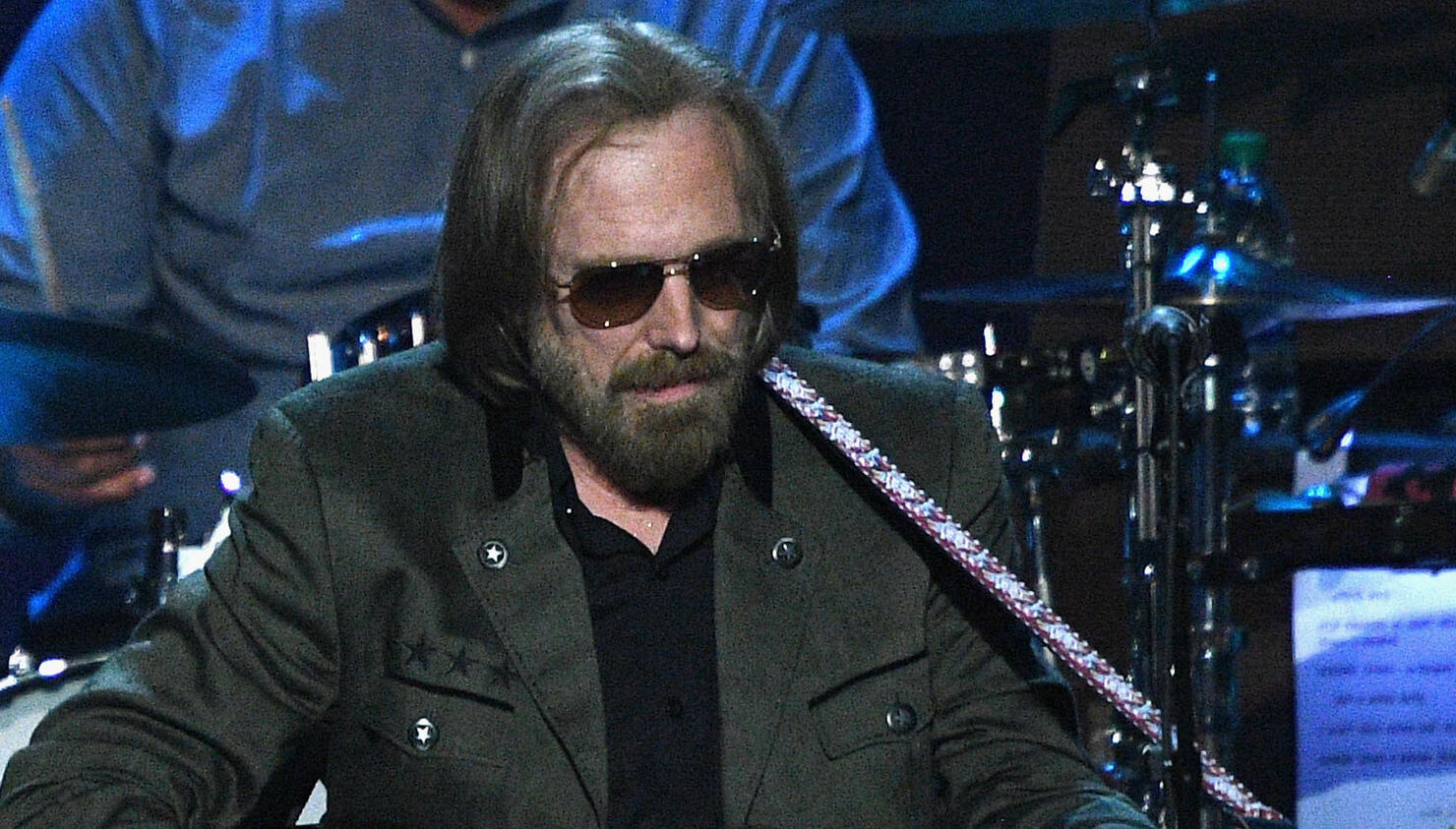 A legal battle between Tom Petty's widow and his two daughters is reportedly holding back the release of the expanded version of the late-Rock and Roll Hall of Famer's Wildflowers solo album.
Petty's widow, Dana York Petty, planned to include unreleased tracks from her husband's celebrated 1994 solo album on a 25th anniversary edition box set for the album. But Tom's daughters Adria and Annakim, from a previous marriage, have blocked the release, TMZ reports.
Dana claims the daughters are meddling in her ability to manage Tom's legacy. She's reportedly asked a judge to appoint a day-to-day manager for the estate.
Adria claims she and her sister were promised an equal share of control in their father's estate, according to his will. Her father's "artistic property" is supposed to be placed into a separate company to be jointly administered by the three women, she says, but Dana has not done that.
Annakim appeared to reference the dispute in a recent Instagram post. She shared a photo of her father with the caption, "We don't sell out. No Vampires 2019."
A subsequent reply in the comments referenced Tom's will.
Wildflowers was initially intended to be a double album, with Tom completing more than 25 songs in the initial sessions. But the singer/songwriter was convinced by his record label to cut some songs from the final version.
Over the years, a handful of the extra songs were released on various collections, but Tom never let go of the idea of releasing the set as a double LP. He was reportedly planning a Wildflowers tour before his death in October of 2017 to reveal all the leftover material.
Photo: Getty Images