Anderson .Paak Shares New Song "Make It Better" Featuring Smokey Robinson
By Taylor Fields
April 4, 2019
Anderson .Paak is getting ready to drop his new album Ventura on April 12th, but is giving fans a taste of what's to come with his new song "Make It Better," which features the iconic Smokey Robinson, and its corresponding music video.
"Make It Better" is a breezy R&B song about moving forward to make a relationship work after a tumultuous period. In the chorus .Paak sings, "Oh baby, do you want to make it better?/ Do you want to stay together?/ Hey, if you do/ Then let's please/ Make some new memories." Robinson comes in after the second verse to duet on the second pre-chorus and chorus.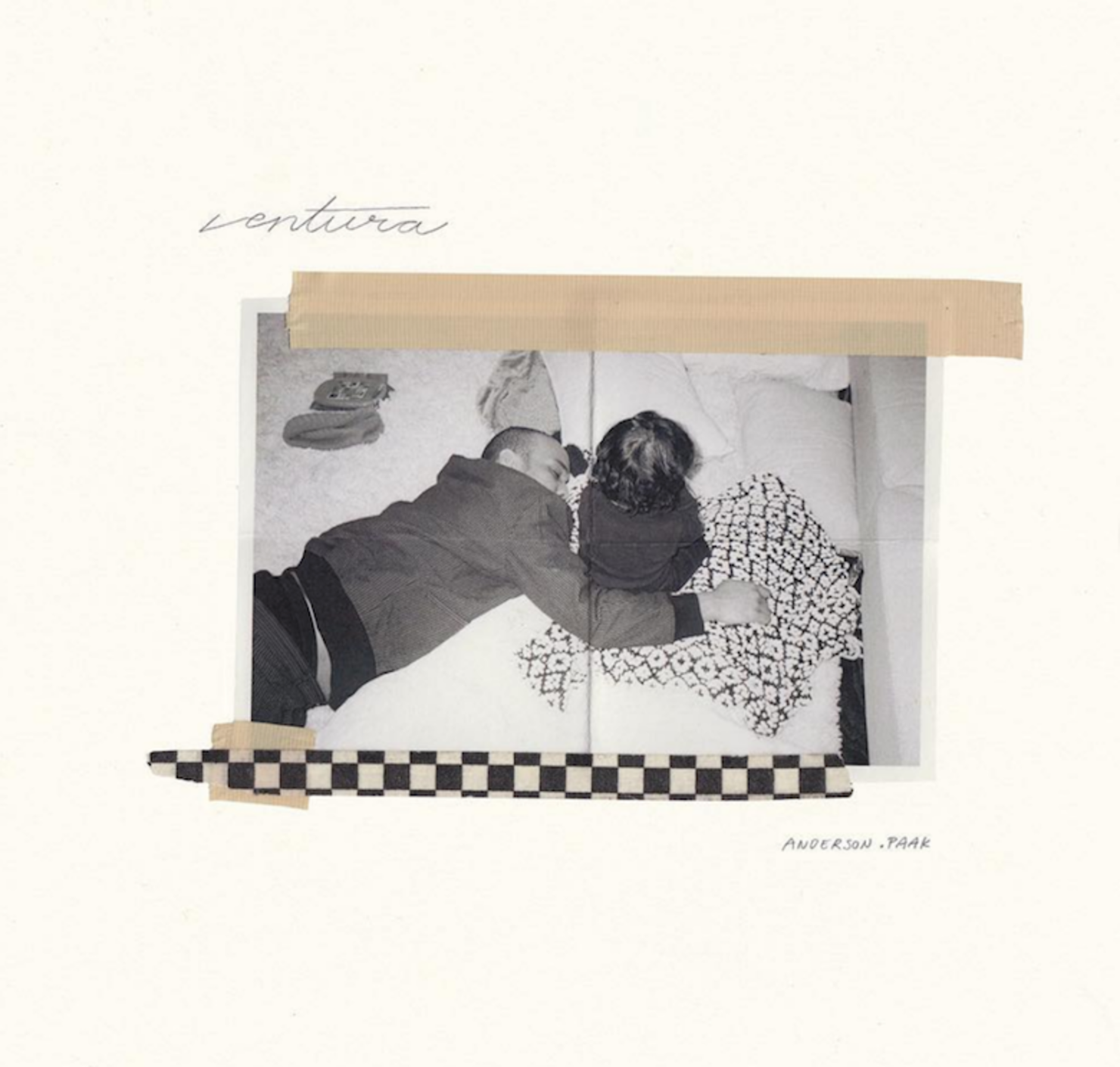 Executive produced again by Dr. Dre, Ventura follows Anderson's Oxnard album, which was released only back in November 2018. The new record also includes features from artists like André 3000, Brandy, Nate Dogg, Jazmine Sullivan, Lalah Hathaway, and Sonyae Elise. So far, fans have only heard Ventura's "King James," and now, just a week before its official release. Paak has shared "Make It Better." While revealing the album's cover art and track listing on Instagram, he wrote of the full-length set, "3 years between Malibu and Oxnard... you know I couldn't do that to y'all again."
.Paak also recently opened up about working with Dr. Dre again on this album to Esquire. He explained, "He let me have a lot of leeway on Ventura. He was like, it seems like you got it. I spread my wings on the production and on the writing and on these collaborations. Again, very ambitious, working with icons on this one as well. But it was chill working with Dre. Who else you know that will sign with Dre that's putting out this much content in this short of a time?"
Listen to Anderson .Paak's new song "Make It Better" featuring Smokey Robinson above.