Lindsay Lohan Reacts To Not Being Cast In 'The Little Mermaid'
By Emily Lee
April 4, 2019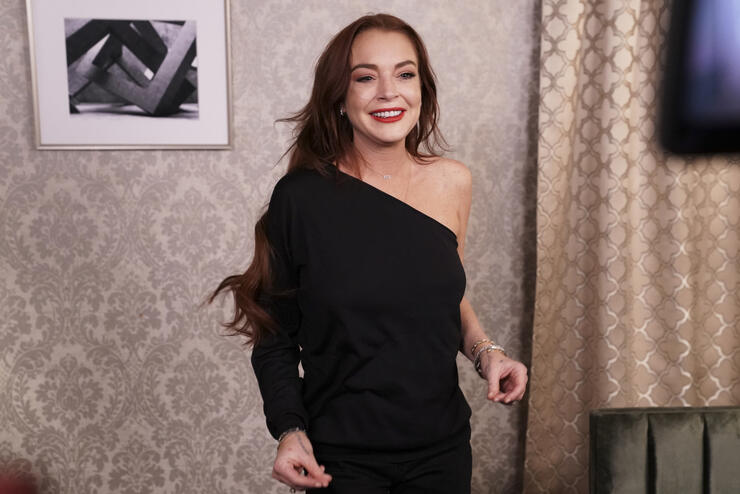 The Little Mermaid is heading to the world up above. The Hollywood Bowl is set to put on a live production of the beloved Disney film in honor of its 30th anniversary. The star-studded cast was announced recently and Lindsay Lohan has some thoughts about not being picked to play Ariel aka her dream role.
So, who will be playing the red-headed mermaid? Lea Michele. When a Disney Princess themed Instagram account shared the news, Lindsay was caught lurking in the comments. "Huh?" was all she wrote. Comments by Celebs captured her comment and shared on their own page. "It's okay, Linds. You'll get em next time," the captioned the post.
Lindsay has been open over the years about her desire to play Ariel in a rebooted version of the princess flick. She's also revealed that she would love to star opposite Meryl Streep. Meryl would play Ursula, according to Lindsay, which...OK, sure.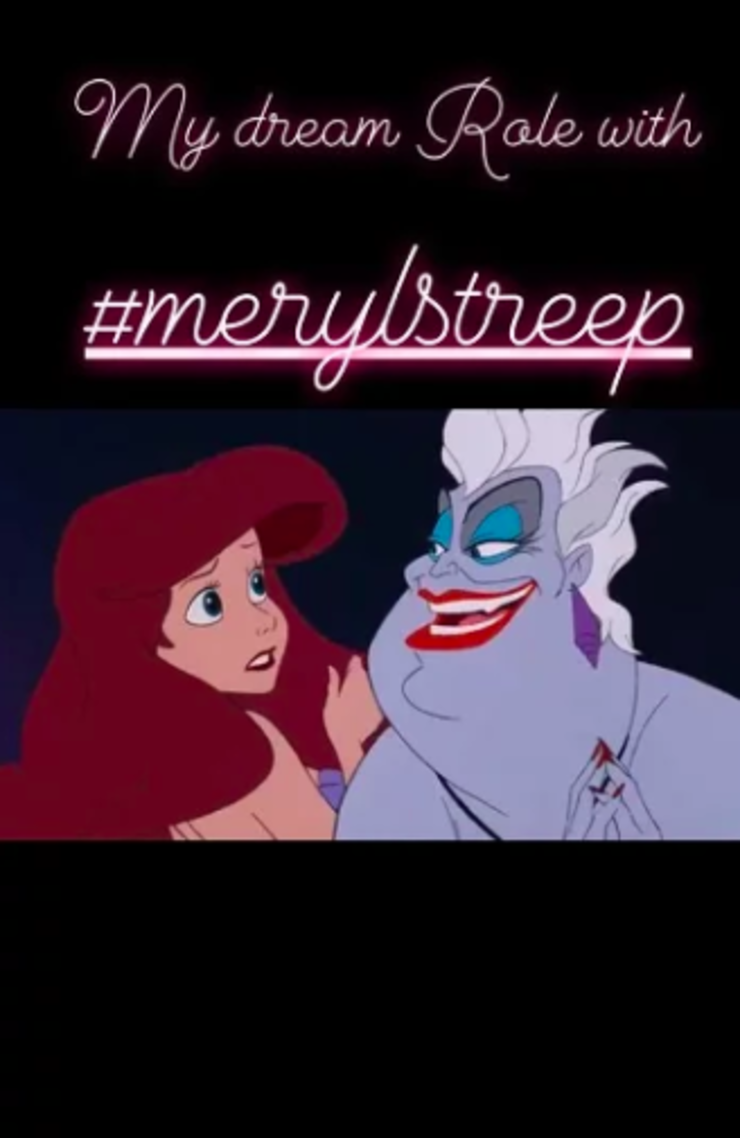 "The Little Mermaid is my favorite movie since I was a kid," Lindsay told Variety once. "Whenever I put that movie on, it makes me happy. I'm like, 'Everybody, stop. Watch this movie.' I'm going to harass my agent about it after this."
Despite the fact that Lindsay won't be starring as Ariel, the production sounds pretty cool. According to People, The Hollywood Bowl will transform into "The Hollywood Fish Bowl Dive-In Theater," bringing viewers "under the sea" with "living scenery." The show takes place on May 17 and 18 in Los Angeles, so, if you're the area make sure you check this one out!
Photo: Getty
Chat About Lindsay Lohan Reacts To Not Being Cast In 'The Little Mermaid'