Jessica Simpson Mom-Shamed Over Breastfeeding Post On Instagram
By Emily Lee
April 5, 2019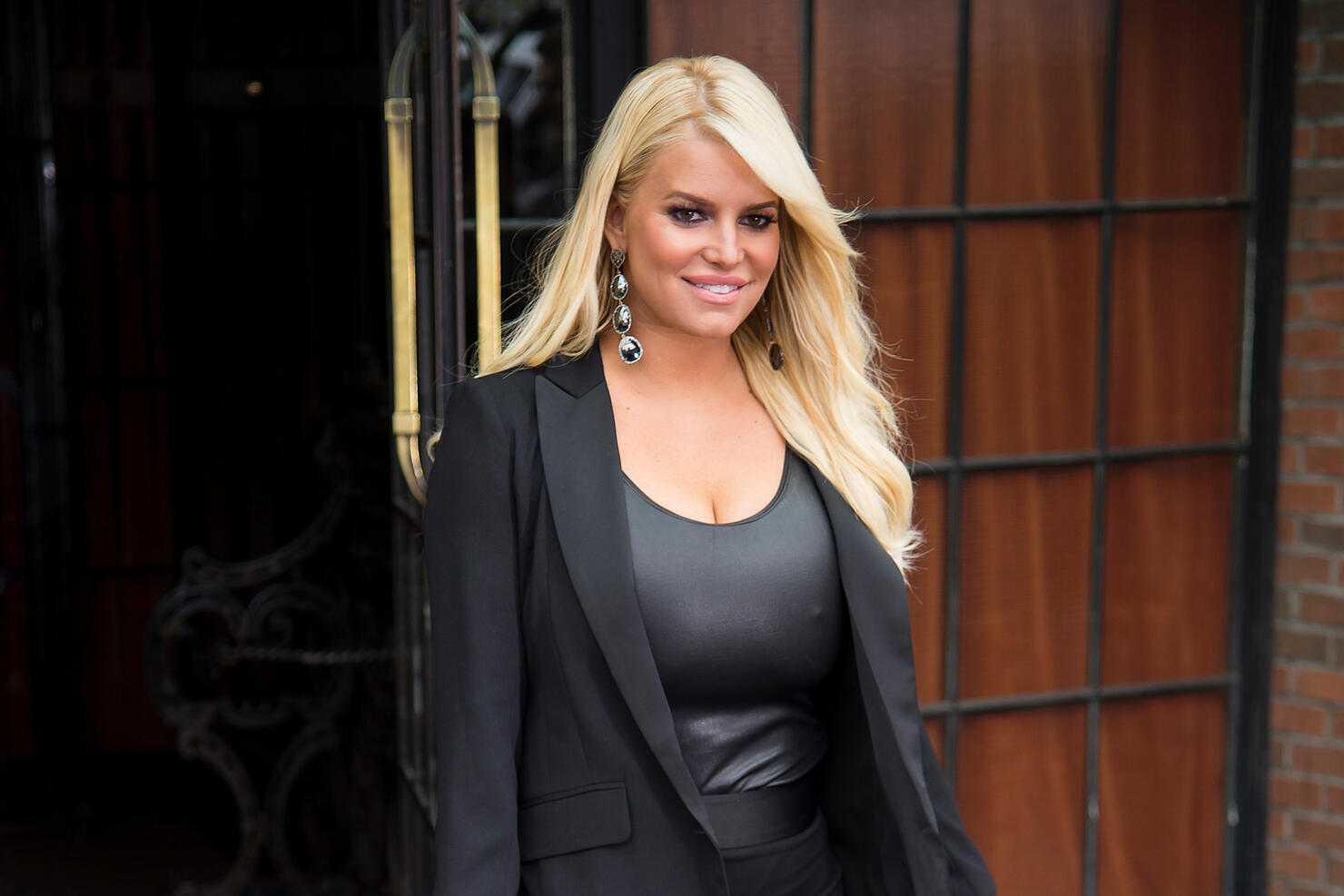 Jessica Simpson is always one to keep it real, especially when it comes to what pregnancy and motherhood are really like. After welcoming her third child, daughter Birdie Mae, just two weeks ago, Jessica took to Instagram to celebrate a new-mommy victory with her followers. She posted a photo of a 5-ounce bottle full of breastmilk as a result of her pumping efforts."This is what success feels like," she captioned the post. She added a cow emoji, too.
At first, Jessica was congratulated by some of her fellow famous mamas. Hilary Duff, who welcomed daughter Banks five months ago, wrote "dang girl! Get itttt." Nicole 'Snooki' Polizzi, who is currently expecting her third child, wrote "the best!" Melissa Joan Hart even called the breastmilk "Liquid gold!" Despite getting some kind messages from her friends, Jessica also faced some backlash for her post.
"I think success is your baby being fed no matter how you do it. The measure of success is not how much you can breastfeed, or if you can at all, just love your babies," one of her followers worked. "To all the mothers reading this and struggling with breastfeeding, don't get discouraged! It doesn't work out for everyone."
"I became depressed because I had envisioned breastfeeding my son, but due to a medical condition, my dream got crushed," another follower wrote. "I'd cry over only being able to pump just a little bit. I felt like a failure from so many different aspects and from many judgmental people...so, in my opinion, a healthy, beautiful, strong baby is success adn fed is best."
One follower, though, stood up for both Jessica and the women who may feel dismayed by their struggles to breastfeed: "She's allowed to be proud of her success. It's HER success! Another mother's success will be different."
Well said!
Photo: Getty