Reba McEntire Performs Triumphant New Song 'Freedom' At ACM Awards
By Paris Close
April 8, 2019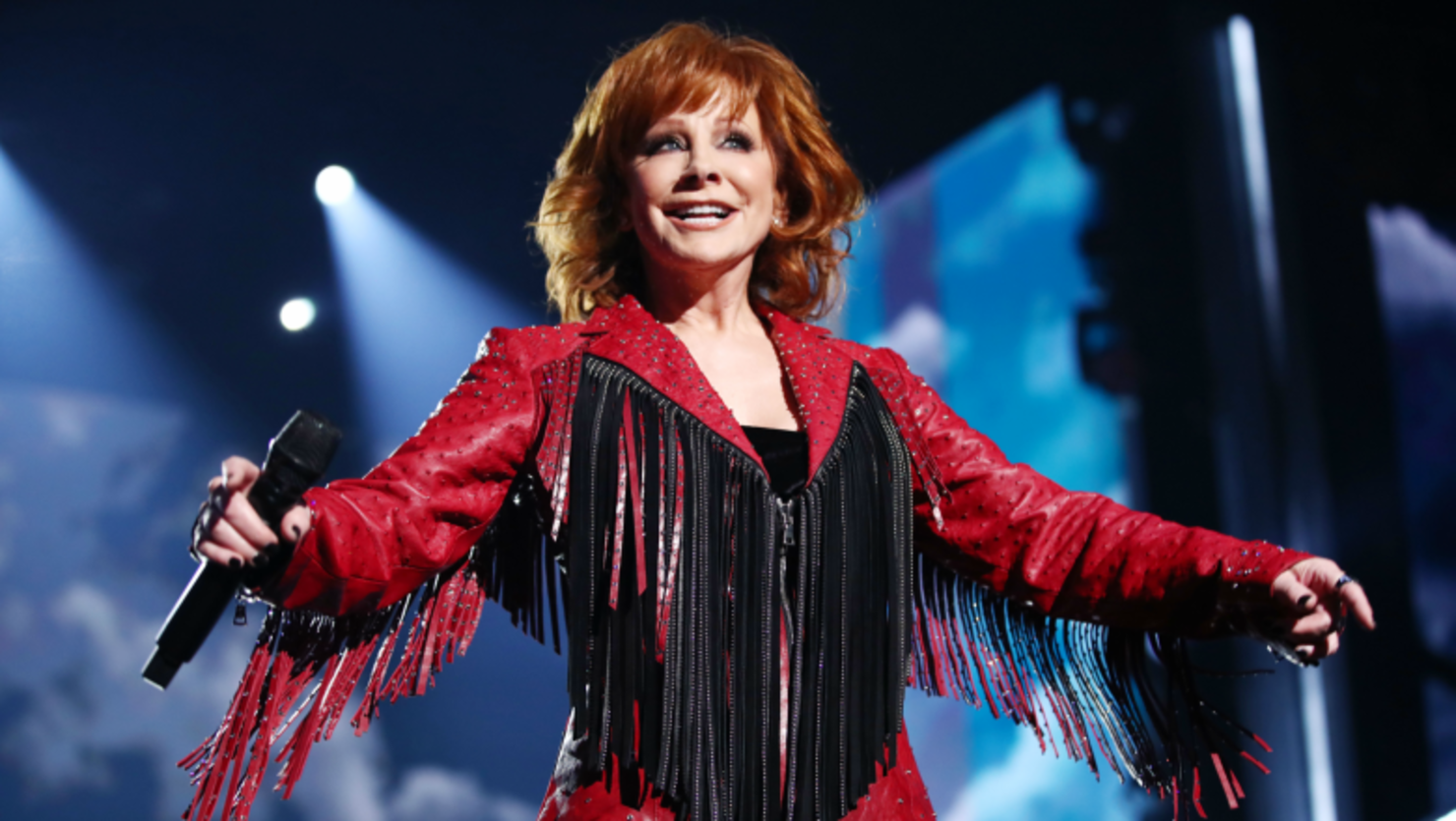 Reba McEntire had the time of her life at the 2019 Academy of Country Music Awards.
The country music veteran, who also served as master of ceremonies for the sixteenth time at Sunday's (April 7) 54th annual awards ceremony, shifted into showtime mode to command the stage with a victorious live performance of her new song "Freedom."
A liberating love record co-written by rising songwriter Jay Brunswick, "Freedom" is the first single from McEntire's thirty-third studio album, Stronger Than the Truth, which dropped on Friday (April 5).
The song expresses on searching high and low for love, and the liberty the feeling brings. "The price of being free/ It don't come cheap" McEntire sings in the chorus. "And when I look into your eyes/ I know why people died for it/ Freedom, loving you feels like freedom."
The 64-year-old's uplifting performance was surely a triumphant one, as the legendary vocalist's recent battle with a strep throat caused her to delay multiple concert dates last month. However, McEntire was completely in her element tonight, bringing the crowd to its feet with rollicking claps and applause.
Photo: Getty Images