Miranda Lambert Is Feeling 'Good As Hell' In Glam Jam Video
By Lauryn Snapp
April 9, 2019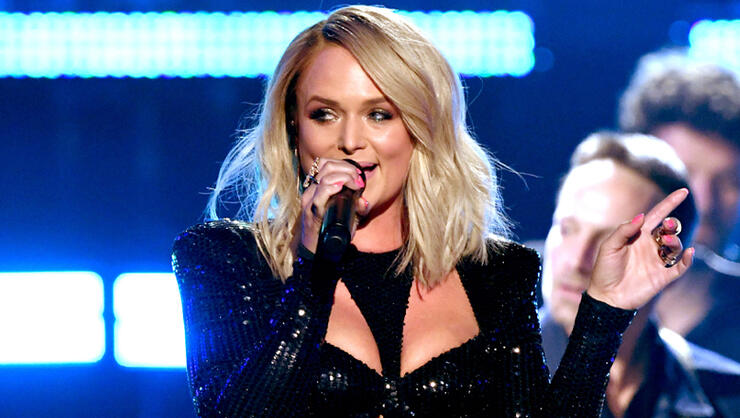 Miranda Lambert's glam jam is back, and Ran is feeling "Good As Hell"!
"The Vice" singer celebrated the ACM evening backstage with a re-launch of her popular social lip-synch series, "Glam Jam."
Nominated for Female Artist of the Year, Miranda tried her hand at LIZZO's playful track, "Good As Hell" and with a little help from her fierce background dancers and singers, the dressing room was on fire.
Undoubtedly, once you listen, the team chose the perfect track to perform together. After all, the lyrics, "I do my hair toss, Check my nails, Baby how you feelin'? Feeling good as hell," speak volumes. Actually, there may not be another song so ideally suited for a night of glam squad, hairbrush singing, lip-synching.
While her team sang into hairbrushes and makeup brushes, Lambert sang into a bottle of Tito's Handmade Vodka. See the video for yourself.
RELATED: Miranda Lambert Lights Up The ACMs With Medley Performance.
Photo Credit: Getty Images.
Chat About Miranda Lambert Is Feeling 'Good As Hell' In Glam Jam Video