Jennifer Lopez Breaks Silence On Alex Rodriguez Cheating Rumors
By Hayden Brooks
April 10, 2019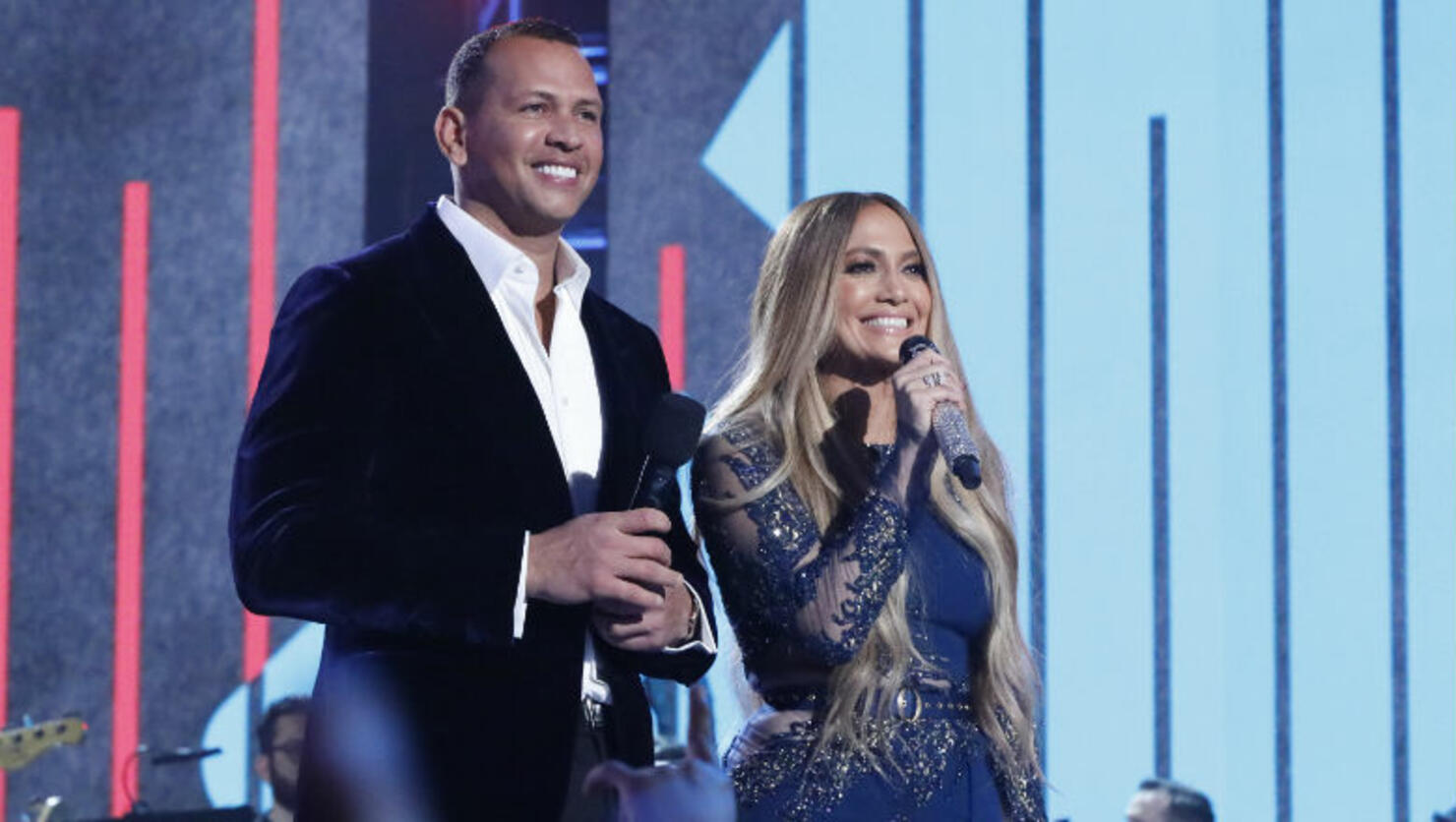 Jennifer Lopez has no qualms about Jose Canseco's claims that her fiancé, Alex Rodriguez, cheated on her, as per her new interview with Power 105.1's "The Breakfast Club."
"It doesn't matter. I know what the truth is," the pop titan, who recently dropped a music video for her new single, "Medicine," admitted in the interview, which was posted on Wednesday (April 10). "I know who he is, he knows who I am. We're just happy. We're not gonna let other people come out and tell us what our relationship is; I know what our relationship is."
On March 9, Lopez and Rodriguez announced their highly-anticipated engagement, but scandal took over the milestone just a day later when Canseco claimed that A-Rod cheated on Lopez with Jessica Canseco, his ex-wife. "He is cheating on her with my ex-wife Jessica poor girl she has no idea who he really is," the former Oakland Athletics player wrote on Twitter. "I was there a few months back with her when he called her on her phone. Alex Rodriguez stop being a piece of s**t stop cheating on Jennifer Lopez."
The two were married from 1996 to 1999, but Jessica denied the claims days later, tweeting, "Those false accusations Jose is making are not true. I have known Alex for many years and haven't even seen him for over 5." Scroll on below to watch Lopez talk about the scandal at the 29:22 mark!