Tell Me More, Tell Me More: 'Grease' Prequel 'Summer Loving' In The Works
By Paris Close
April 10, 2019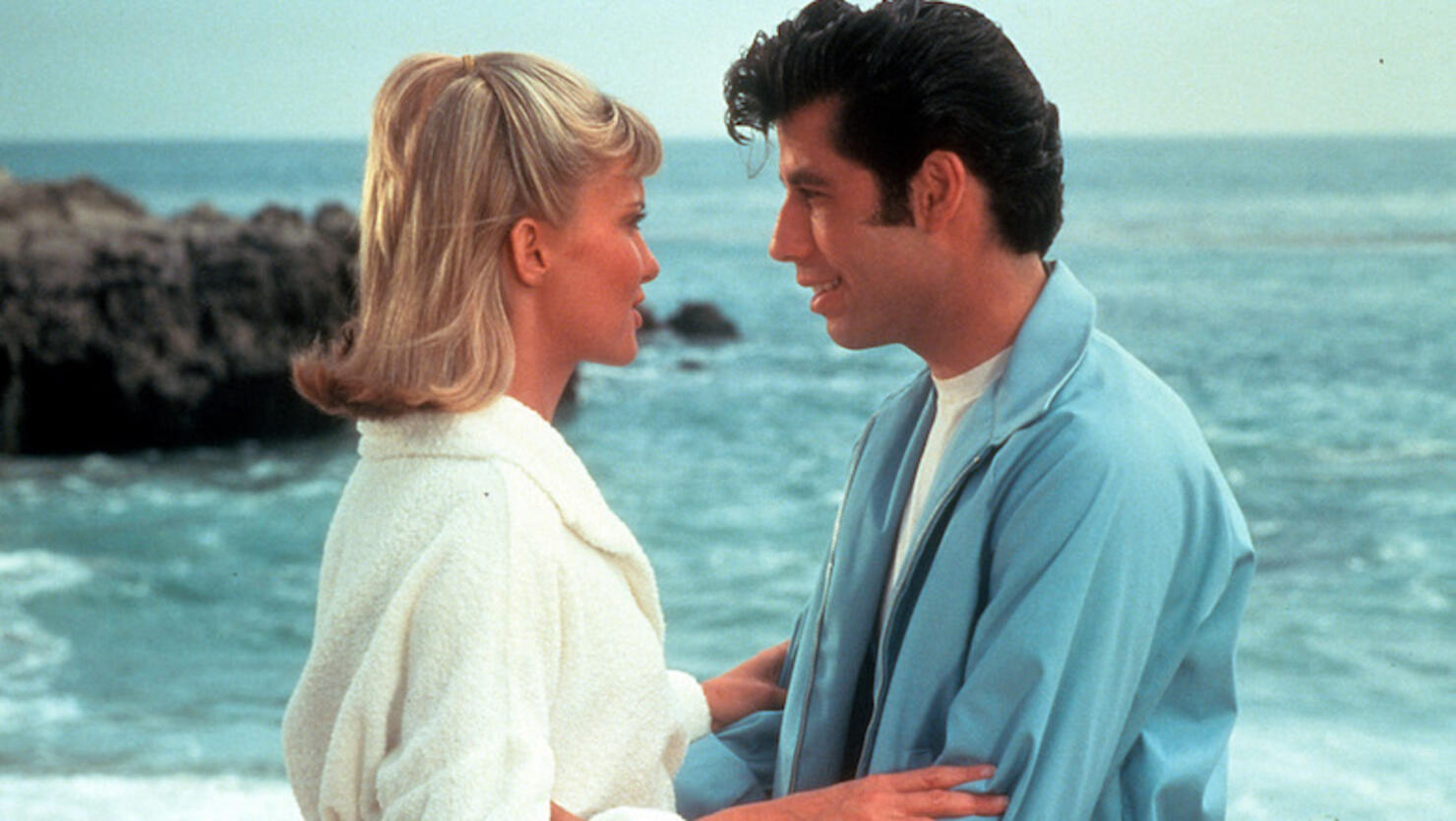 According to an exclusive report from The Hollywood Reporter, Paramount Studios is at work on a prequel for Grease.
The future project, titled Summer Loving, which follows events preceding those of the 1978 musical, "will recount the summer fling between characters Danny Zuko and Sandy Olsson that is mentioned in the song 'Summer Nights.'" If you can recall, both characters reminisce about their summertime encounter earlier in the rom-com, however, the new project seems to explore this even more.
Per the report, the script for the film will be written by John August (Charlie and the Chocolate Factory), with Temple Hill (Love, Simon) and Picturestart (La La Land) are set to produce the motion picture.
The original John Travolta and Olivia Newton-John starrer, now canonized as a cinema classic, told the love story between two high school teenagers from opposite walks of life: the rough greaser Danny Zuko (Travolta) and Sandy (Newton-John), the abstinent goody two shoes from Australia.
The movie, based on the 1971 musical itself, has received several spinoff projects since its release. Michelle Pheiffer and Maxwell Caulfield led what was meant to be a sequel for the film in 1982, though it never lifted off.
Fox later produced a modernized live-for-television version of Grease in 2016, starring Julianne Hough, Aaron Tveit, and Vanessa Hudgens. The project became a huge success, winning five Emmys.