High School Student Charged For Allegedly Taking Up-Skirt Video Of Teacher
By Bill Galluccio
April 11, 2019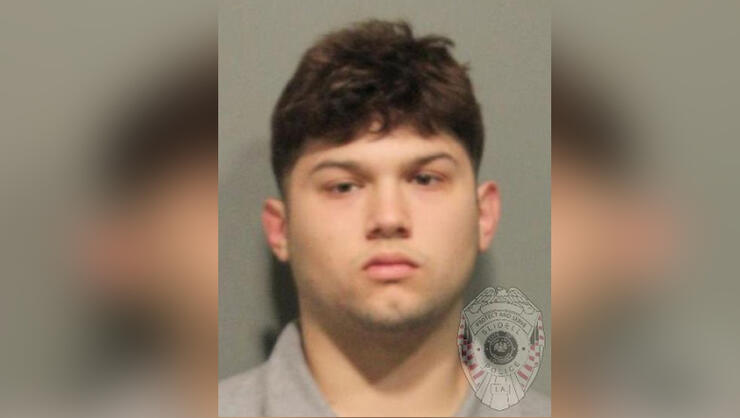 A high school student in Louisiana was arrested after he allegedly took an up-skirt video of his teacher and shared it on social media. Police say that 18-year-old John A. Zeringue III placed his cell phone underneath his teacher's skirt and began to record while she was busy helping another student.
The teacher learned of the video later that day and called the police to file a report. Investigators identified Zeringue as the suspect and took him in for questioning where he admitted to filming the video.
He was arrested on charges of felony video voyeurism.
According to the New Orleans Advocate, the school had banned students from having cell phones but decided to change the policy last summer. While students were allowed to bring their phones to school, they were required to keep them in their locker, purse, bag, or pocket at all times.
Photo: Slidell Police Department
Chat About High School Student Charged For Allegedly Taking Up-Skirt Video Of Teacher