90-Year-Old Powerball Winner Sues Her Son Over Poor Investment Of Winnings
By Bill Galluccio
April 12, 2019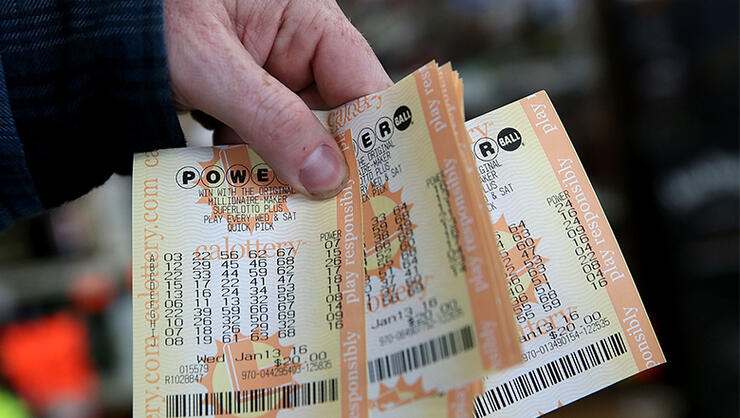 A 90-year-old woman was not happy with how her son invested the $278 million Powerball jackpot she won six years ago and has filed a lawsuit against him and his financial advisers. Gloria Mackenzie says that her son, Scott, made poor decisions which ended up costing her over two million dollars in fees while her fortune barely grew thanks to a series of low-return investments.
Scott, who had power of attorney over his mother, made safe investments in low-return CDs and money market savings accounts, which Gloria claims cost her tens of millions of dollars of potential earnings.
Scott counters that his mother has no basis for filing the lawsuit because she did not lose any money in the investments and that she agreed to the conservative investment plan.
A judge had thrown out a previous lawsuit that Gloria had filed but allowed her to amend the complaint.
Photo: Getty Images
Chat About 90-Year-Old Powerball Winner Sues Her Son Over Poor Investment Of Winnings